Easy peasy cookies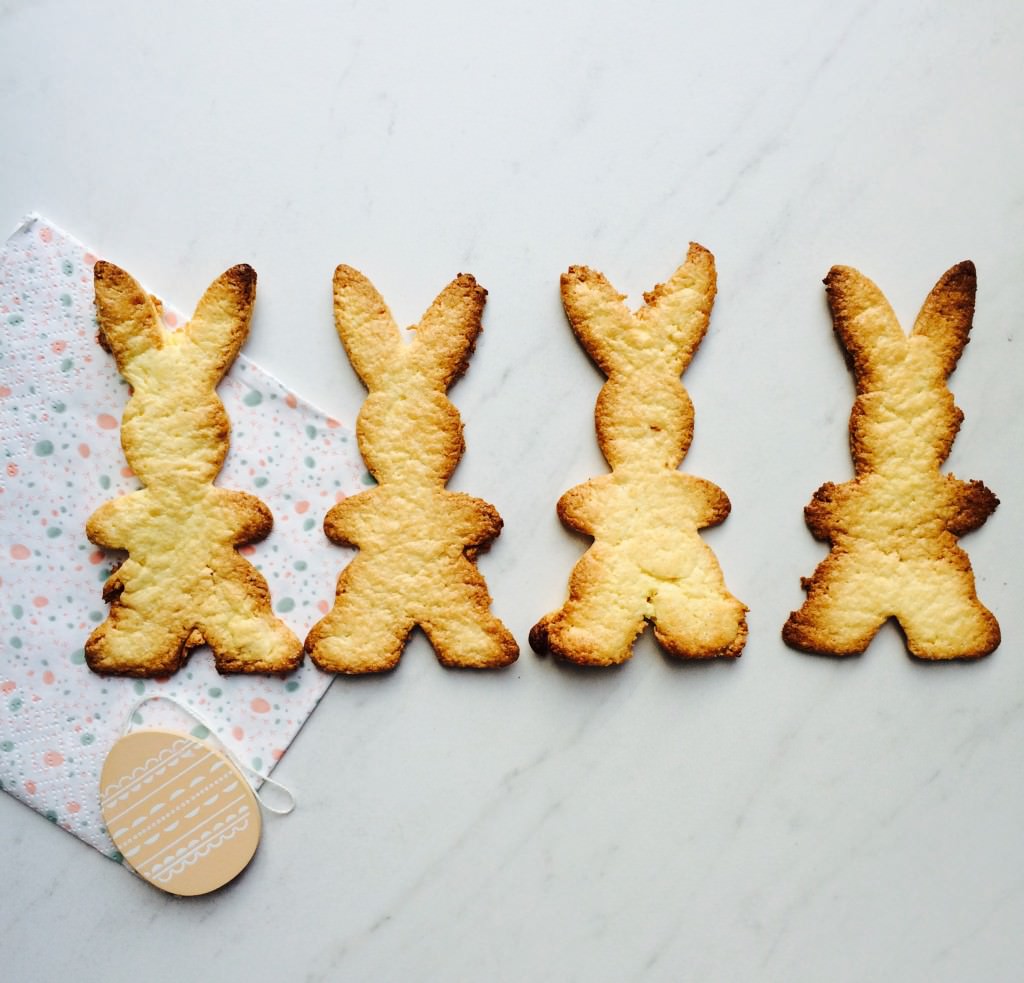 200 gr gf flour (from Albert Heijn or Dove's Farm, don't use Shär it won't work)
100 gr white caster sugar
1 package vanilla sugar
90 gr lactose free butter - I used Valio
1 egg
1 tsp of gf baking powder
Mix the flour, sugars with the egg and melted coconut oil. Add the baking powder and make a nice mix.
Pour this onto plastic foil and wrap it tightly. Store for about an hour in the fridge and then gently roll this out between plastic wrap and cut out the forms you like.
Bake for 5 to 15 minutes (depending on how big your cookies are) but make sure the sides don't burn.
Let the cookies cool down and if you like you can even decorate them.
Enjoy!