This summer Antwerp offers once more a lot of pop up summer bars and restaurants. You don't have to leave the city to get in the holiday mood. Here are some of my favorites.
For  a great latte with carrot cake there is only one place to be this summer:  the rooftop terrace of Coffeelabs. Cosy, free wifi and yummie goodies and right around the corner of the  shopping buzz.
Jardim, next to the Shop & Red Star Line Museum offers great finger food & tapas from food trucks and yummie cocktails. A little summer bar situated at 't Eilandje.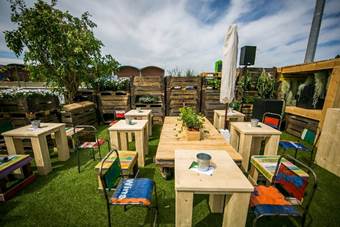 Bocadero has become a classic, for the sixth time in a row you can chill at the beach during daytime and have a blast and dance the night away as Bocadero turns into an open air beach club.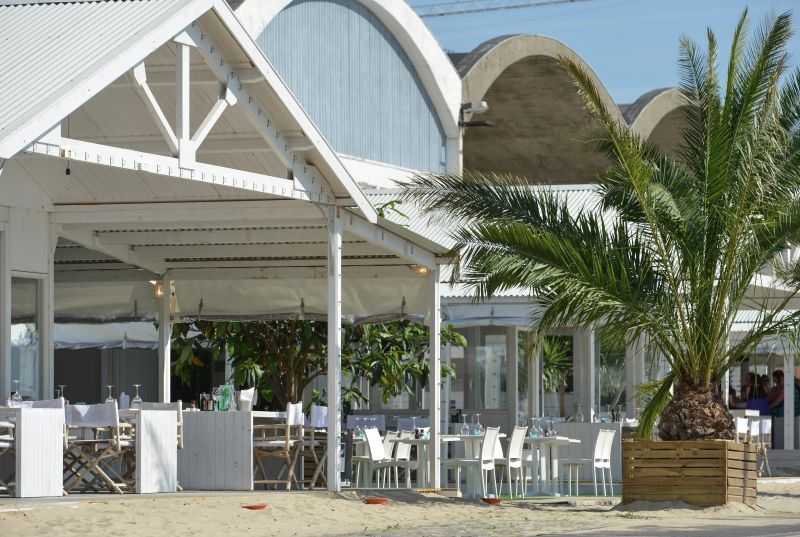 You can also enjoy a nice dinner there since chef Jo Bussels from Radis Noir and Love Fish opened a pop up summer restaurant here "Summer by Radis Noir". Great vista's and instant Barcelona feeling.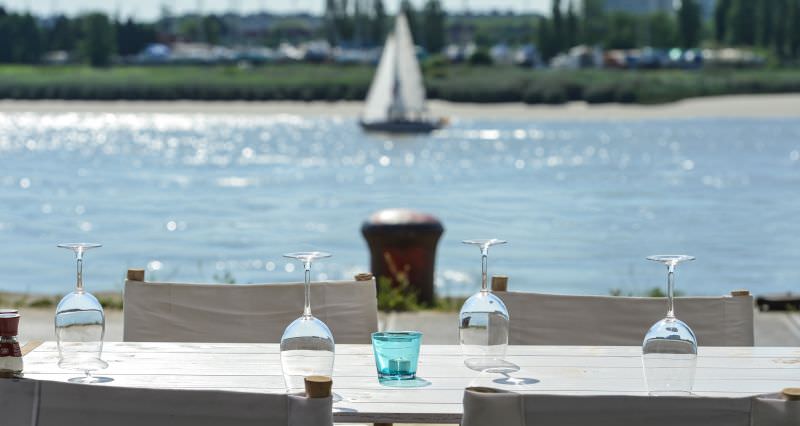 Summer Josephine's situated at De Koninck Brewery opens shop June 17th for the second year. Here you will be able to dine, enjoy a great cocktail, on occasions you will even be able to have a nice breakfast in this secret garden. I am looking forward to this.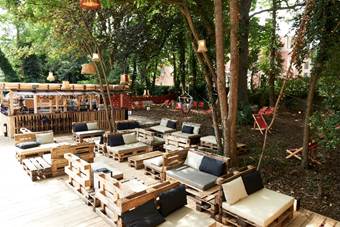 Where will you be this summer?