For today's post I would like to share a nice new breakfast joint/ lunch room / coffee bar I have discovered in Antwerp last week: Charlie's.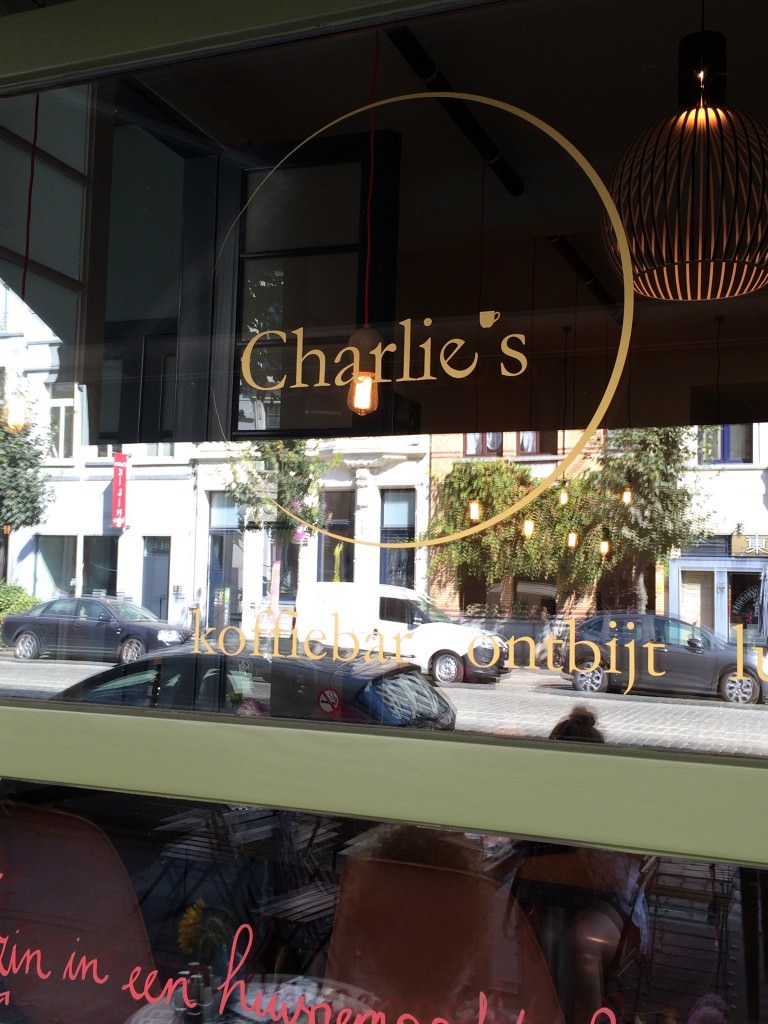 This place was opened a couple of weeks ago by a young entrepreneur. After her studies she decided she wanted to pursue her dream and so Charlie's was born.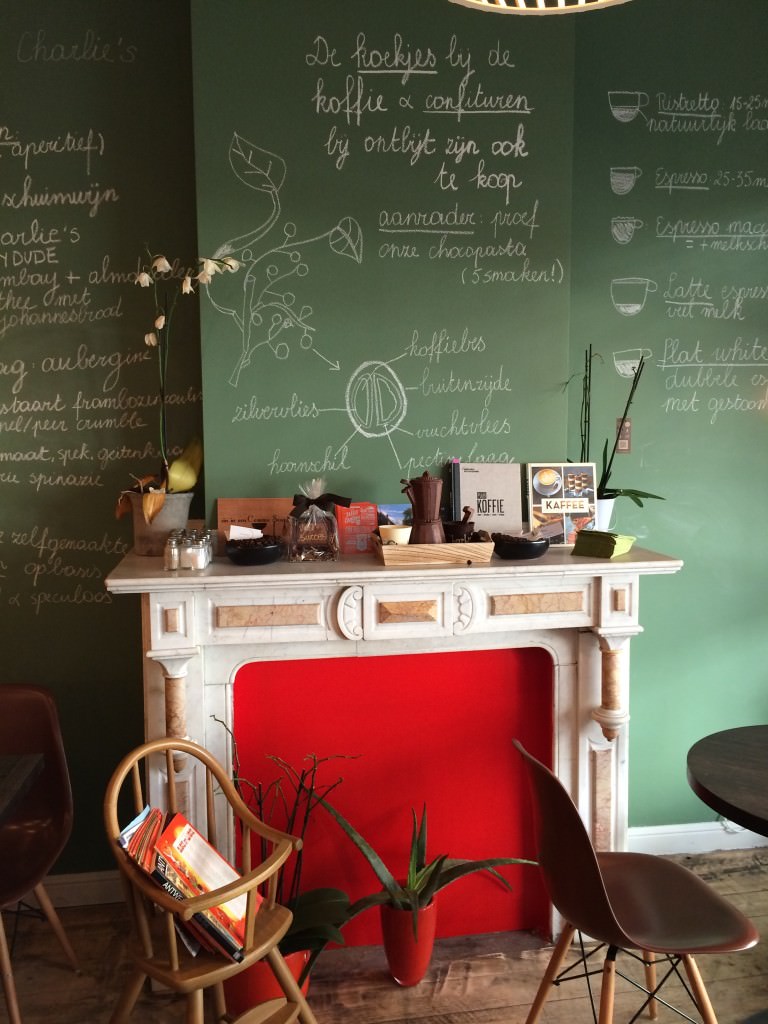 I like this place because of the cozy atmosphere and the menu. Charlie's serves great coffee's with all kinds of milk such as spelt milk, hazelnut milk, almond and rice milk (my favorite) and off course cow's milk. She offers a wide range of panini's for lunch, great ice cream for some afternoon cravings but what I like most is that Charlie's also serves breakfast and can offer gluten free bread. Just a call in advance to let them know you are coming and your gluten free bread will be ready upon arrival.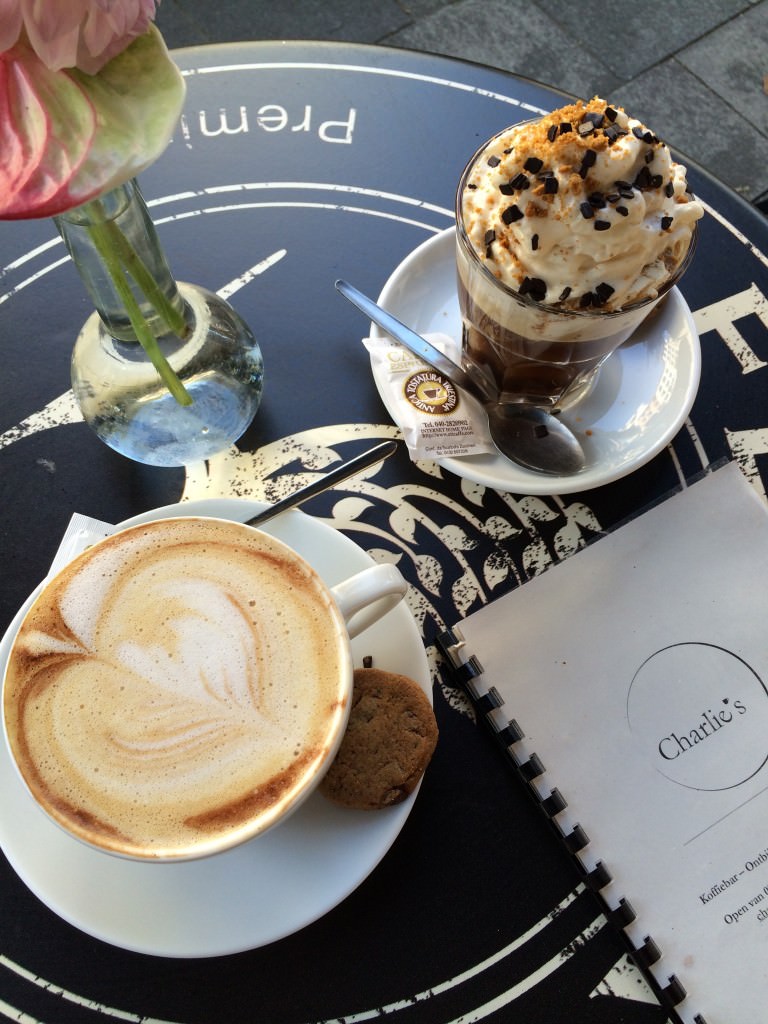 A place where I will soon return with my family so Mr Husband can finally enjoy a nice breakfast away from home. Also great when you are out on a shopping spree in the Volksstraat.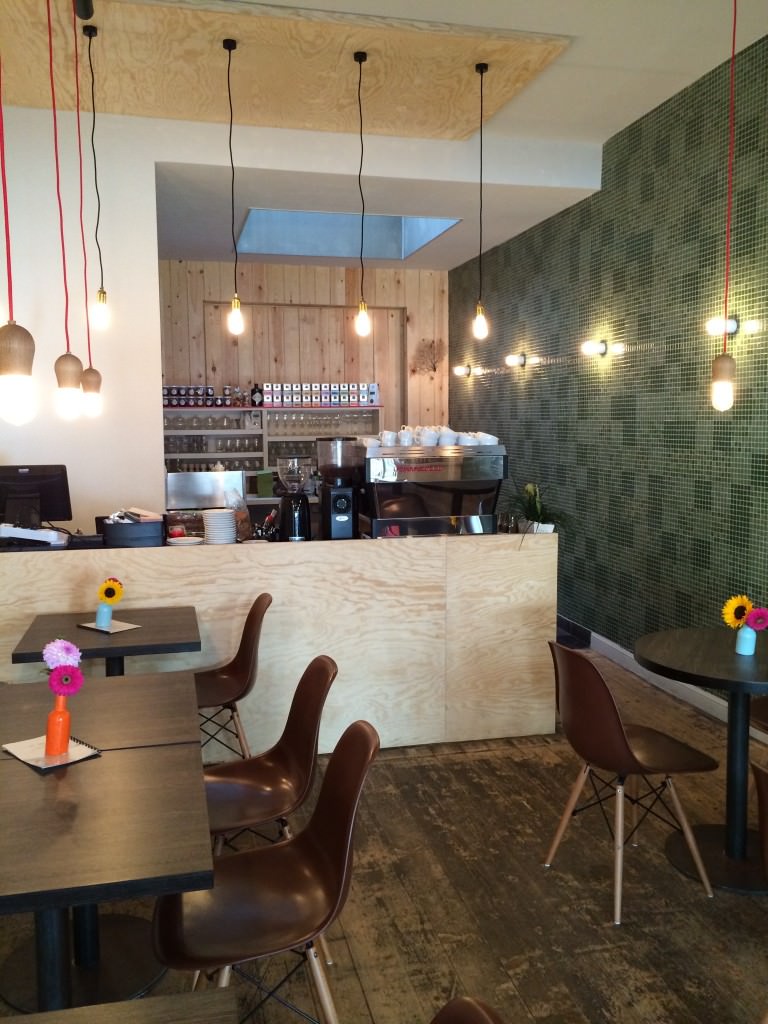 Make sure to visit Baby Beluga on your way to Charlie's I always find great things there.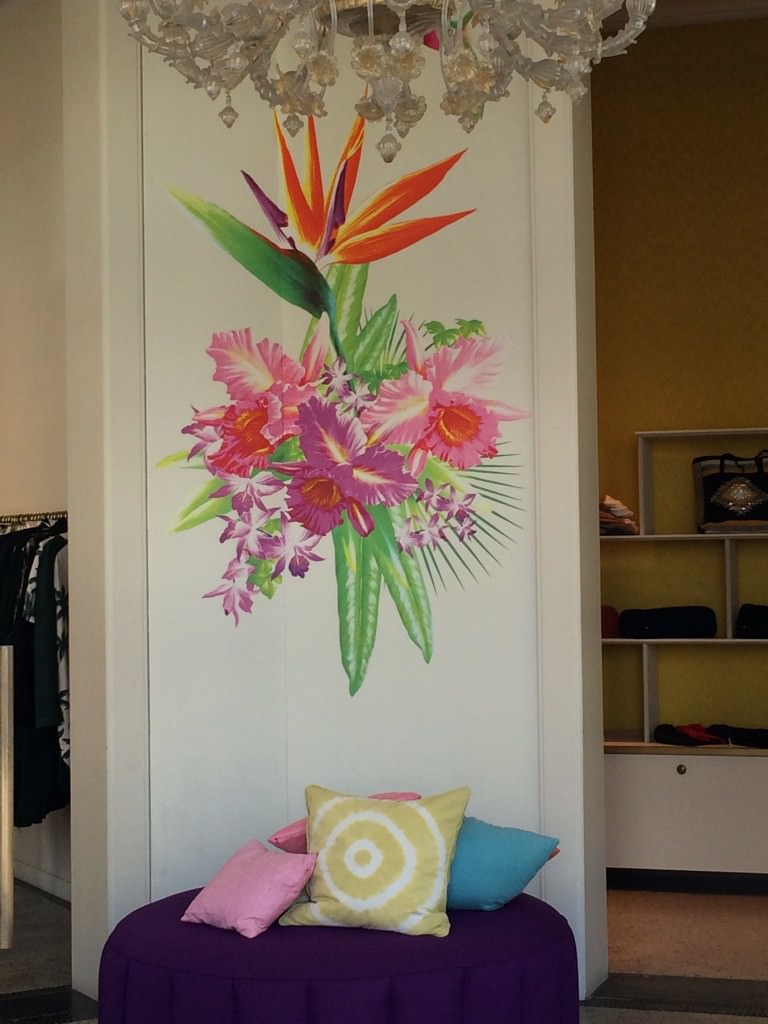 Charlie's Volksstraat 63 2000 Antwerpen www.charliesantwerpen.be