If you are still looking for some nice foodie Christmas gifts under 50€ check out these yummie gifts.
Tomatoes
Why don't you give tomatoes instead of a little bouquet of flowers to your hostess?
Elvea opened a pop up store in the Stadsfeestzaal in Antwerp last week where you can buy a limited edition gift box with 4 Selezion Del Maestro products. The tomatoes are Datterini tomatoes and have a sweet taste because the have ripened under the Tuscan sun. They are luxuriously packed in glass jars and have a nice golden and black label. And all this for the little price of 12,5€, great no?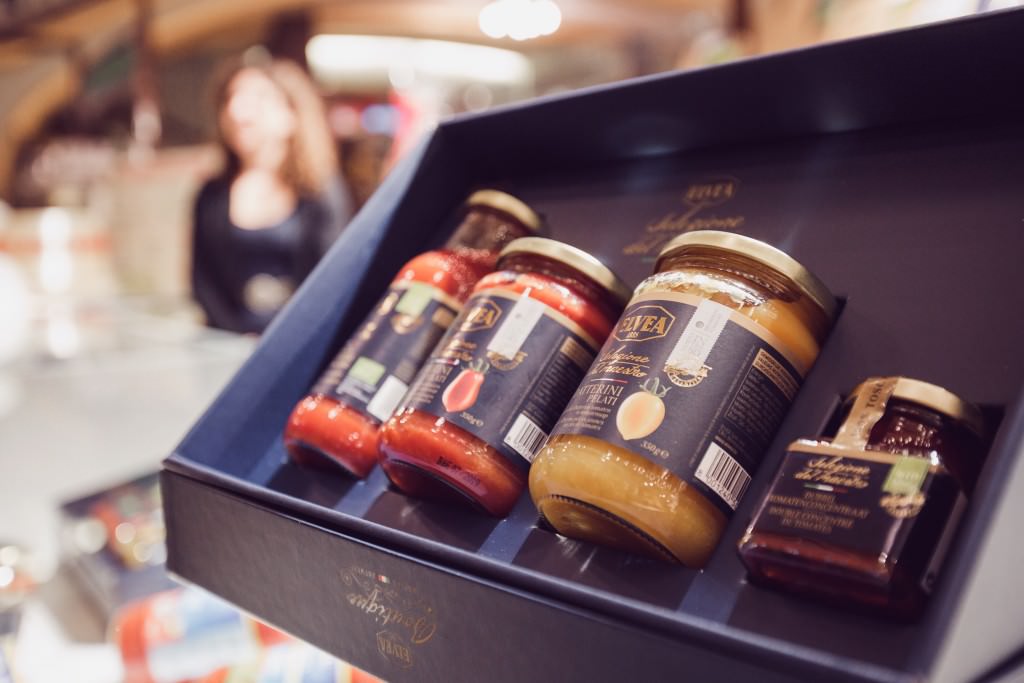 Or Tea?
If you need to buy something for a tea lover why not a canister from Or Tea. These beautifully designed teas come with original names such as Merry Peppermint or Energinger. The newest tea is called A Sweet Date and has dates and berries as main ingredients. Check out their site for more teas and gift packages. Canister Or Tea? for 12,9€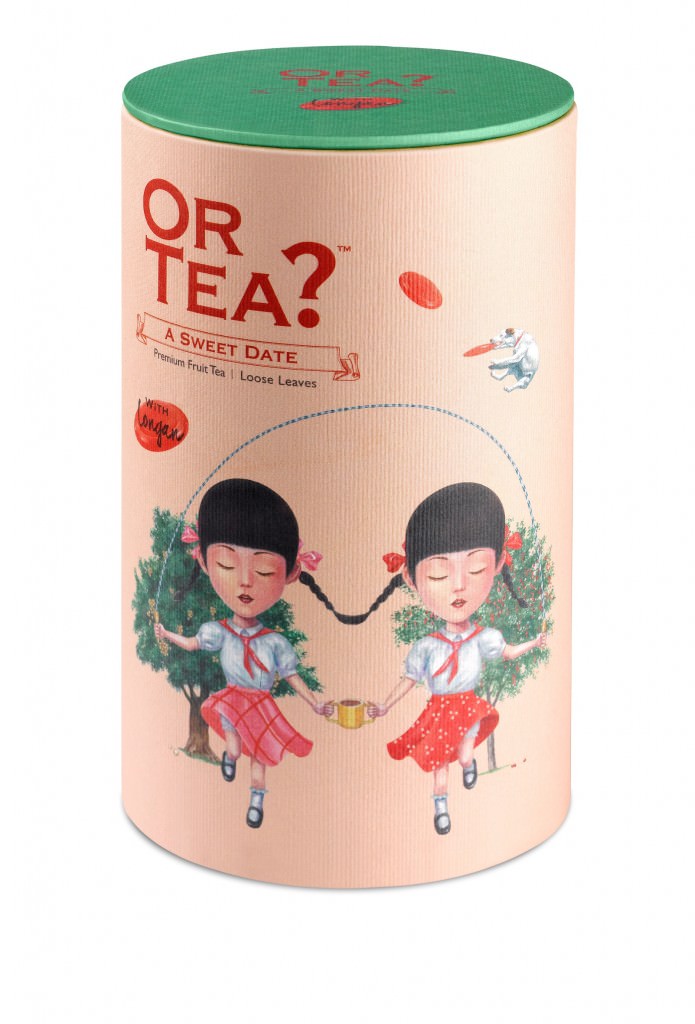 Why not Belgian Gin?
As you know (or not know) I really love a good gin & tonic.
I have been privileged to try out two new Belgian gins the last couple of weeks and I can only encourage you to try them too. It is always nice to give (and receive) a bottle of gin, if possible with some matching tonics. Using the wrong tonic in your gin can really influence the taste and can make your experience completely different.
Copperhead Black Batch as from 42,5€
This Limited Edition carefully brings 2 new ingredients  black Ceylon tea and elderberry to  the original Copperhead recipe. This exquisite blend will pleasantly surprise your senses. Great with some Fever Tree Mediterranean Tonic.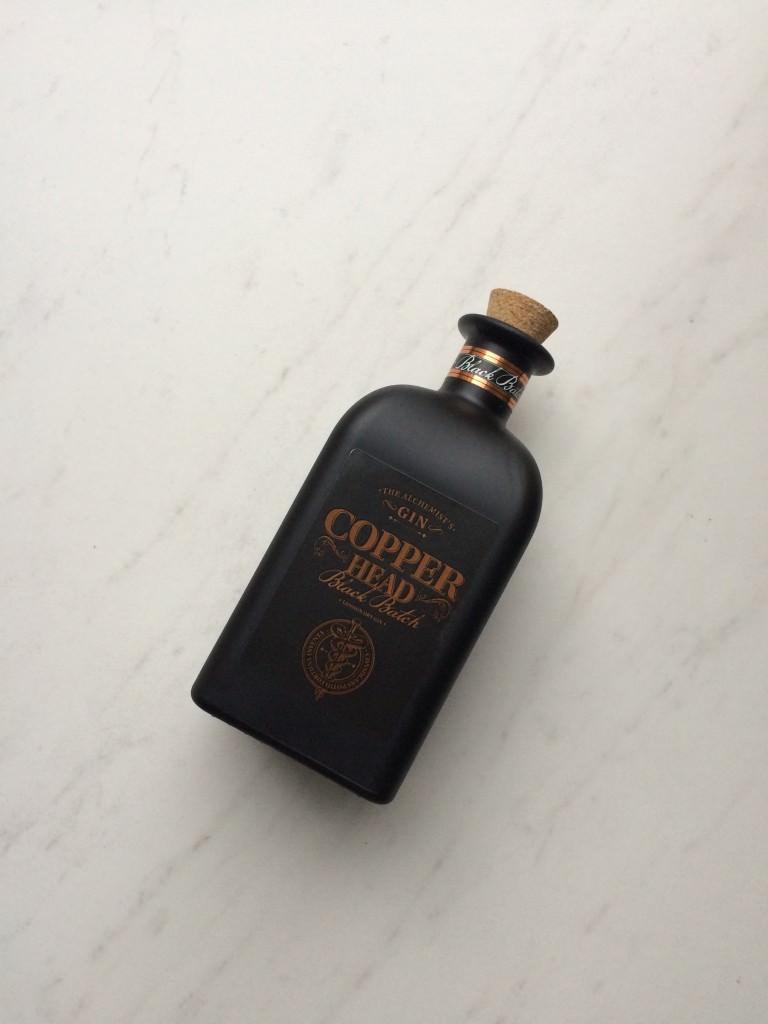 Blind Tiger Imperial Secrets Gin as from 49,95€
This gin has a rather spicy taste with a little citrus and some tea. Logical if you know there are fifteen botanicals used as well as cubeb pepper. To be enjoyed neat or over ice or accompanied by a dry and neutral tonic.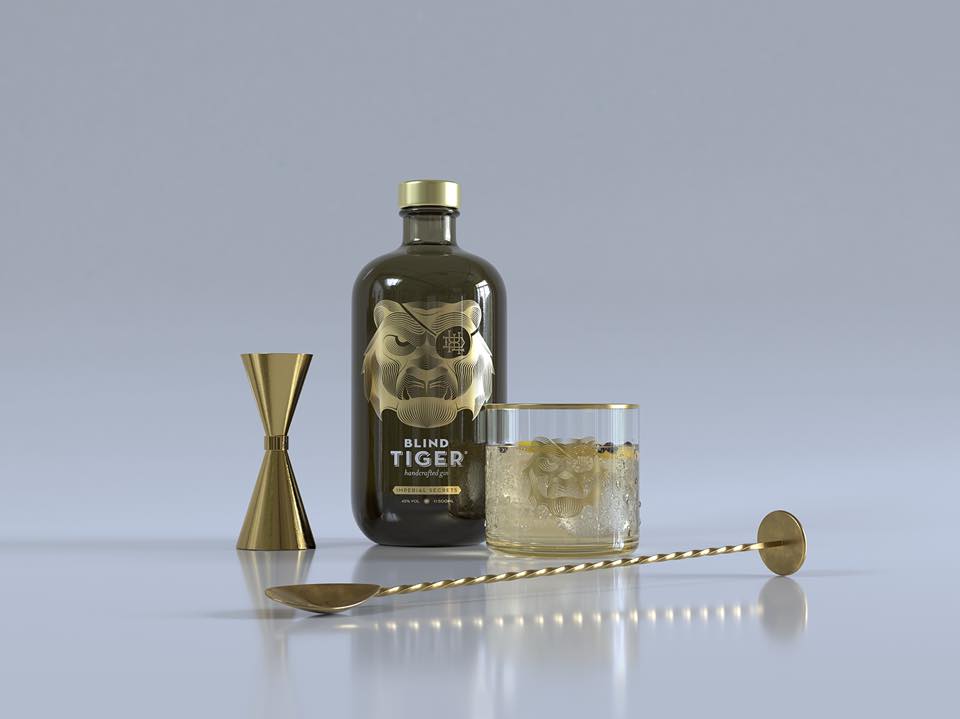 Mustard
I used to bring mustard home from every trip to Paris. I really love the Hediard Mustard but now I have found a worthy alternative in Brave Little Belgium.
Camps has a great assortment of mustard and pickles. They have plain mustard, grain mustard and…mustard with caramel. Soooo good.
Check out their site for selling points near you.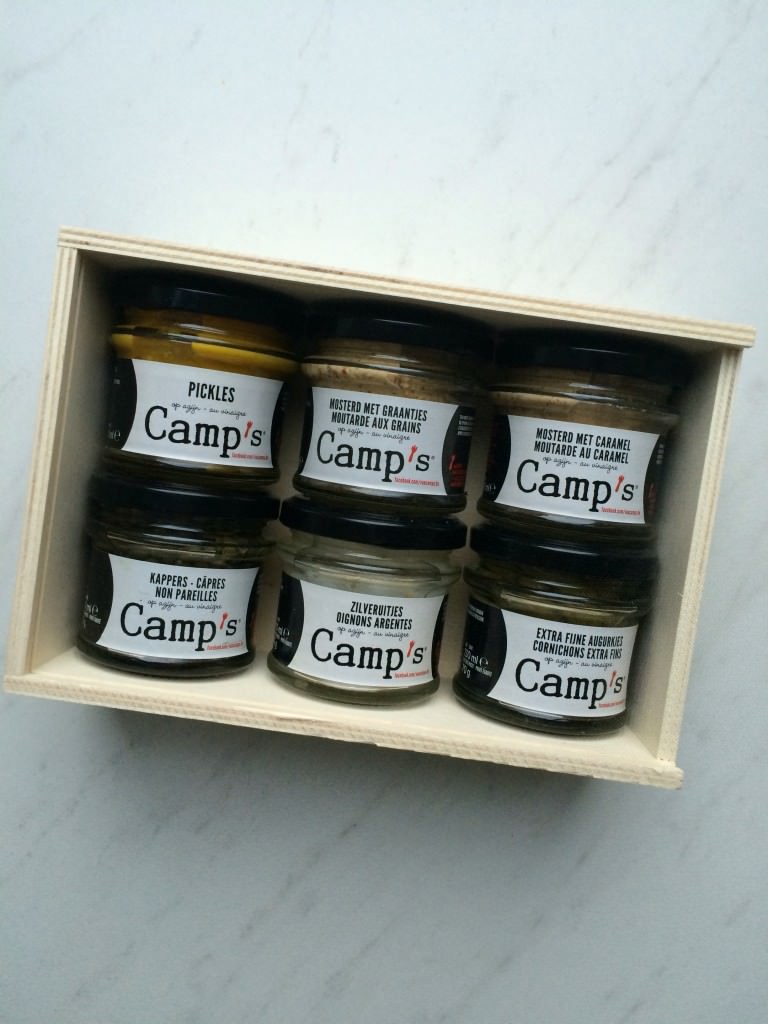 You can always check out my post about some new cookbooks. Also a nice gift for foodies.
Have a nice weekend and some great Christmas prepping!