As a lot of you might have read this week in the press Elke Vandormael is opening the first gluten and dairy free bistro. How great is this?
We were lucky to have Murni dinner last april at Coffeelabs. Coffeelabs a nice coffee bar in Antwerp where you can have lunch, the offer great quiches, salads and cakes and they also offer cookies and homemade granola. Once a month Coffeelabs organizes a dinner with a guest chef and we were able to attend Murni's dinner with Coffeelabs. Her gluten free bread was really delicious. I'd really like her to share her recipe…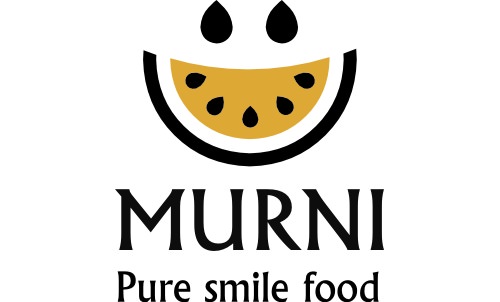 Elke is obsessed with healthy food since she was diagnosed with a gluten and lactose intolerance. She also tries to use as little processed sugar as possible. Elke went searching for interesting inspiration and recipes which she found on her many travels to Marrakech,Singapore, Mexico and Bali. There she found worthy alternatives for gluten and dairy products. In Bali, where she lived for a year, she studies health psychology and the Asian way of eating. Upon her return to Belgium Murni was born….
.
I can relate to Elke's philosophy that food brings people closer together and therefore makes you a happier and healthier person. Nutrition these days is important as the first step to self-healing and prevention.
If I take a look at my own family's health and wellbeing since deleting gluten and lactose from their diet and my own experience without sugar during the #septemberchallenge…now trying to get the kid's diet completely sugar free and maybe they'll turn into little angels?
Elke finds her inspiration abroad during her travels at local markets and shops and when she finds someting interesting she brings it back home te experiment with it…sound familiar.
Murni opens a pop-up on November 4th  in Antwerp close the station. You can go there for breakfast, lunch, dessert or a coffeebreak, healthy juices and smoothies and Murni also offers take-away.
Murni
Quellinstraat 49 2000 Antwerpen
Coffeelabs Lange Klarenstraat 19, 2000 Antwerpen