On March 18th the documentary Sergio Herman Fucking Perfect  by Willemiek Kluijfhout will be released in theaters in Belgium. The documentary gives us a view on all aspects of the chefs life and his striving for perfection from the moment he announces that Oud Sluis will close and the months leading to the opening of The Jane in Antwerp. When I received a mail, asking me if I would be interested to see a preview of the film I was quick to reply being a Sergio fan from the start.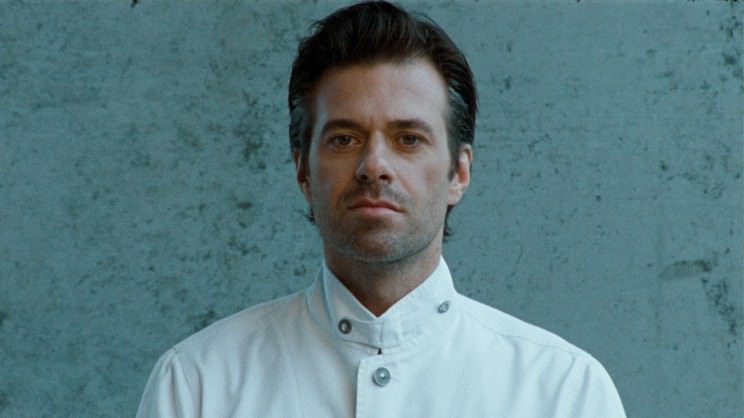 I must say I am impressed at what he did, it takes a lot of courage to decide to stop with his 3 star restaurant especially since the restaurant is the place where he learned to cook, where his father cooked all these years before him. You see he really gets emotional about it.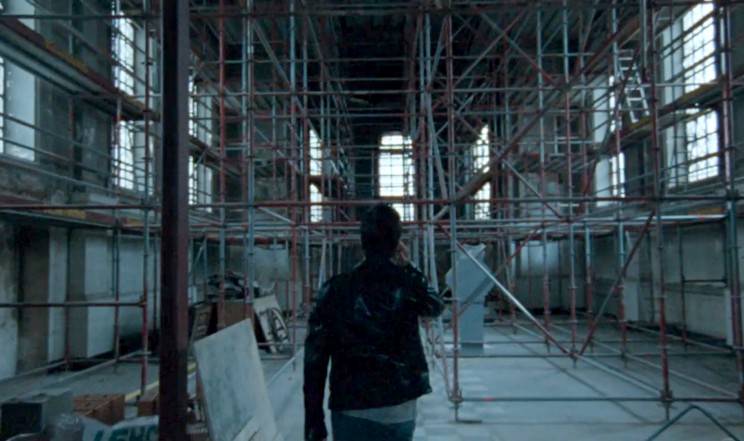 Chefs like Sergio nowadays are rock stars. They have their Michelin star rated restaurant, they appear on TV, write cookbooks and like in Sergio's case open a second (or third..) restaurant.
What we -the fans- don't always know is that it is the product of very hard work. During the documentary you see so many moments and aspects of Sergio's life: yelling at his staff in the kitchen, smiling to his customers in the restaurant, tasting of new dishes, discussing how he will present his plates, what kind of dining concept he will have in his new restaurant and in the meanwhile trying to squeeze in some family time with his kids. All accompanied by a lot of swearing, but it's part of the charm.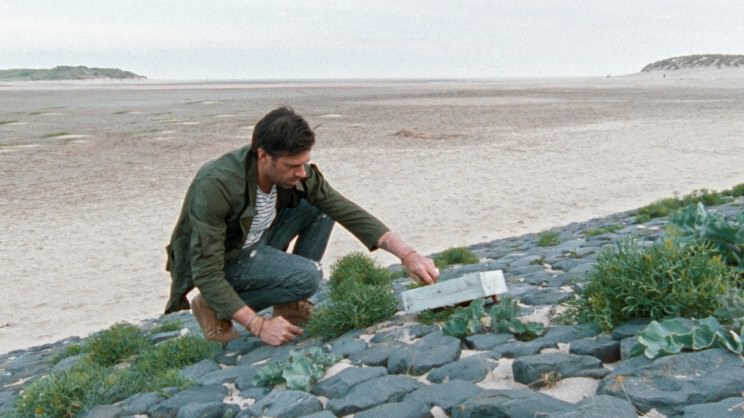 Nice fait divers…..we were having lunch at Oud Sluis in August 2013, the day Ellemieke, Sergio's wife, and his kids came over for a surprise lunch. We had a chat with both Ellemieke and Sergio that day who seemed both very relaxed. When I saw the shots of how even the plates for the kids needed to be 'fucking perfect' I must say I was (and still am) impressed.
Sergio Herman Fucking Perfect is a must see for foodies but I think a lot of people will like this film because it gives you a clear view on the fact that a work-life balance at this level is almost impossible to achieve. You have to pay the price for success. But being a perfectionist is what Sergio is, I don't think he can change his nature. Now running The Jane in Antwerp, Pure C and soon yet another restaurant, I don't think Sergio's work life balance has improved, but will it ever being who he is?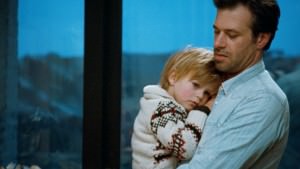 Make sure you eat before watching the movie because although the film doesn't focus on the recipes and dishes I got really hungry watching the shots of all these mouthwatering dishes. It is impressive to see what preparation goes into one plate. Makes you almost feel guilty about eating it all…..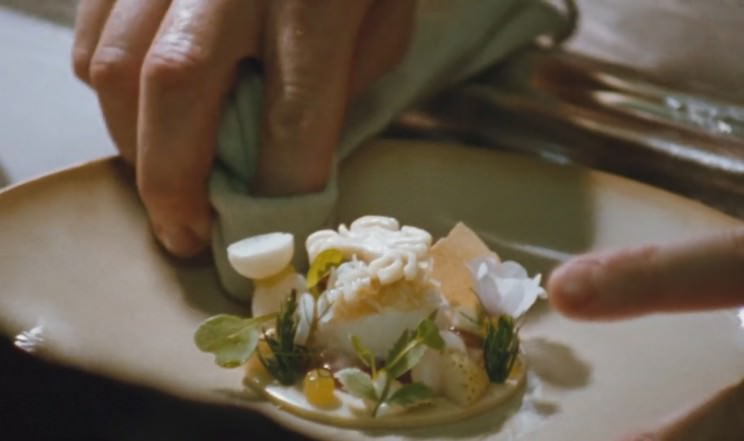 I am not telling you more, go check it out for yourself and let me know what you think.
Respect Mr. Herman!