As most of you know next weekend the party starts in Boom. Tomorrowland is here again.
People from all over the world come together to share a weekend of fun, music..THE party of the year.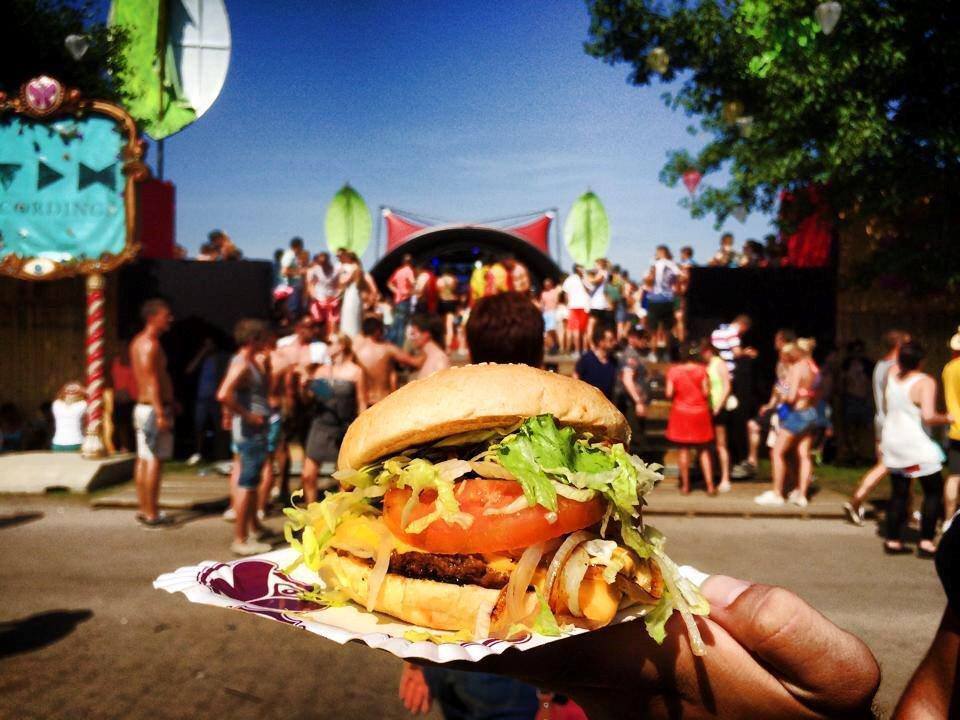 What a lot of you don't know is that this is also a great party for foodies.  The times where you could only buy burgers and fries at a festival are long gone!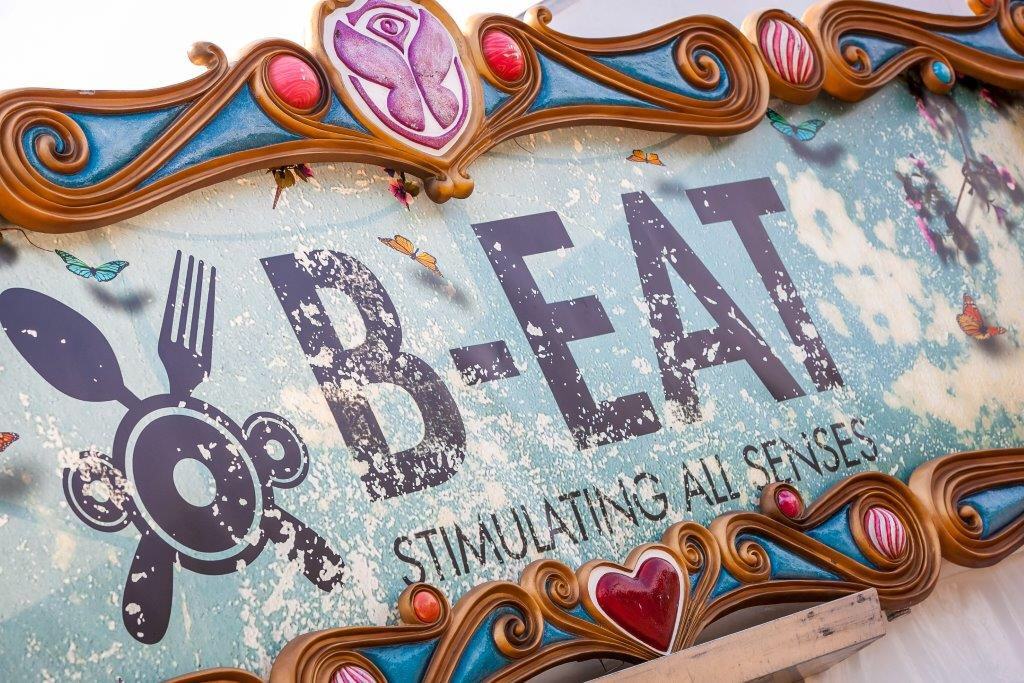 This year we're not going to Tomorrowland (We Can Dance awaits us)  but I want to share with you some information on the food at Tomorrowland and Dreamville. Last year we had strawberries, great pizza from Pepe and even gluten free snacks from Lomnbardia but there is so much more.
Tastes of the world offers you an overview of all the restaurants, food courts, street food & comfort food.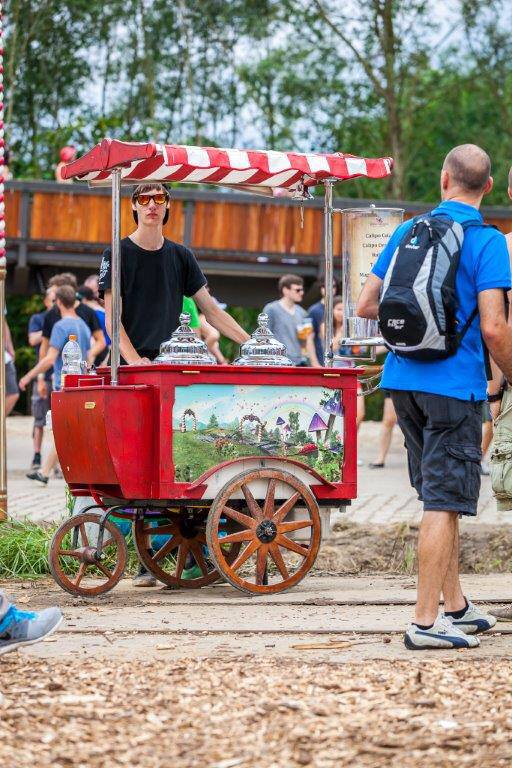 You can enjoy healthy food & drinks such as Thai cuisine by Yam Thai, sushi, fresh strawberries and smoothies.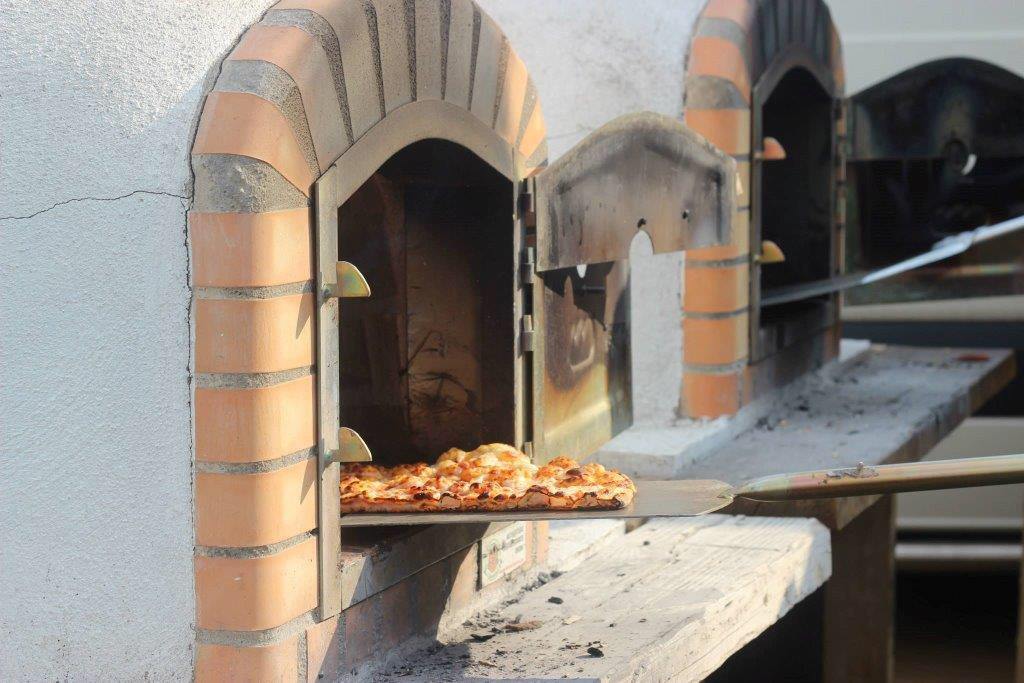 There are burgers, pizza's and kebabs and even well known noodle bar Umami has a venue.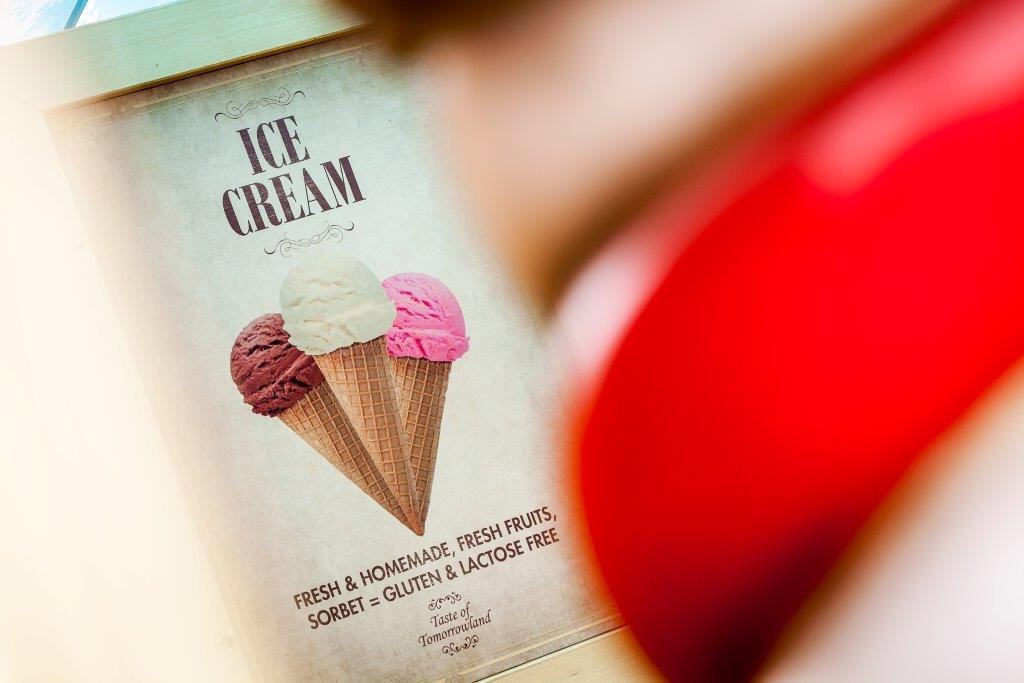 And beware, if you can spare a dime (or two or three..) you can even dine at Tomorrowland restaurant hosted bij Viki Geunes from 't Zilte or even better you can dine at the Secret Resto.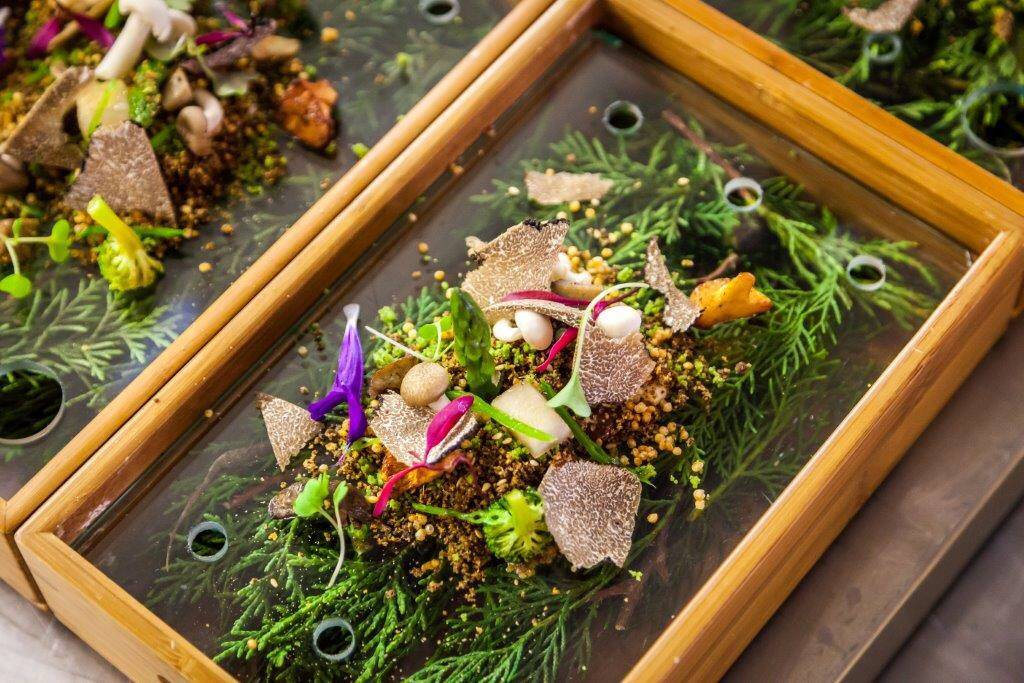 Book a table and be swept away by the culinary talents of Sergio Herman (The Jane), Kobe Desramaults (In de Wulf), Peter Goossens (Hof Van Cleve) and Quique Da Costa (Quique Da Costa). FYI the benefits of this restaurant all go to charity!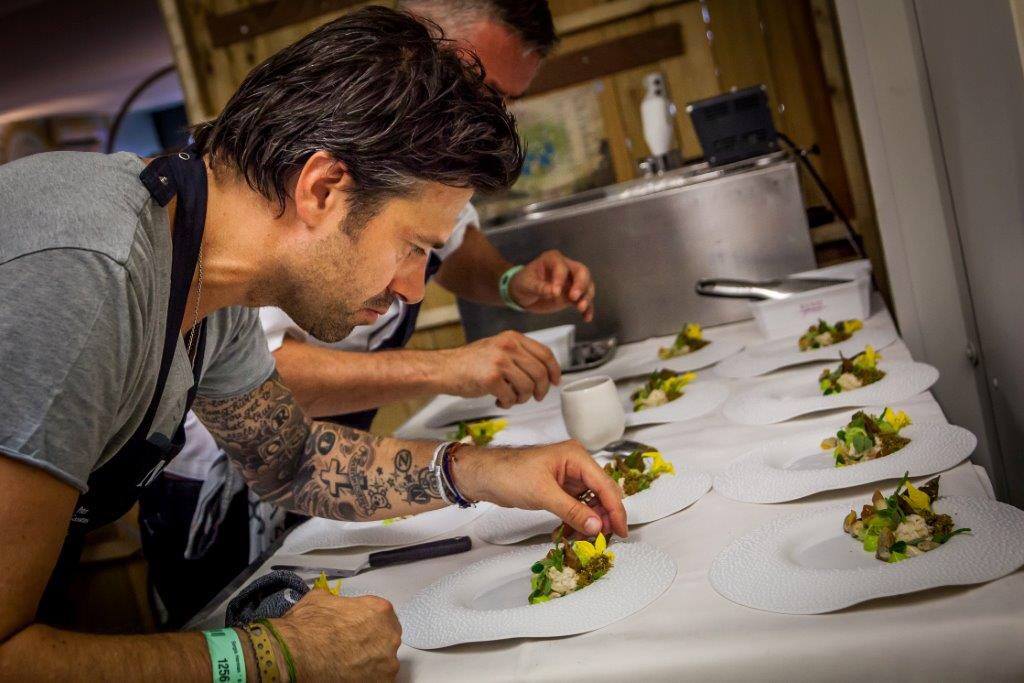 So go and have some fun at Tomorrowland.

Have a nice meal, a great gin & tonic and dance the night away!