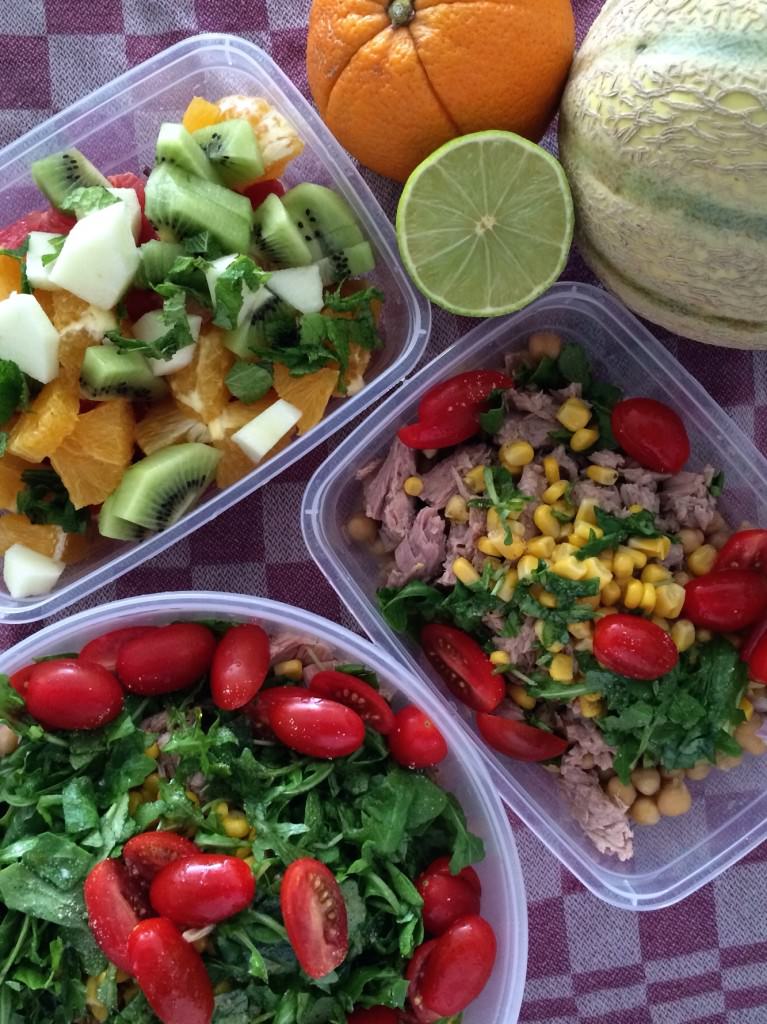 Finally holiday…and what great days we have had here at the Belgian coast. Sun, sun, sun…
We want to spend as much time as possible on the beach and don't waste time by going up to the apartment for lunch. Yesterday I have prepared a healthy and yummie beach lunch and a fruit salad as an afternoon snack.  Our beach neighbors brought a nice Niçoise Salad…so in one word….party!
The chickpea salad with tuna is my sons favourite. He loves this as a school lunch and when you prepare the salad in the morning it will be perfect by noon….The flavors need some time to set and you really need at least one hour to let the salad marinate.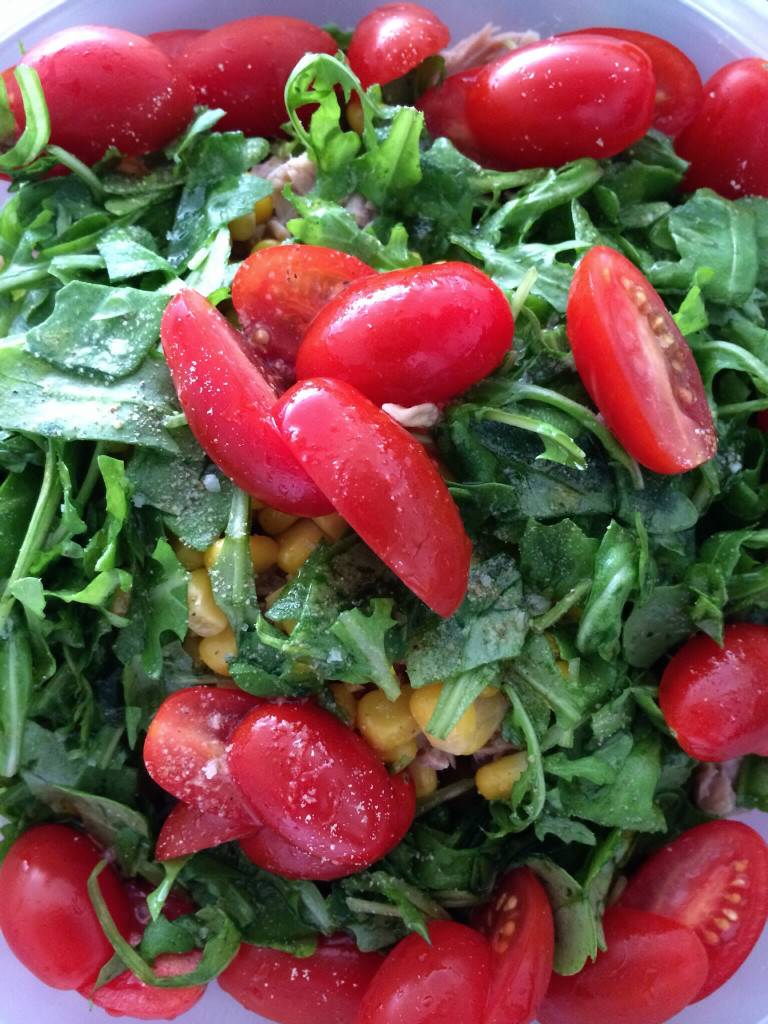 For the simple citrus salad you can add different sorts of fruits and even some cinnamon or sugar, but I like the combination of the lime and cardamom.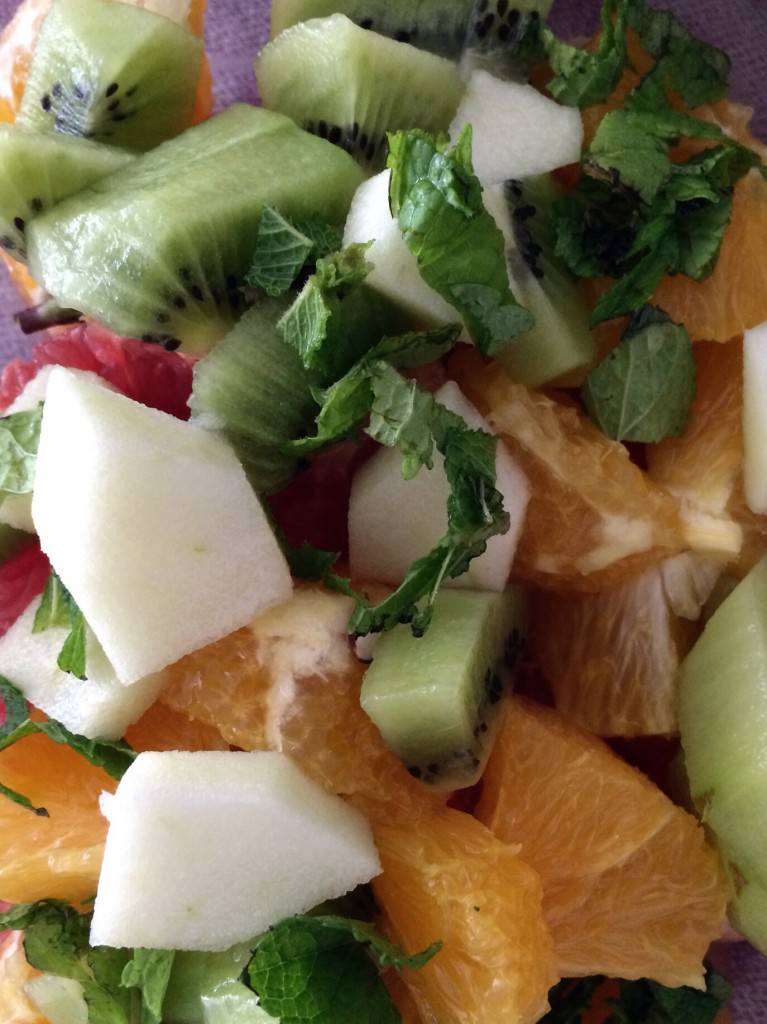 E,njoy your beach lunch!!