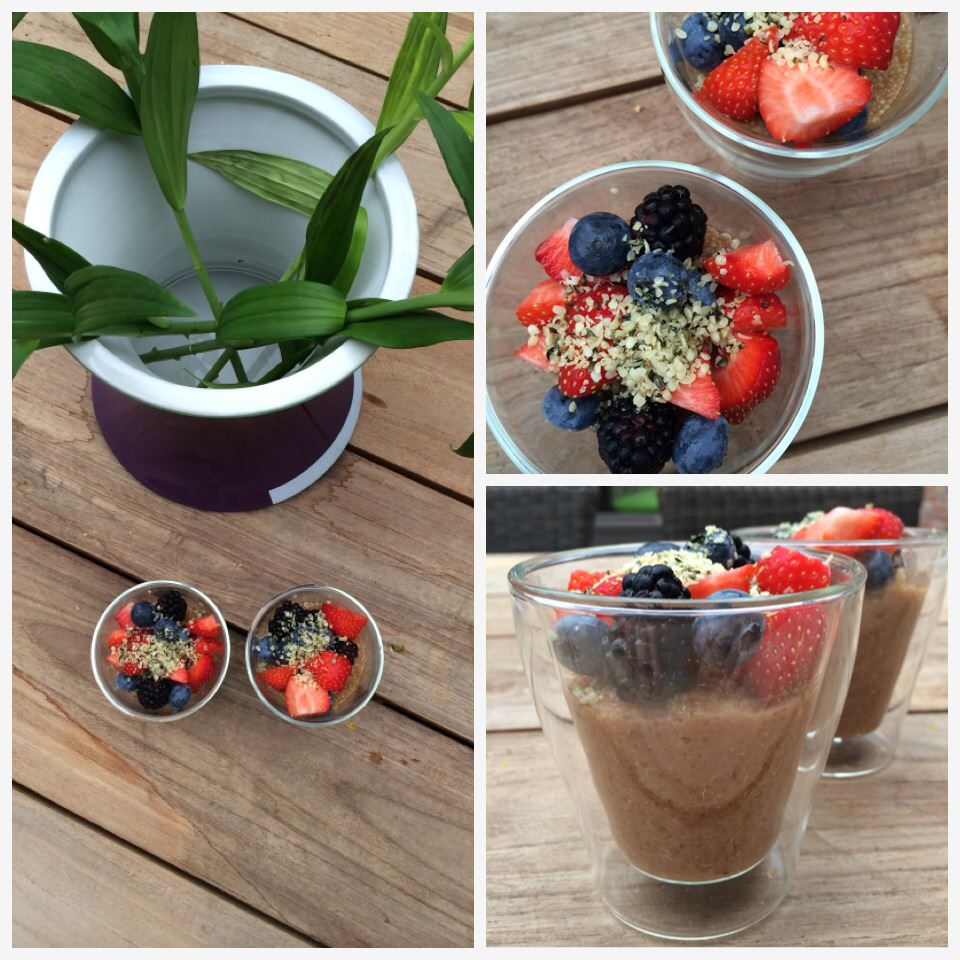 As you might have read in my previous posts I have eaten no sugar in September. To accomplish this I needed to be quite inventive about breakfast. Lunch and dinner were ok but what is breakfast without granola, toast of waffles?
I came up with this easy recipe, based on my Sunday Morning Quinoa but this version without sugar or added sweeteners and with the use of the superfood cacao powder I have got as a gift from my sweet little sister.
I have used Alpro Coconut Original in this recipe, but you can also use real coconut milk if you want a richer result.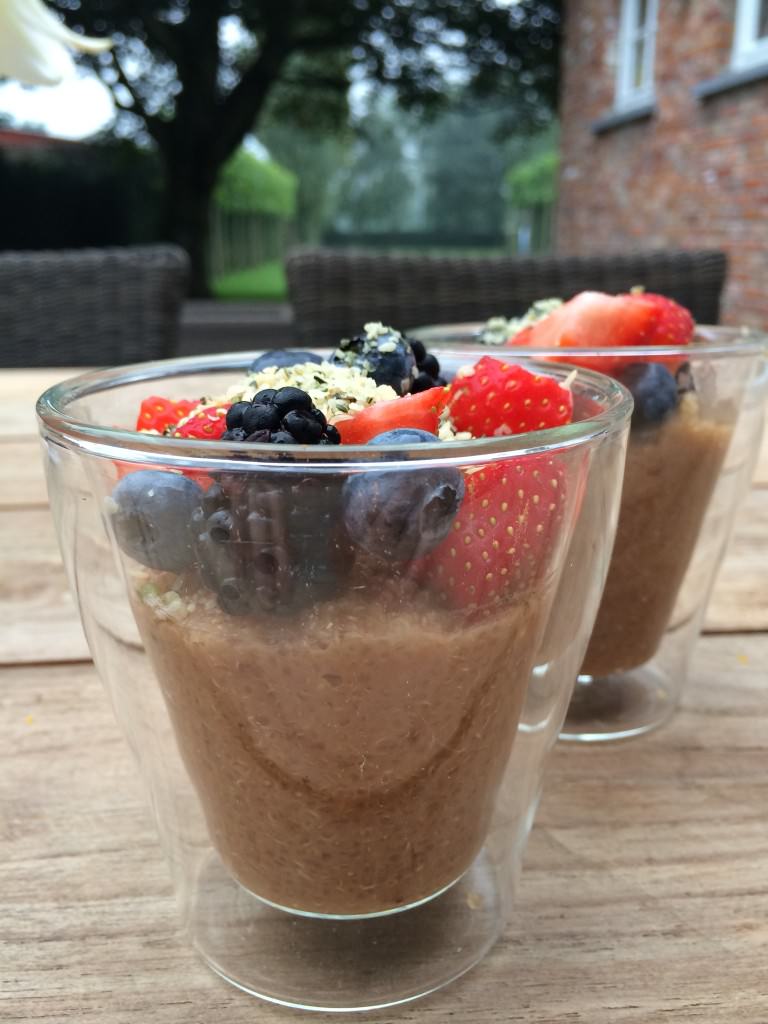 This is also a really nice after school or late night snack!
Why will you like this recipe?
Only three ingredients! How easy can it be?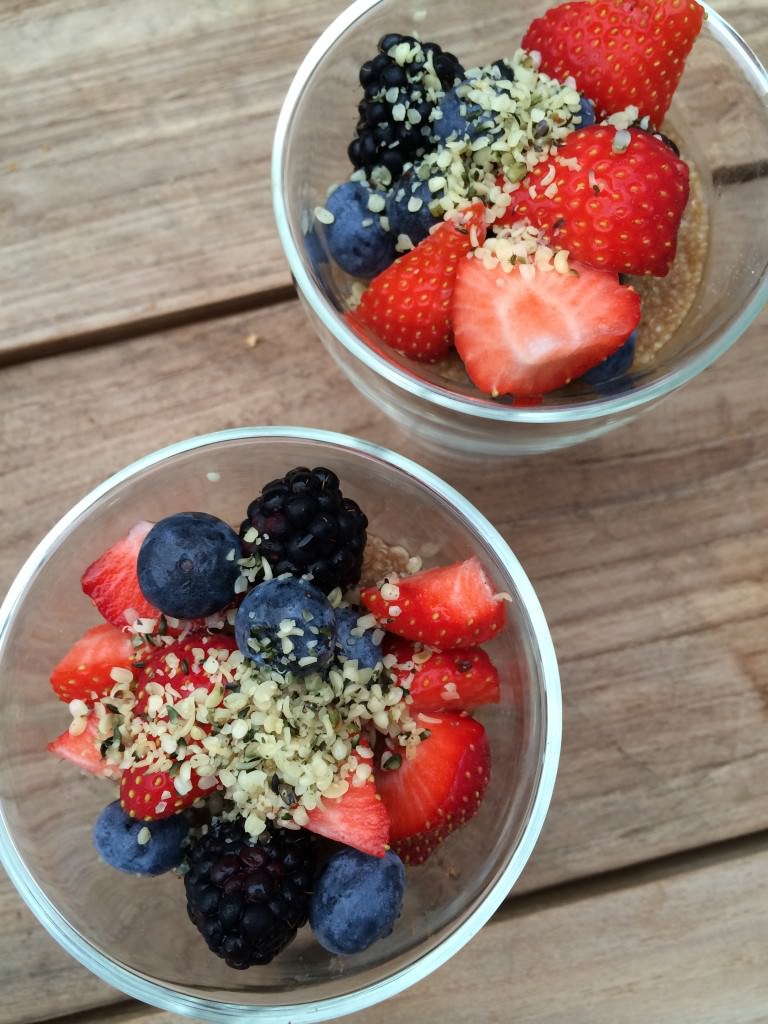 Chocolate Quinoa breakfast
Ingredienten
150 gr quinoa, rinsed
400 ml Alpro Coconut Original
1 tbsp cacao powder
optional: some fresh fruit
Werkwijze
Mix all the ingredients together in a cooking pan and cook the quinoa for about 10 minutes.
Make sure the quinoa doesn't burn by stirring from time to time. You might want to add some more coconut milk if you like your quinoa breakfast to be smooth and creamy.
When cooked transfer to nice bowls or glasses and let it cool for about 5 to then minutes.
Serve with some fresh fruit at room temperature.