Last November we went to the Dominican Republic with our kids. We traveled with some friends and their kids and had a really great time.
What an adventure, leaving with 8 kids and 6 adults from Brussels with the Thalys to CDG Paris Airport and then off to Punta Cana.
Especially the Thalys part was kind of tricky with all our luggage.
When we arrived in Punta Cana everything went very smoothly and after only 10 minutes of transfer we were in the Club Med. Nice plus for all the kids who jumped right into the swimming pool.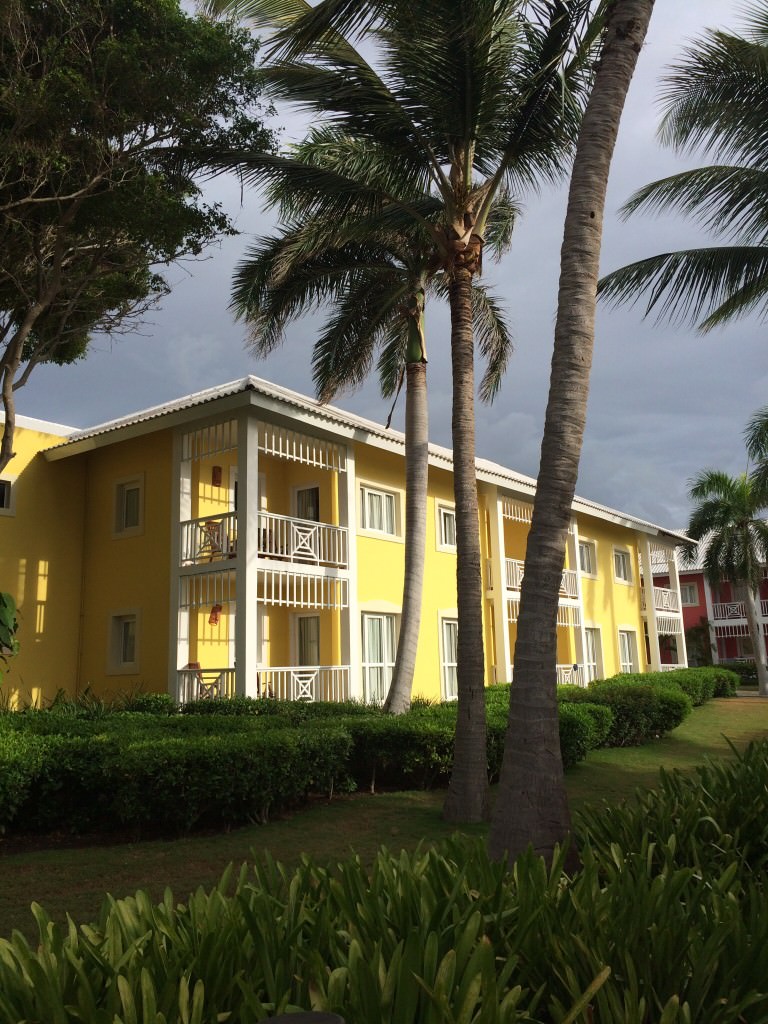 I wasn't really so enthusiastic about the Club Med we stayed at so I have had my doubts about writing this post since I don't want to be too negative and traveling is a personal experience. For me the Club Med in Sinai Bay is still one of the best Clubs / hotels I have stayed at with the kids so I know I am maybe comparing apples and pears.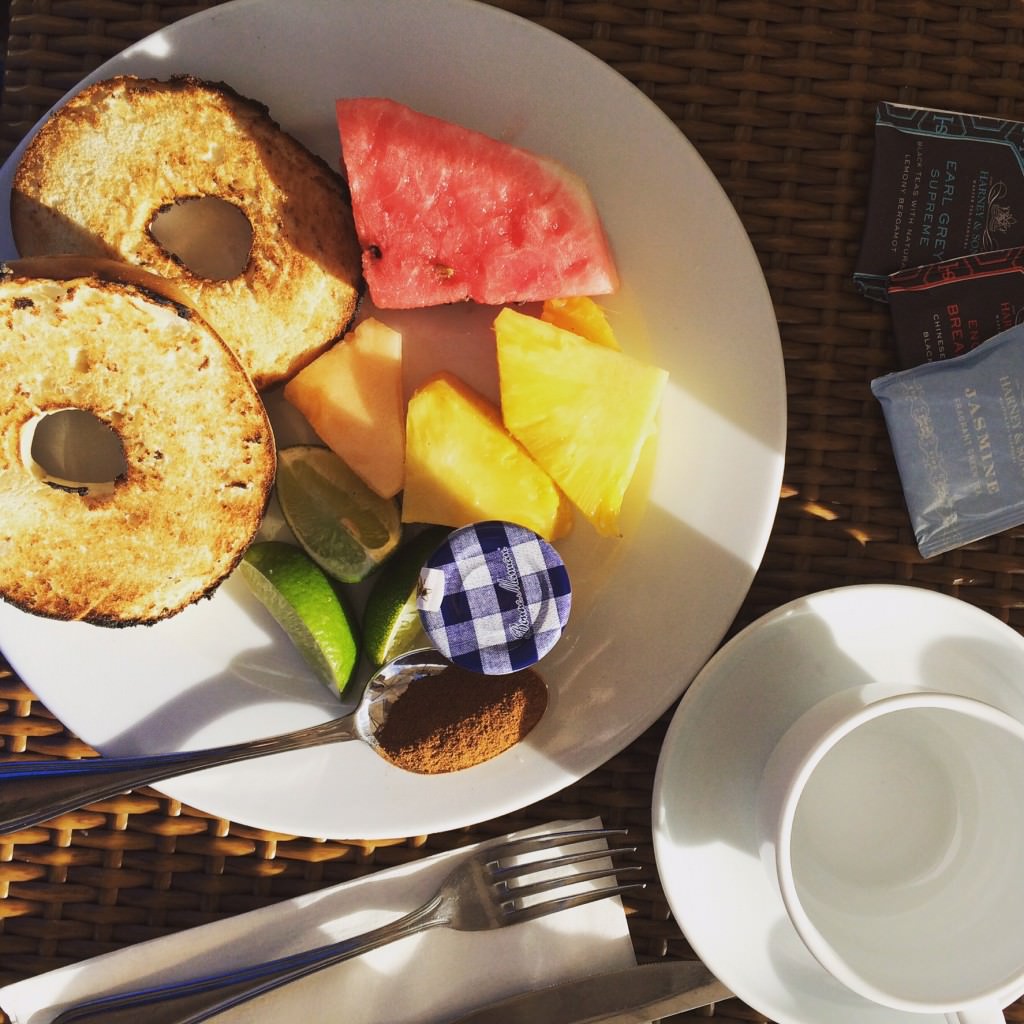 Since Club Med is investing a lot in Punta Cana ( a new Spa by L'Occitane, remodeling one of the restaurants, building a whole new Zen – adults only- complex and renovating some of the rooms) I presume they are well aware of some of the sore points the club faces today in the Dominican Republic.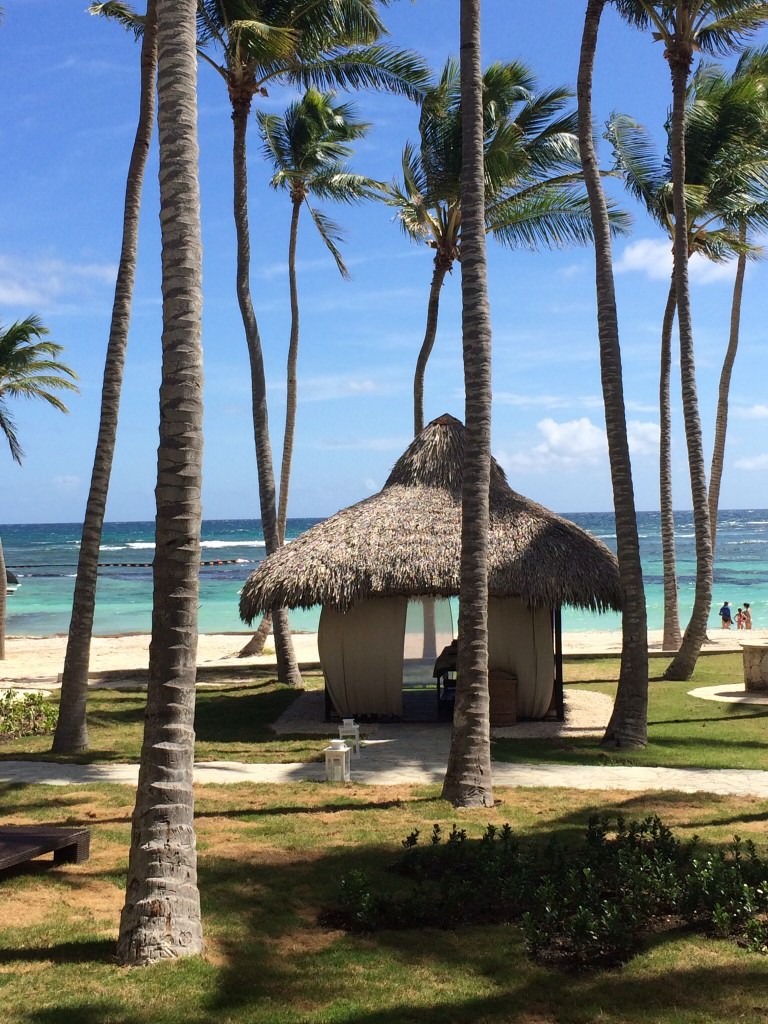 Without going into too much details I am just going to give you some pro's and con's and then it is up to you to decide.
Pro's:
great – safe- destination if you are looking for warmth in winter
small ride from the airport to the resort
perfect accommodations for families with small children: daycare at  Baby Club Med and Petit Club Med, cribs, baby baths, potties, strollers….
friendly and well trained GO's and staff
kids rule here, they can roam the resort and have a lot of activities
beautiful excursions possible to the Island of Saona, a must do.
the Spa – well trained staff, beautiful location – book a palapa by the sea. I was so enthusiastic by the Spa that I immediately booked a second treatment. Unfortunately this was booked in a treatment room next to the renovations.
sports: Cirque Du Soleil, sailing, surfing, golfing…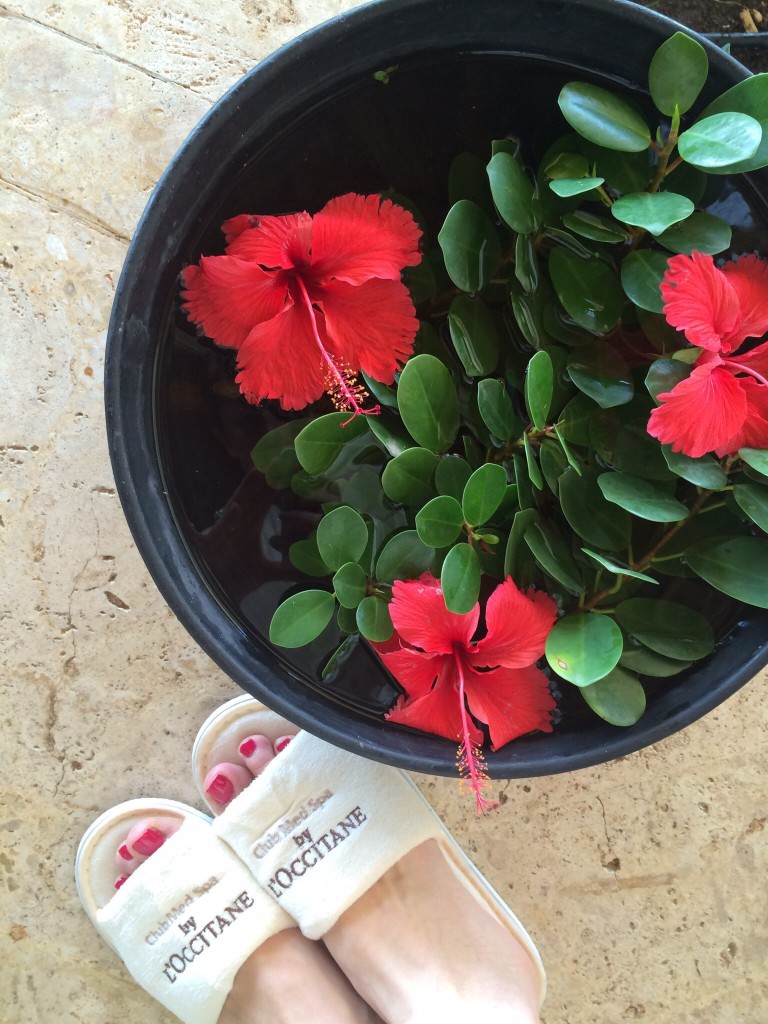 Con's:
very large club – this club can host up to 2000 GM's – so the walk from your room to the beach, restaurants, … can take a while.
food: buffets in 2 large restaurants with typical touristic (pizza, pasta, french fries, burgers) food. Also very poor service for the allergic people.
restaurants: I think the restaurant at the beach has reopened now, but when we stayed we only had a big restaurant for lunch close to the water and another even bigger one (very unsociable and noisy) for dinner. There was a possibility to dine 'al fresco' but we had to buy a bottle of wine first to be able to sit outside. I think this is ridiculous but hey at least we had some great Chardonnay.
rooms: the rooms are worn and in need of renovation (the Club is actually renovation part of the rooms so when you book make sure to ask for the renovated rooms) and quite small for Club Med Standards.
Air France….I know this has absolutely nothing to do with Club Med but what a crappy airline this is….poor service, delays and such unfriendliness….plus jamais
Conclusion?
We have had a very relaxing holiday with lots of laughs and quality time with our friends and kids and I will certainly advise you to book a trip to the Dominican Republic. Club Med is the perfect destination when you are traveling with babies or infants because they have perfect childcare and there are cribs, potties, strollers, diapers…..If you don't have young kids I think there a better places to stay at. I am however curious to see what the Club Med will look like after the renovations and novelties they plan to implement.
We've planned a ski trip in April with Club Med to Italy. Hope this will leave an overall  better impression.