Hallelujah praise the lord…The Brick has finally opened it's doors in Antwerp!
Since it is still January I can keep on talking about my good intentions for 2016 and what better place to have your good intentions last than a new and fancy gym.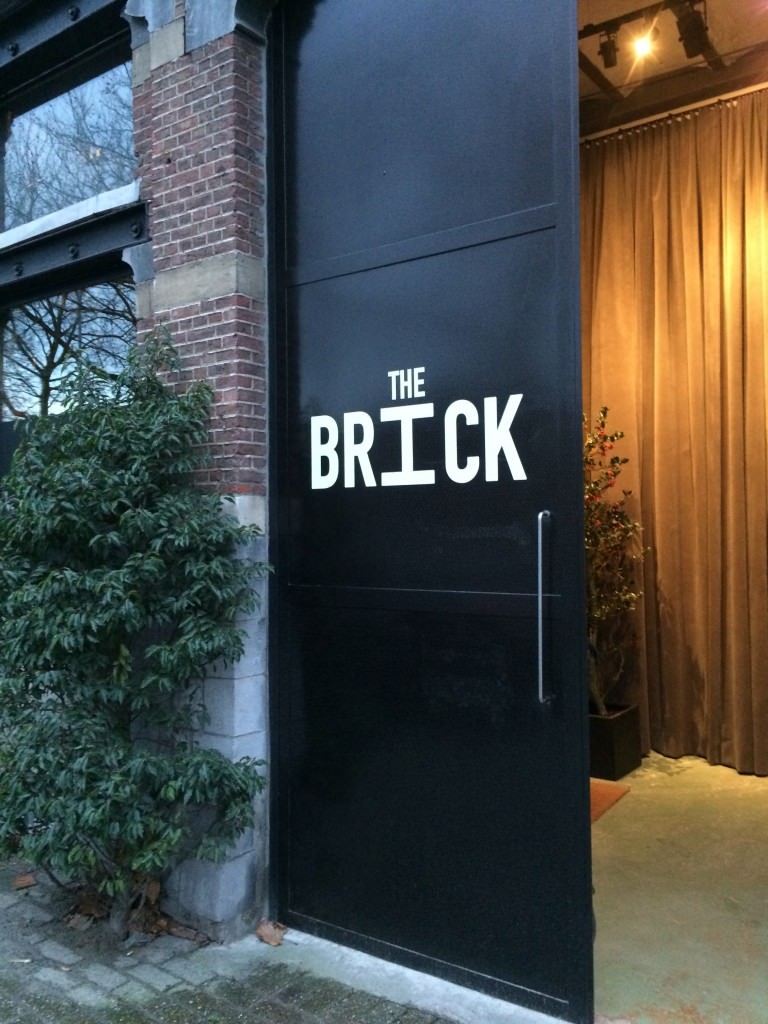 I have been looking forward to the opening of this private gym, The Brick, for weeks. Not only because it is the new project of my sister and her husband but also because I have been waiting for ages for a new gym where I can practice Pilates on reformers.
Let me tell you something about The Brick. Situated a the trendy Antwerp Zuid in an old warehouse. Tiffany and David have transformed this place into a high tech gym with a cosmopolite vibe. High tech as in you can watch Netflix while riding your bike for example.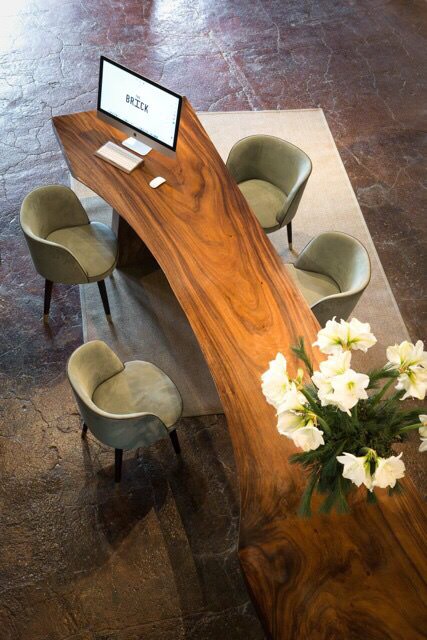 For me The Brick really has a New York vibe. High end materials, raw industrial look combined with trendy art and classy furniture. It is great to chill in the coffee lounge after a hard session of Pilates. For me and my (girl)friends this is the new work out / chill out spot.
You can follow group courses such as yoga, Pilates, spinning and boxing but you can also follow a personalized program on the high tech machines or schedule private sessions with one of the experienced trainers.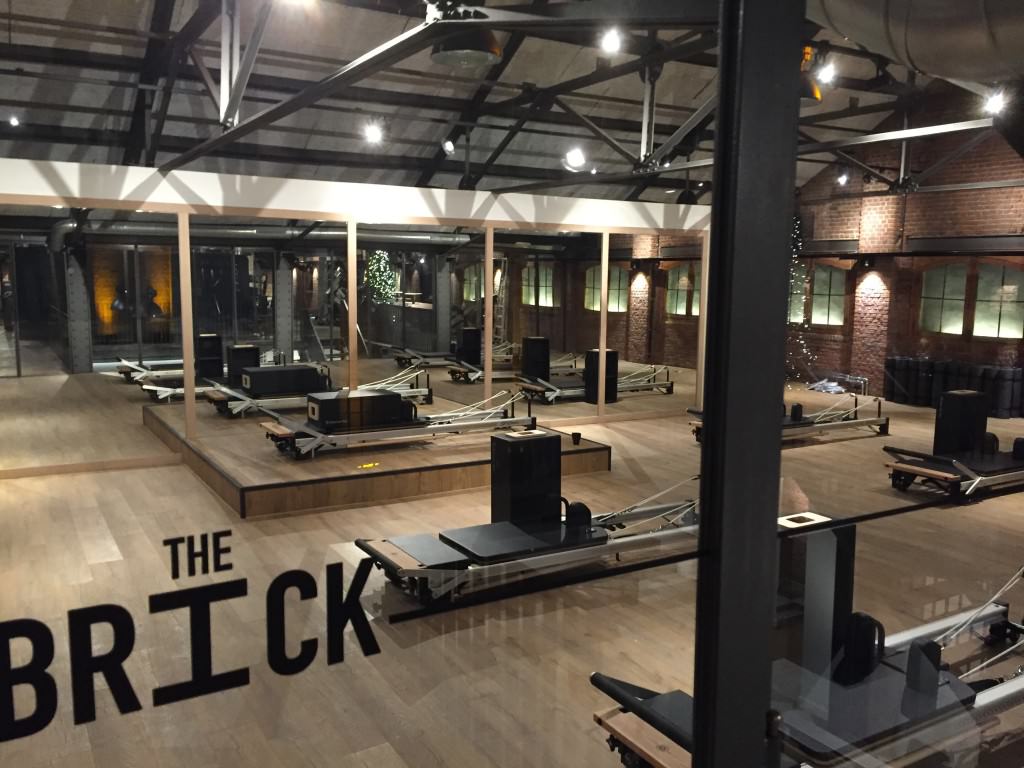 After your work out relax with a cup of coffee (complimentary) or have a cold pressed juice by Jus Jus (coming soon) and relax in the state of the art sauna and take a nice shower. You will be completely refreshed and rejuvenated when you go home. I can't guarantee you will be able to walk the stairs the day after a Pilates session, but hey, that just means you've been working your muscles! Good no?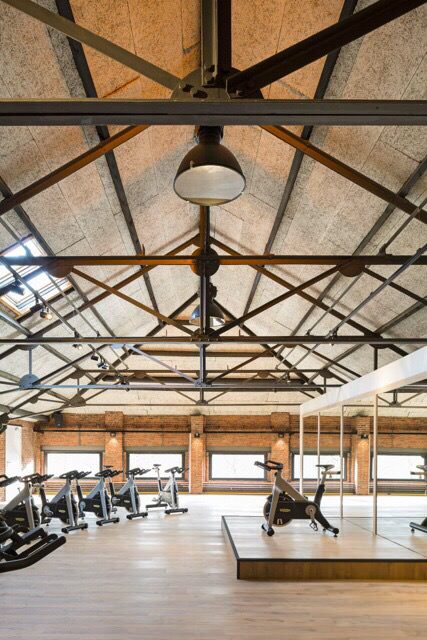 You can schedule an appointment to visit The Brick since this is a membership only club. Charlotte and the others members of The Brick crew will be happy to give you a tour and answer all questions you have.
Hope to see you there soon!