Yesterday I had to present our company event to over 400 people in French and Dutch. Not really my cup of tea but hey…I survived. I was probably still speaking like our prime minister (dixit my sister after my passage at Libelle TV) but the one with red cheeks (no stress, just the spotlights). I was happy that I took this leftover sprout salad to work because otherwise I wouldn't have eaten with all of the fuzz: getting collections ready, moving desks, rewriting the speech, buying marbles (??!?), entertain clients and luckily a little visit to my osteopath.
Stress? Me? No?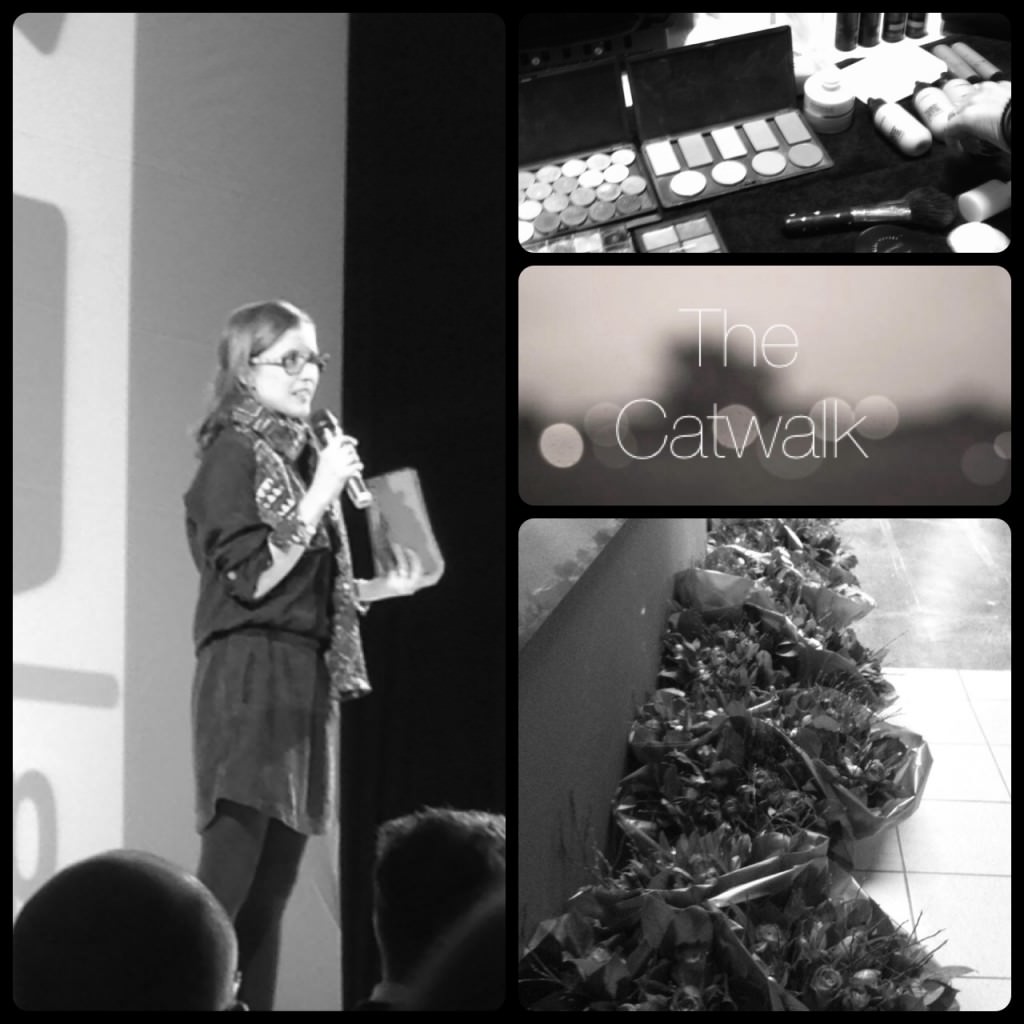 Brussels Sprouts salad
Ingredienten
600 gr brussels sprouts, trimmed, halved lengthwise
4 tablespoons olive oil, divided
Kosher salt, freshly ground pepper
½ cup red wine vinegar
3 tablespoons sugar
1 tablespoon fish sauce
1 tablespoon white soy sauce or reduced sodium soy sauce
2 tablespoons unsalted, roasted pumpkin seeds (pepitas)
1 teaspoon finely chopped fresh rosemary
½ teaspoons crushed red pepper flakes
Werkwijze
Preheat oven to 220°C. Toss the Brussels sprouts with 3 tablespoons of oil and spread them on a rimmed baking sheet; season with salt and pepper. Roast, tossing halfway through, until softened and cut sides are brown for about 20–25 minutes. Take out of the oven and let it cool down a little.
Whisk the vinegar, sugar, fish sauce, soy sauce, and remaining 1 tablespoon oil in a large bowl. Add Brussels sprouts and toss to coat; transfer to a platter. Top with pumpkin seeds and rosemary; sprinkle with pepper flakes.