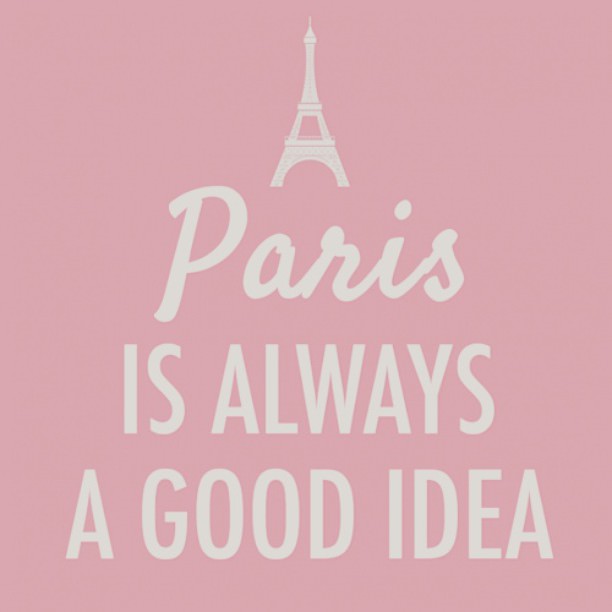 As you know I love going to Paris. In my previous job I had to travel to Paris twice a year and I loved it. My son had been raving about Paris for a long time. Seeing the Notre Dame, the Eiffel Tower and the streets from his favorite Disney movies Ratatouille and the Aristocats were high on his wishlist. As a gift for his first communion this year we booked a trip with him and his best friend and his parents to the City of Lights.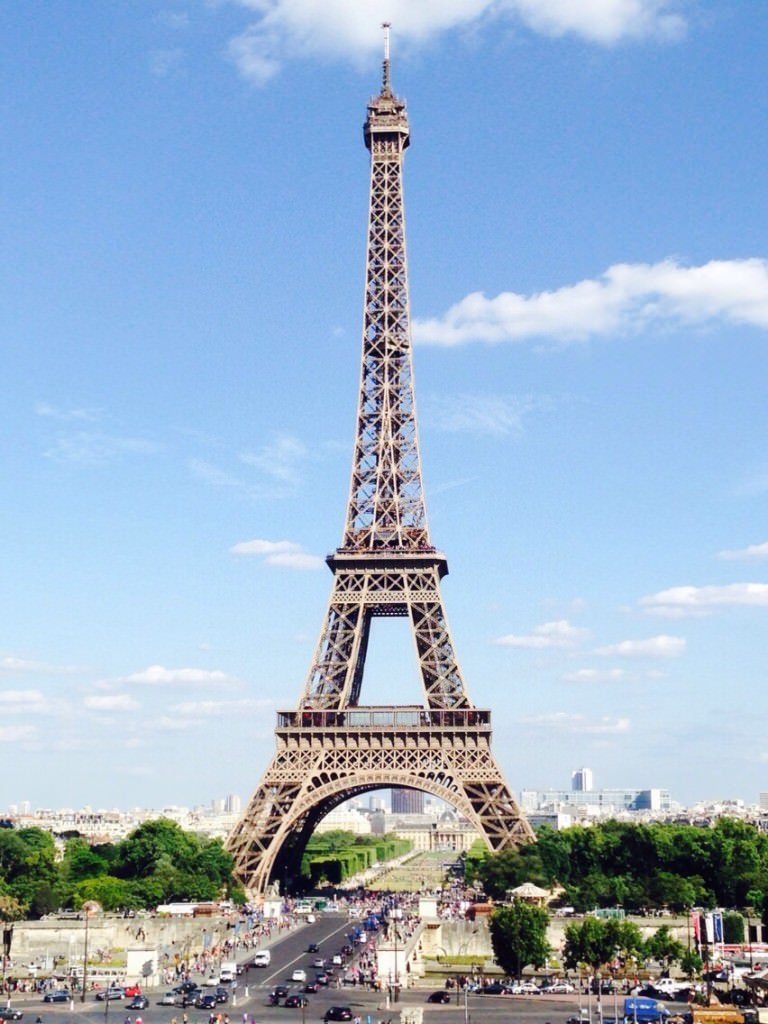 We stayed at a great little hotel called Hotel Paradis. When I was in Paris last year I have discovered this hotel when we had dinner at Vivant Cave. A little boutique hotel with small rooms and a little lobby nicely decorated with vintage touches. The reception clerk was the best, giving us all these nice tips and addresses. All with a smile, a true gem!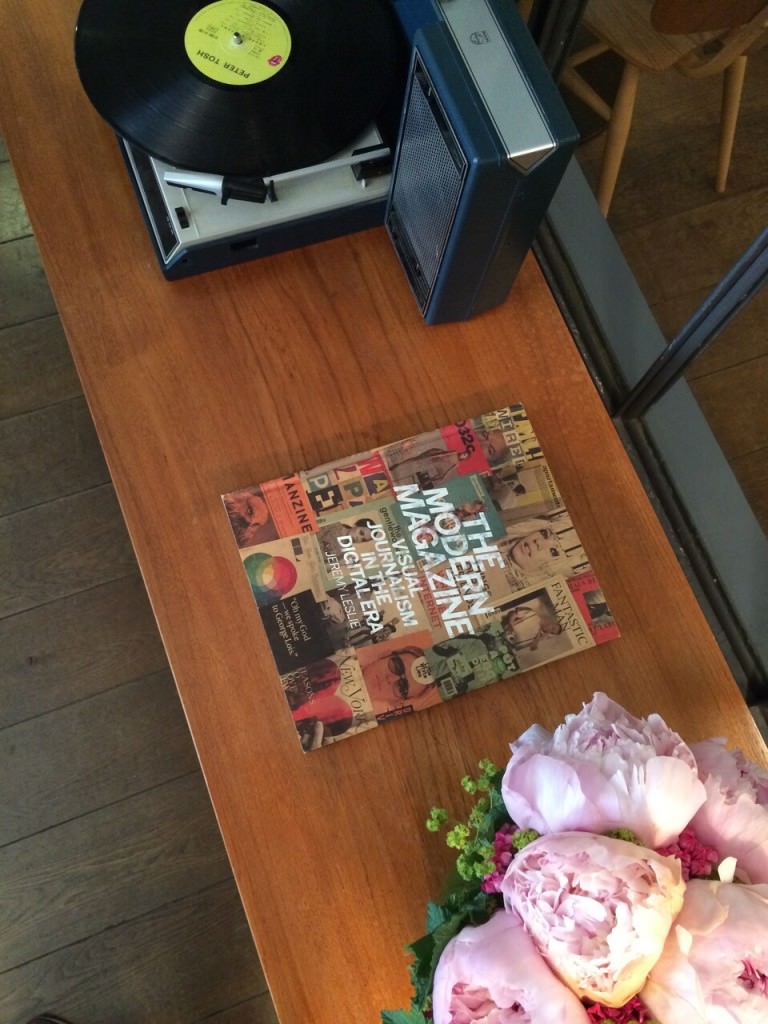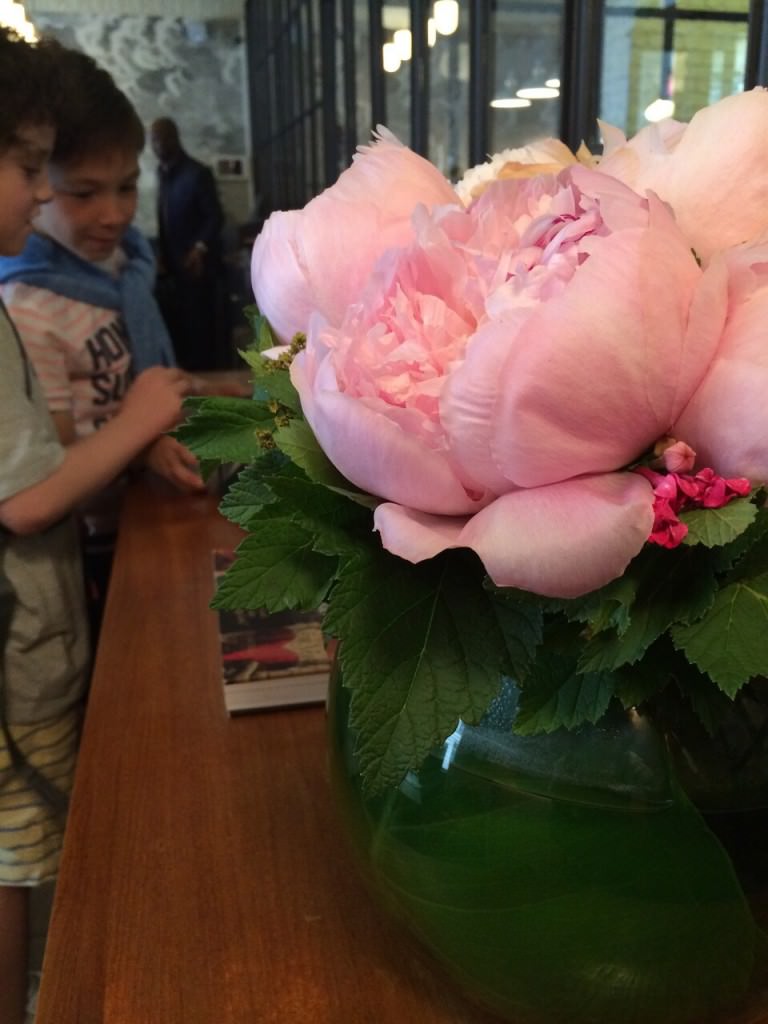 When we arrived late Friday afternoon we went straight on to Trocadero to see the Eiffel Tower. After seeing this beautiful tower the little guys were overwhelmed and got tired and hungry.
We went off to restaurant Bon, a 10 minute walk from the Eiffel Tower. This restaurant is designed by Philippe Starck and has different rooms all with their own cozy atmosphere. Mr Husband was über happy with this restaurant because they offered a 'gluten free' menu. A first!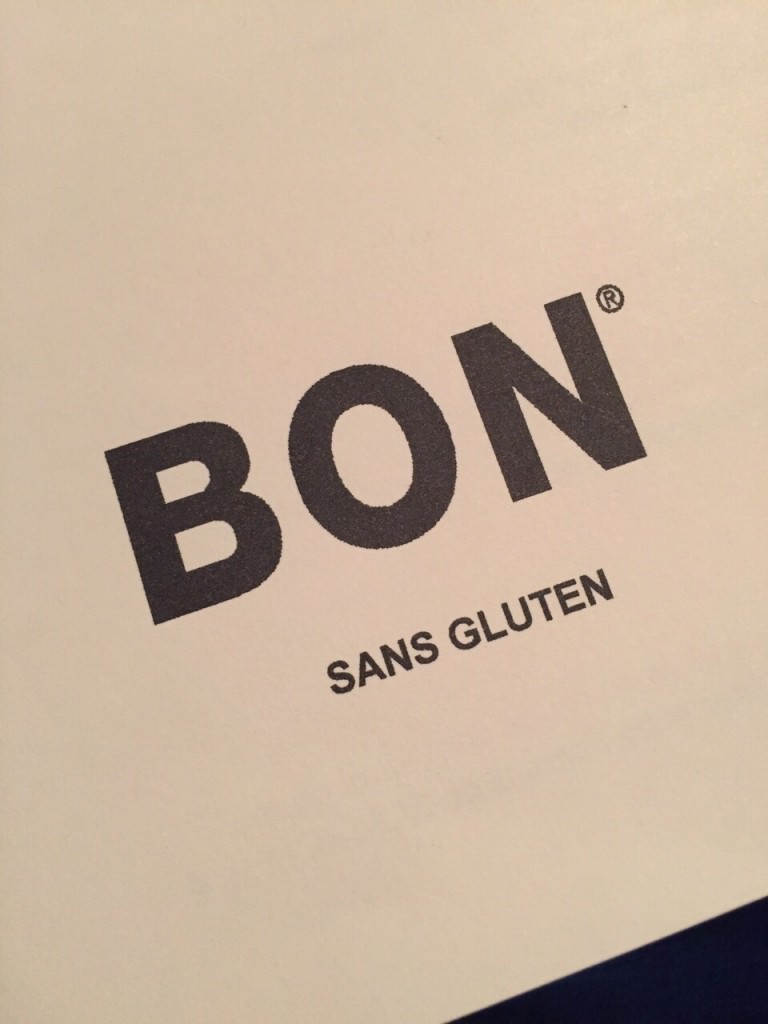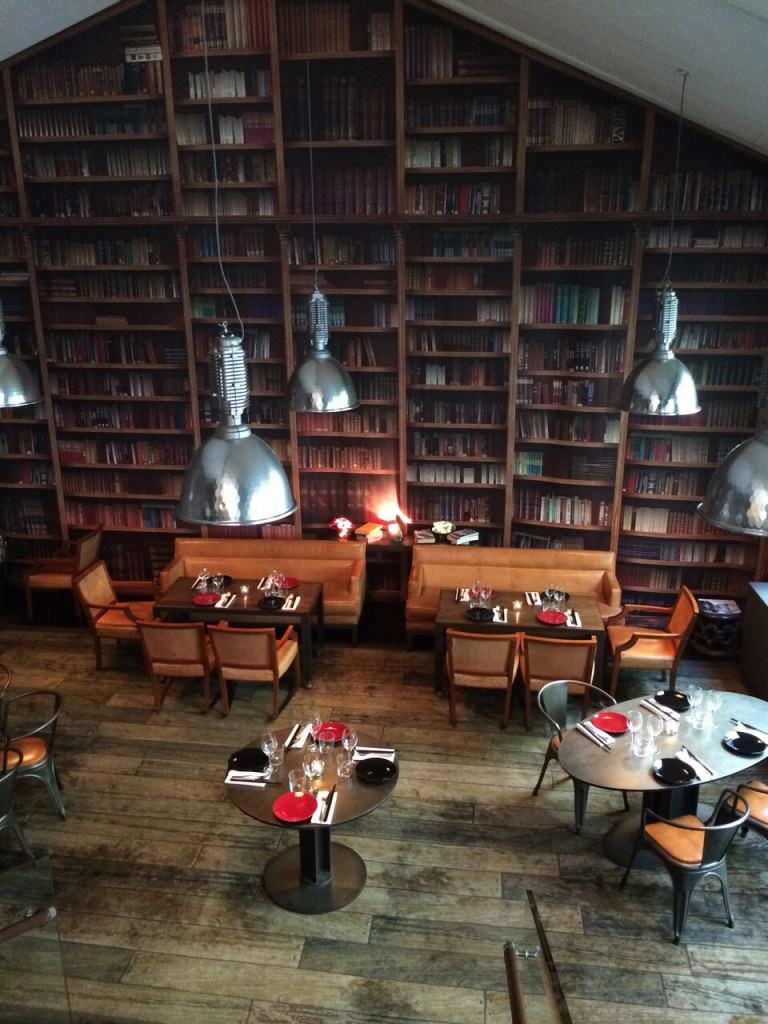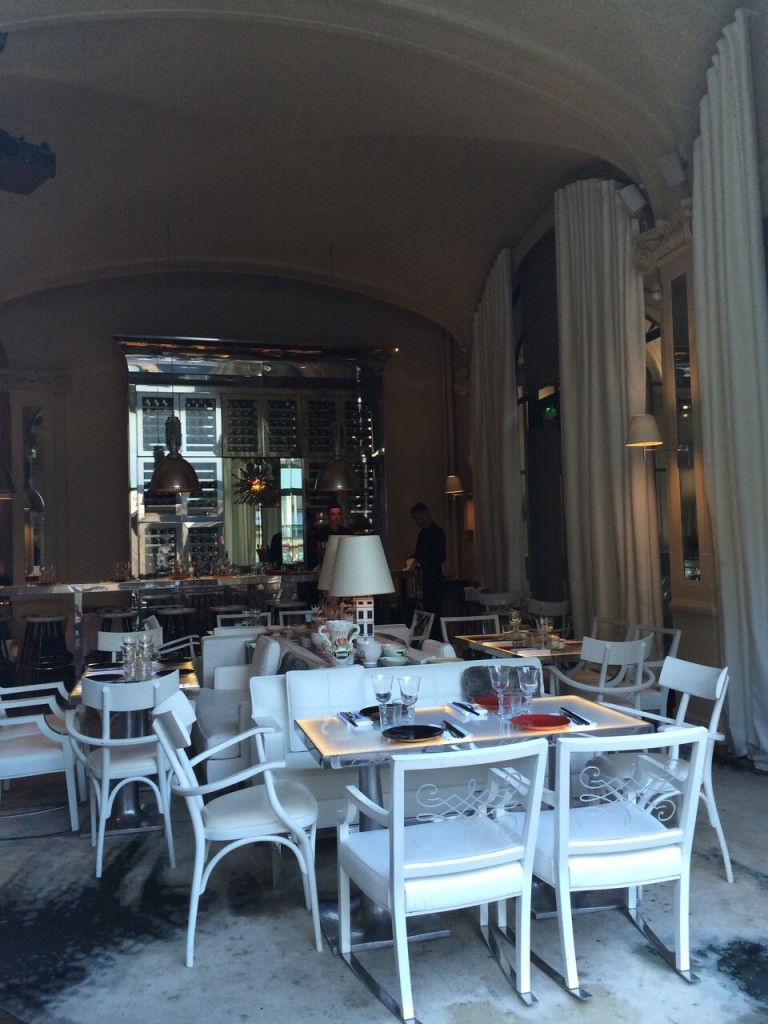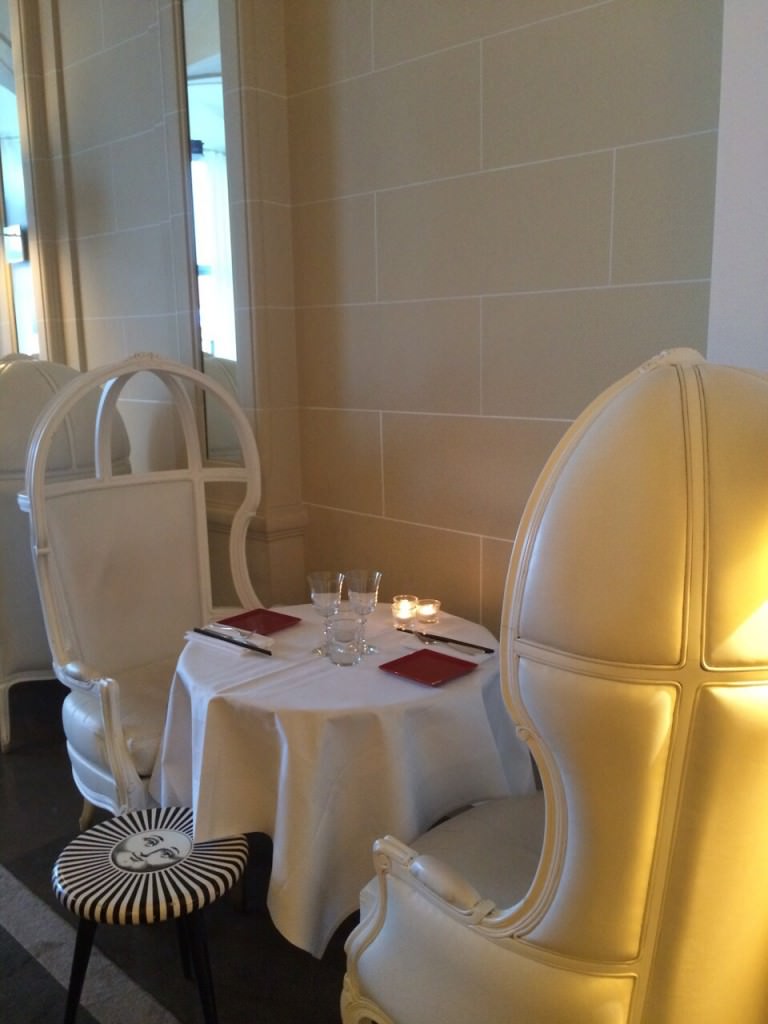 The second day we started with a Starbucks breakfast and then we went off to the Louvre. There were long waiting lines to purchase tickets but we were directed to a small Tabac shop at the far end of the Carrousel Du Louvre by a friendly guard. Here we purchased our tickets without a line and we even had a fast line entering the museum through the pyramid.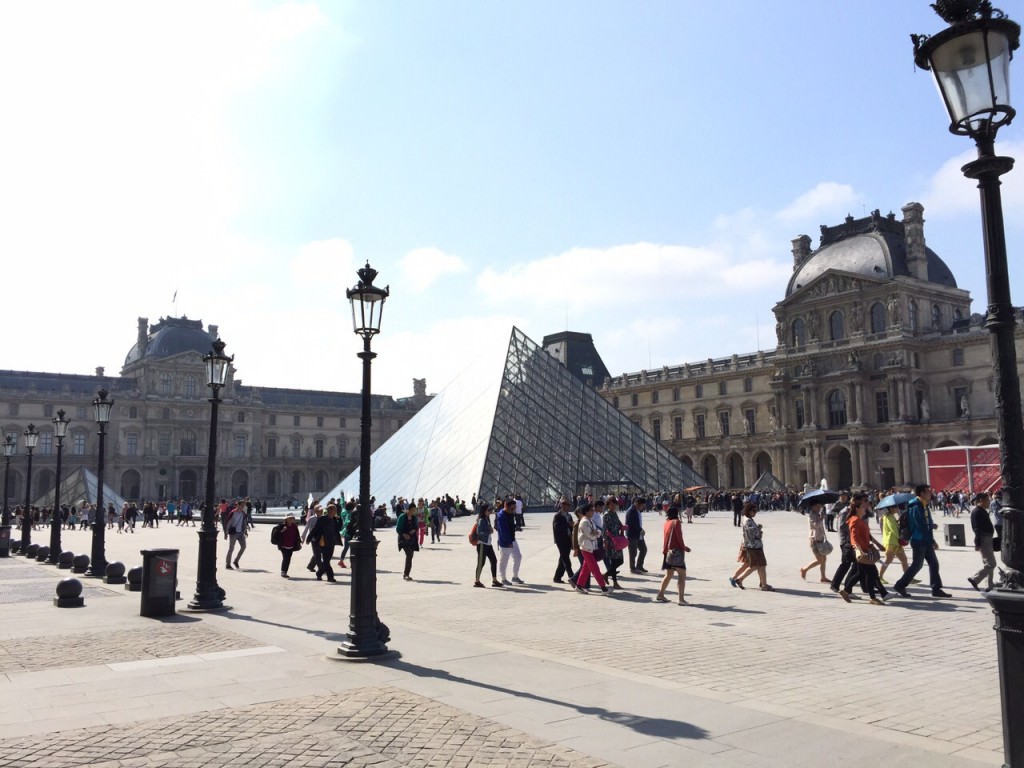 The boys were thrilled by the medieval castle and the Egyptian wing but then their attention wavered. They got hungry so we decided to take a walk in the direction of Notre Dame.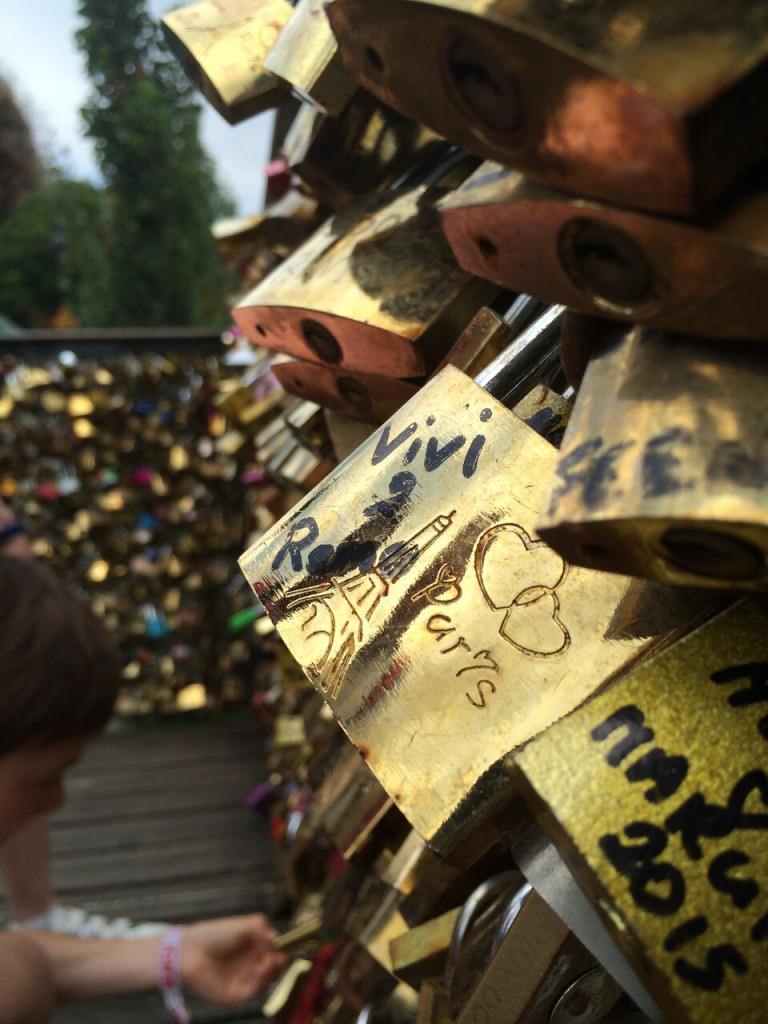 We saw the locks on the bridge, bookstalls, street artists and after a late lunch we went shopping and had a huge ice cream at the Champs Elysées.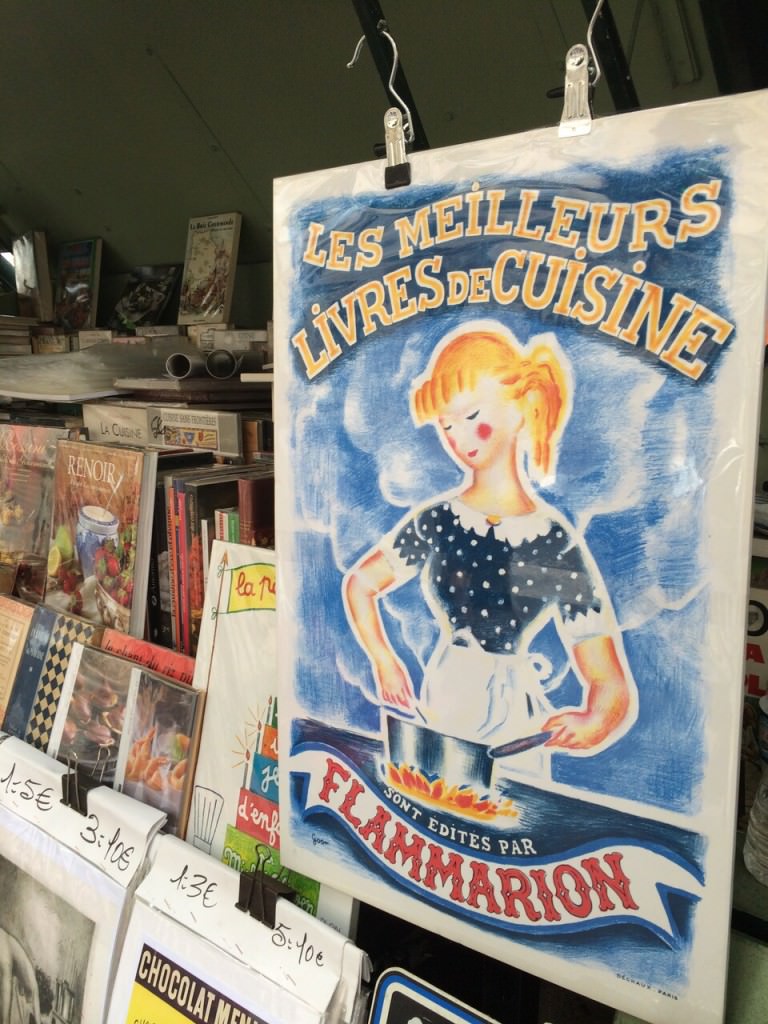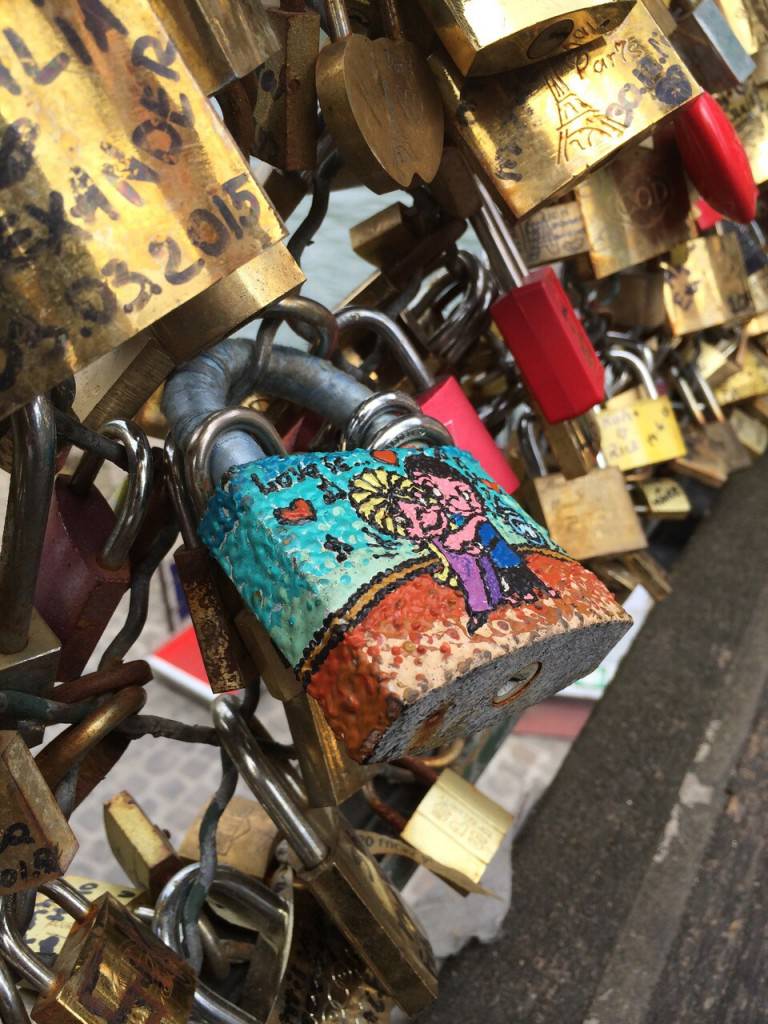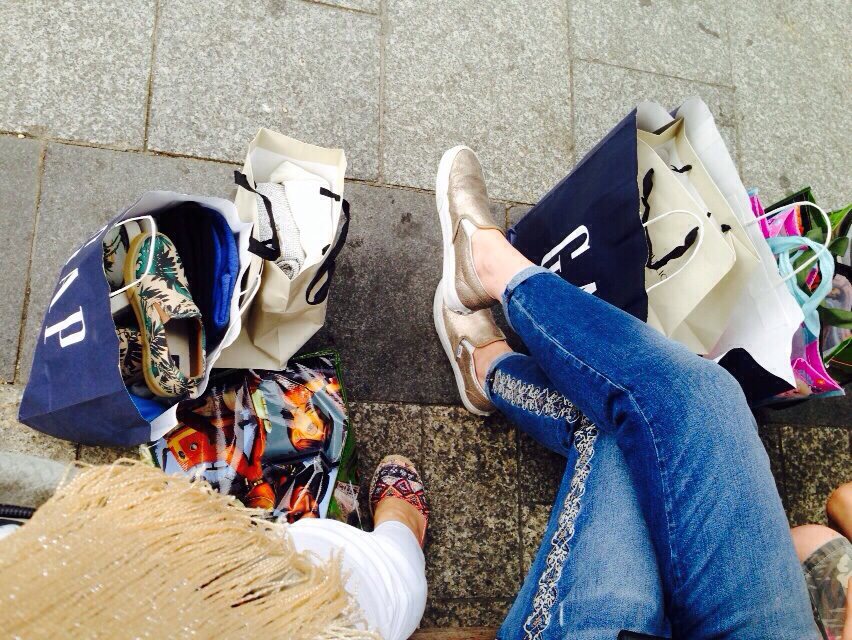 We had dinner at the famous Palais Tokyo on the terrace of Monsieur Bleu. What a view!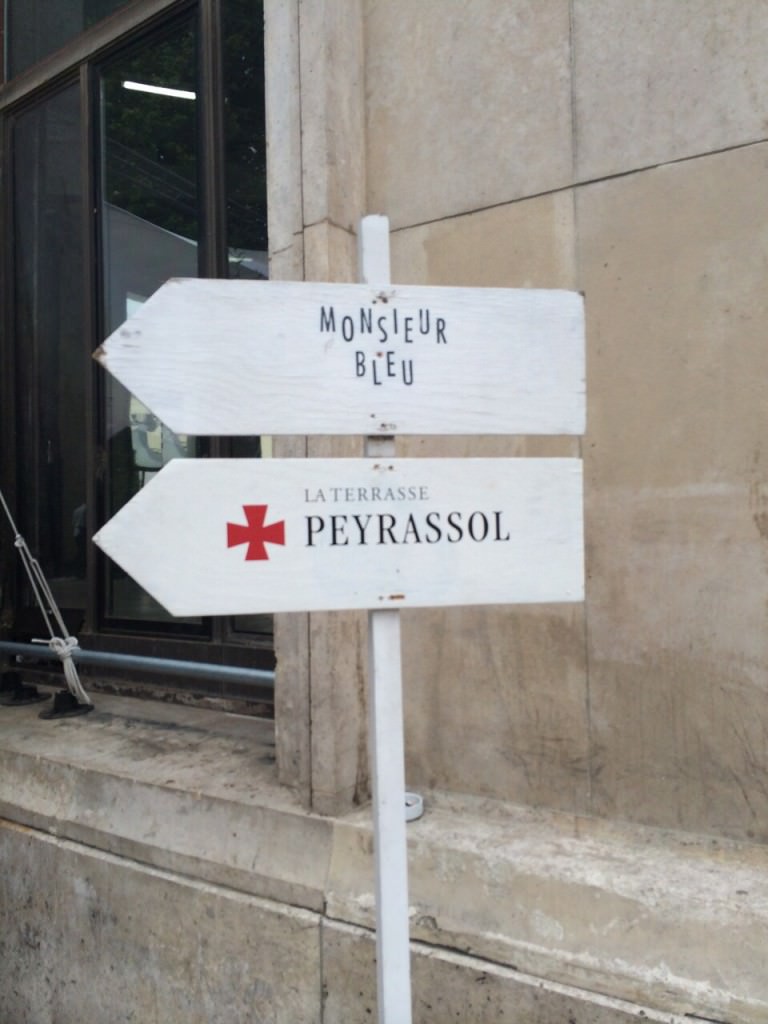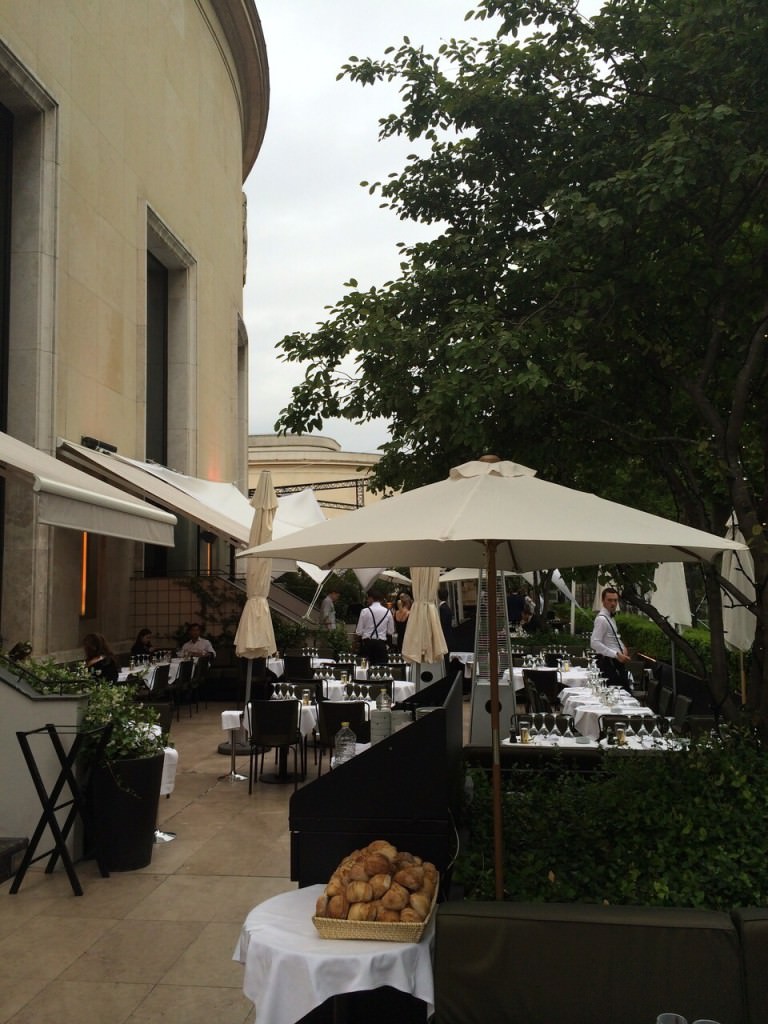 The boys were treated like kings! We started with a gin & tonic and they got their tonic in a large glass like ours. They loved it. What a great steak tartare I have eaten here, y u m m i e!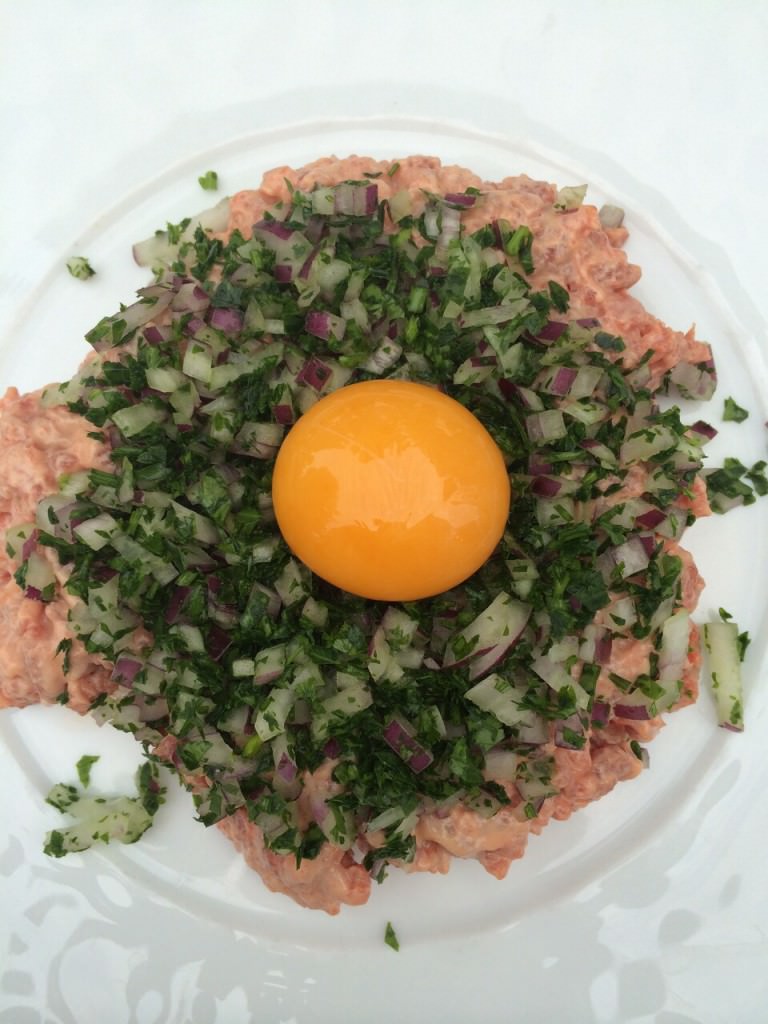 The boys will never forget the view of the Eiffel tower with all the flickering lights. They still talk about it, just love to hear them about their weekend.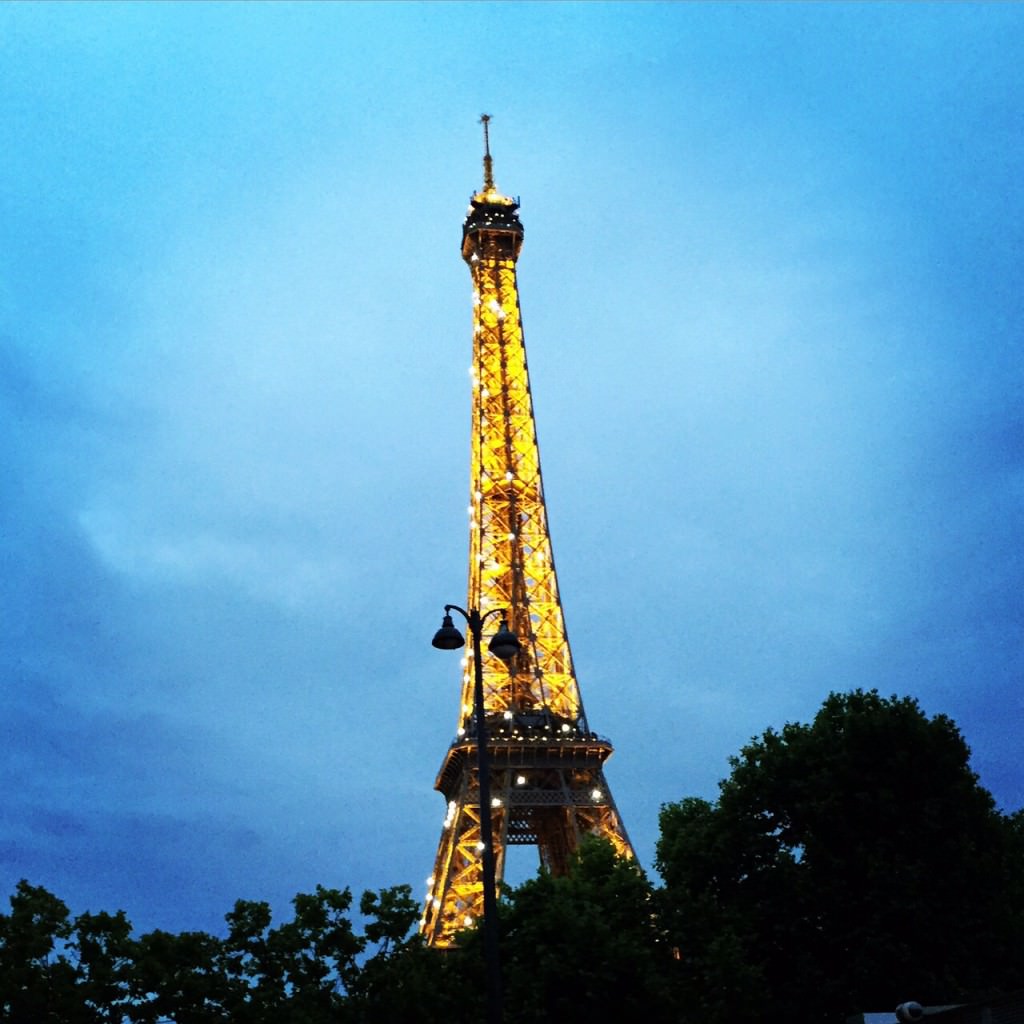 The last day we visited Montmartre and we went on a boat trip with a Bateau Mouche to finish this great weekend with a quick lunch at restaurant Richer. Lovely place with a great vibe that offers delicious food for a very affordable price. No reservations possible here.
It was really nice seeing all the tourist sites again and seeing the enthusiasm of those two boys. We'll definitely do this again in a couple of years with our youngest.
For now I am counting down to my next trip to Paris in November, shopping weekend with the girls whoop whoop!
*You'll  notice nearly empty restaurants on the pictures but with the boys we had early dinners (7.30 pm) not according to Parisian norms.
Bon 25 Rue de la Pompe, 75116 Paris
Monsieur Bleu 20 Avenue de New York, 75116 Paris
Restaurant Richer 2 Rue Richer, 75009 Paris
Hotel Paradis  41 Rue des Petites Écuries, 75010 Paris