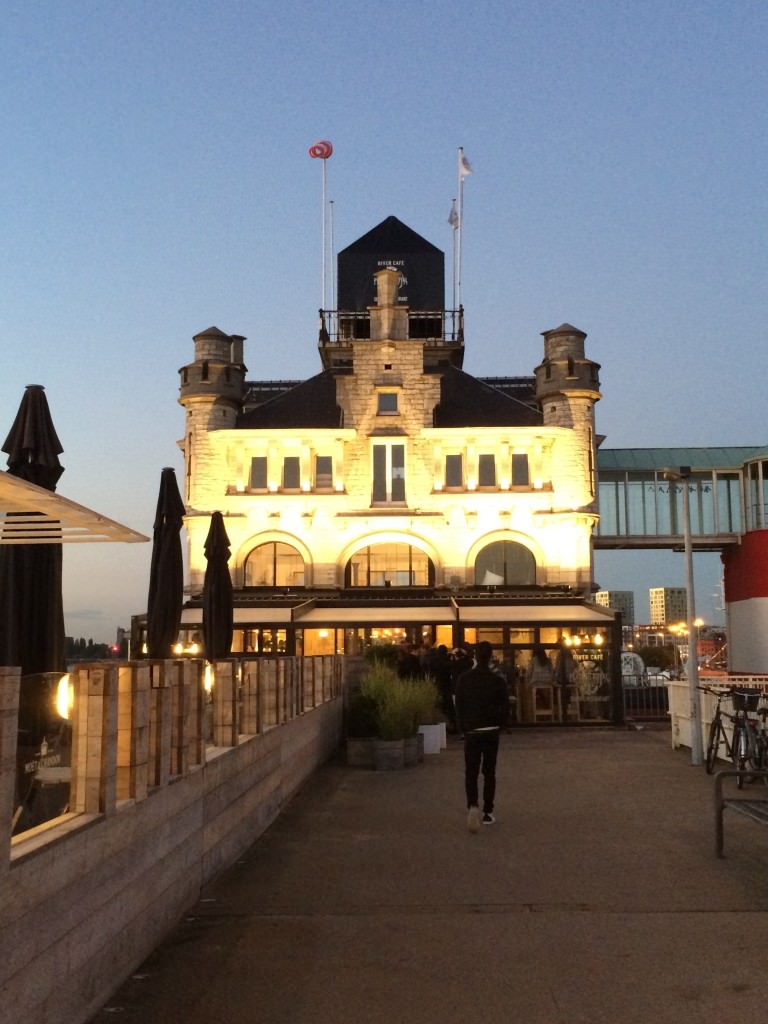 This new hot spot in Antwerp has been on my "to dine list" for a long time now….
Last weekend we had a very nice family dinner here. A lot of laughs & good food, what more do you want on a Saturday evening.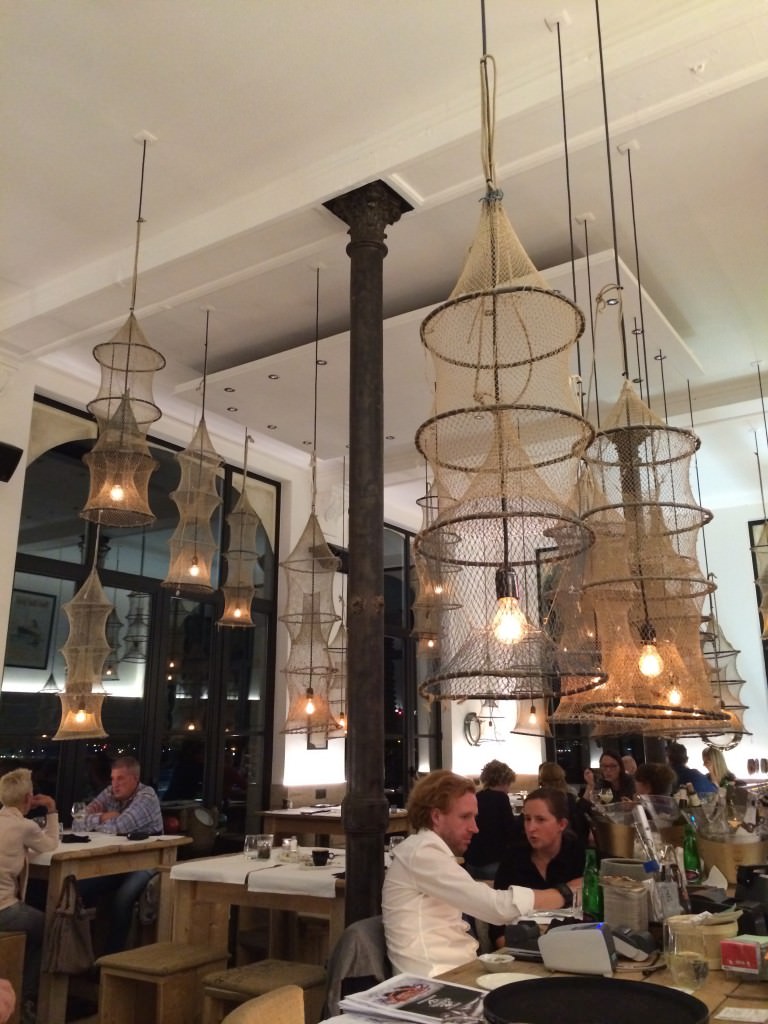 Plateau Royal is the new venue of Antwerp horeca entreprenuer Philippe Hawinkel. He started with Oesterkraam, at first a small cargo bike at the Antwerp Market, later a real foodtruck that served oysters and cava.   Vrijdag Visdag, his second project is a seafood restaurant in a small garage. This spring Philippe opened Antwerps first Seafood and River Café where the old Noorderterras used to be. After an intensive renovation Plateau Royal now offers a combination of seafood platters, lobster, mussels and divine shrimp croquet. In summer the restaurant offers a large terrace, on colder days the terrace is covered.
We had dinner here last Saturday, not the coziest place to have dinner – if you make reservations, try to book a table inside. The food was very good: qualitative and fresh, prepared with no fuss.
We had oysters and then grilled lobster and ended with sabayon.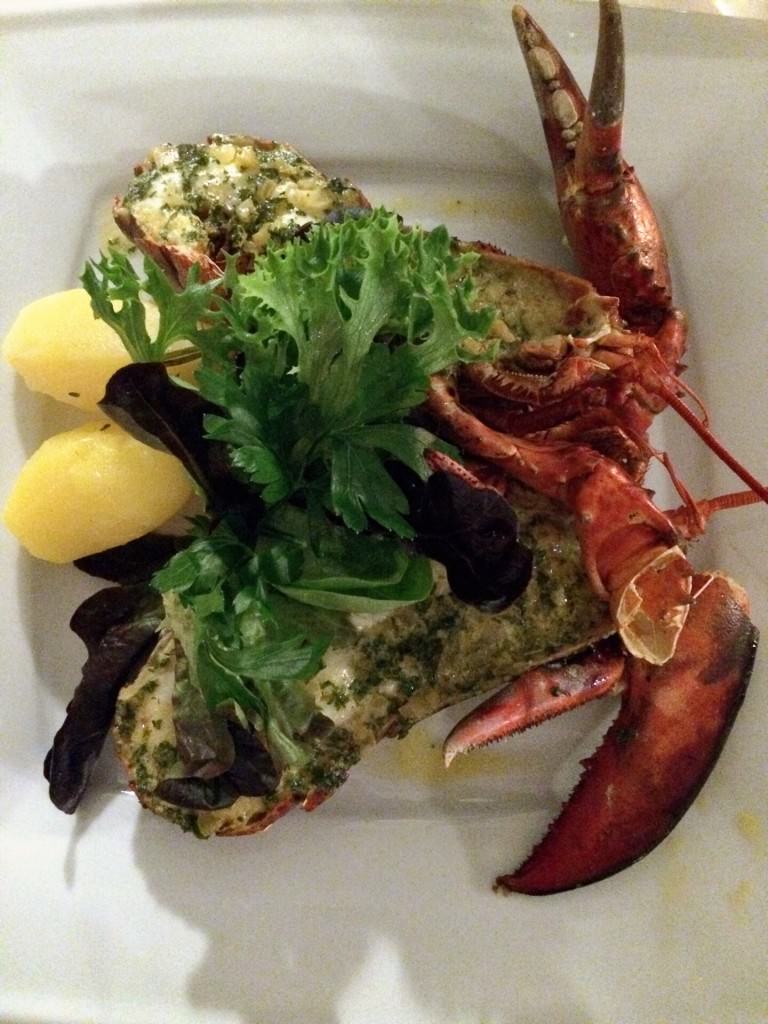 A very nice meal, ideal for warm summer nights when you can dine outside and enjoy the great view.
Keep in mind the price tag if, but then again all fresh seafood comes at a price no?
Plateau Royal Jordaenskaai 27 2000 Antwerpen T: 0495 10 80 08 info@plateauroyal.be
Open Thursday night, Friday and Sunday from noon, Saturday 5.30 pm 'till midnight
Make sure to book a table, walk ins are not recommended as the place is packed on weekend nights.