When we were in New York last year we had these great gluten free cupcakes, the best! In Belgium it is very hard to find. So I started to experiment  and prepared  these pinkies.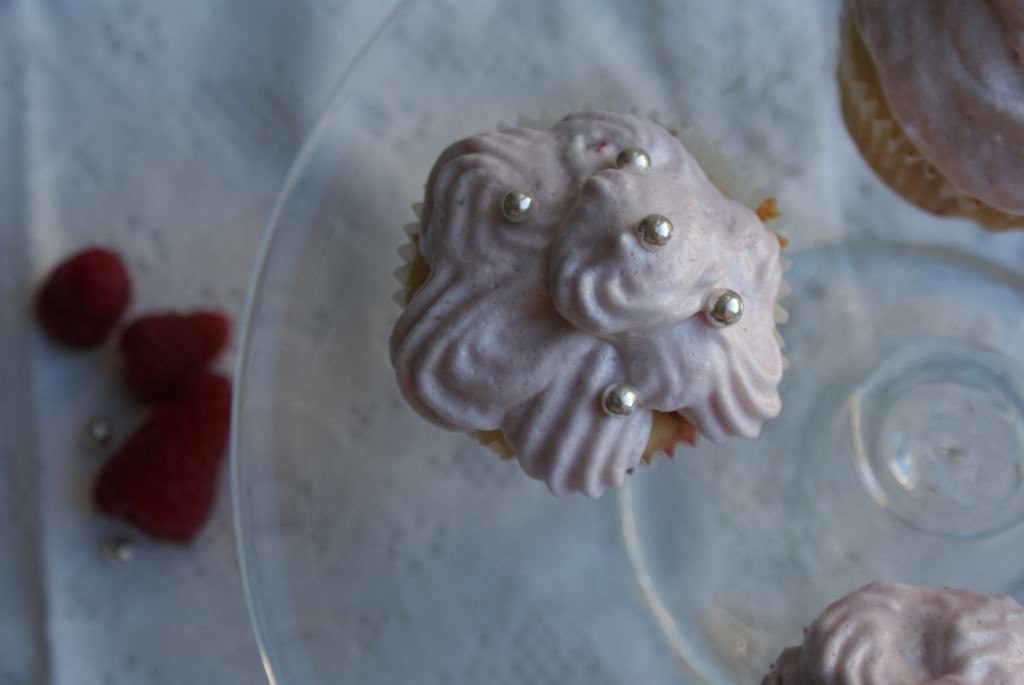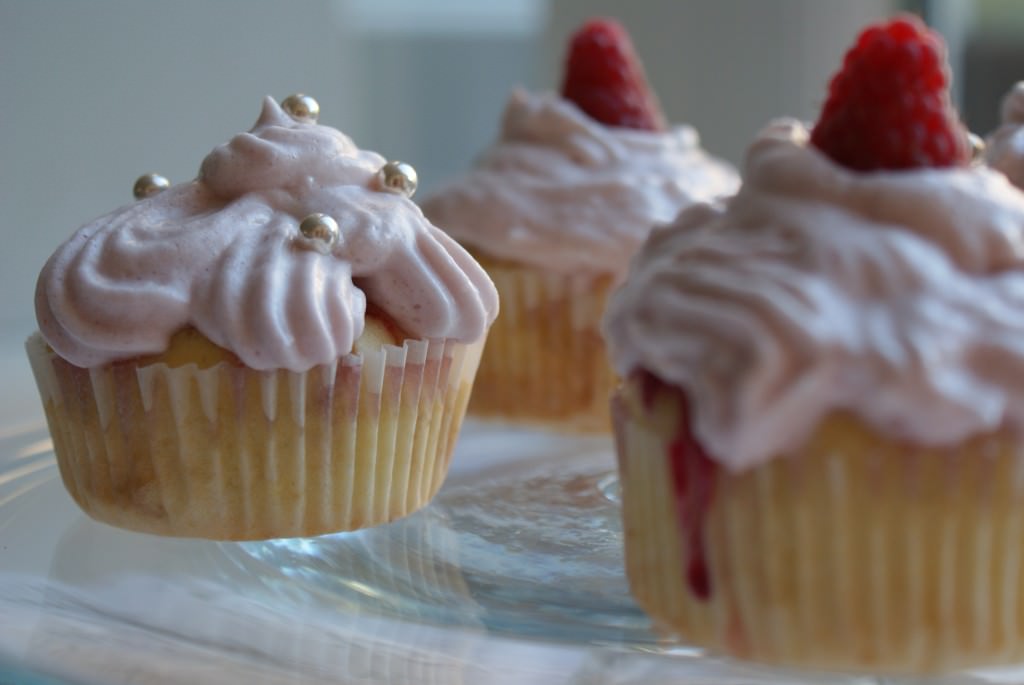 My kids never really liked my first gluten free cakes but since I have come up with the perfect cookie and pancake blend they like everything I bake. For real! Last week we had the Nutella cake and now this week I tried pink cupcakes.
I got inspired by Linda Lomelino's new cookbook but as you can see, still a long way to go.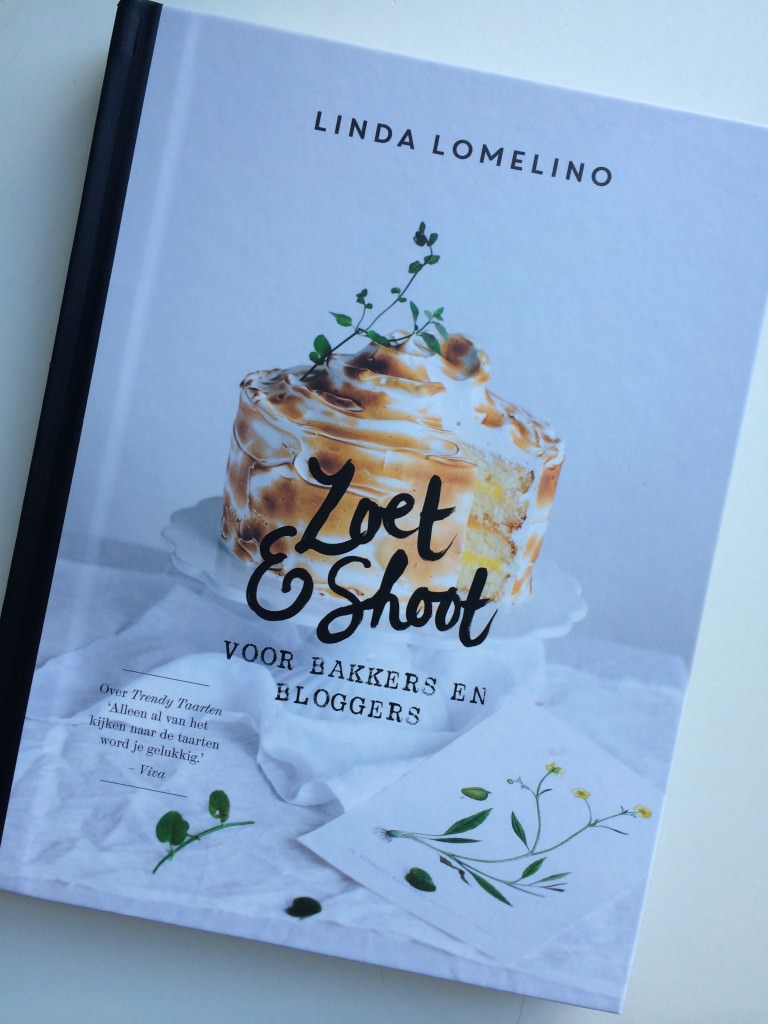 I love baking, but I am not really that into decorating cakes and cupcakes. For this recipe I have tried to come up with a non dairy frosting and after three attempts with dairy free butter and yogurt from Valio and Alpro I decided to go for a simple meringue frosting.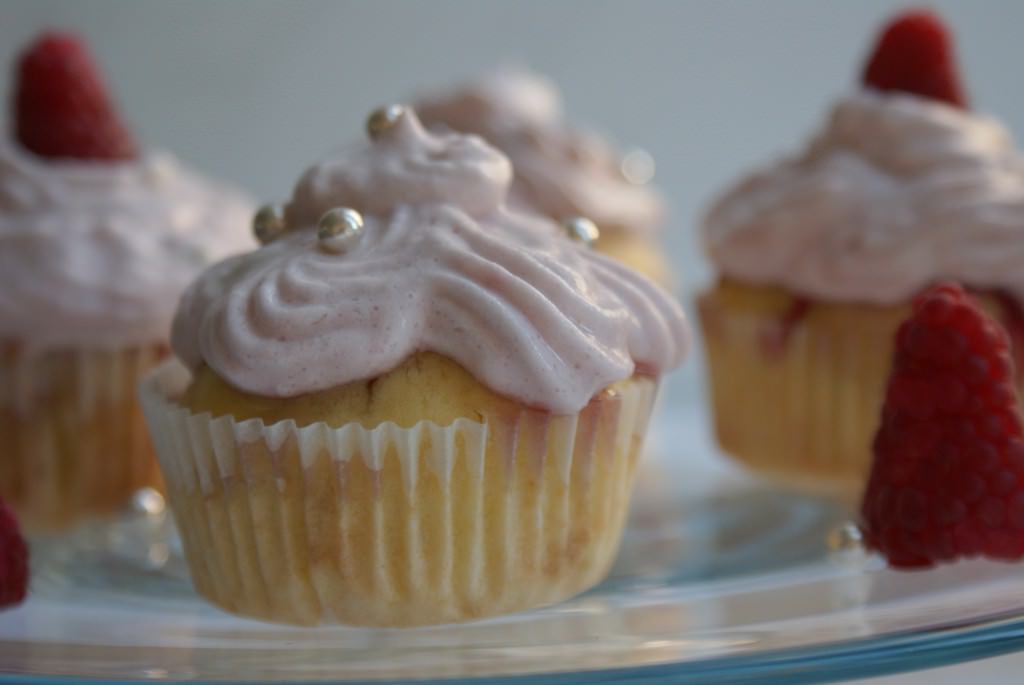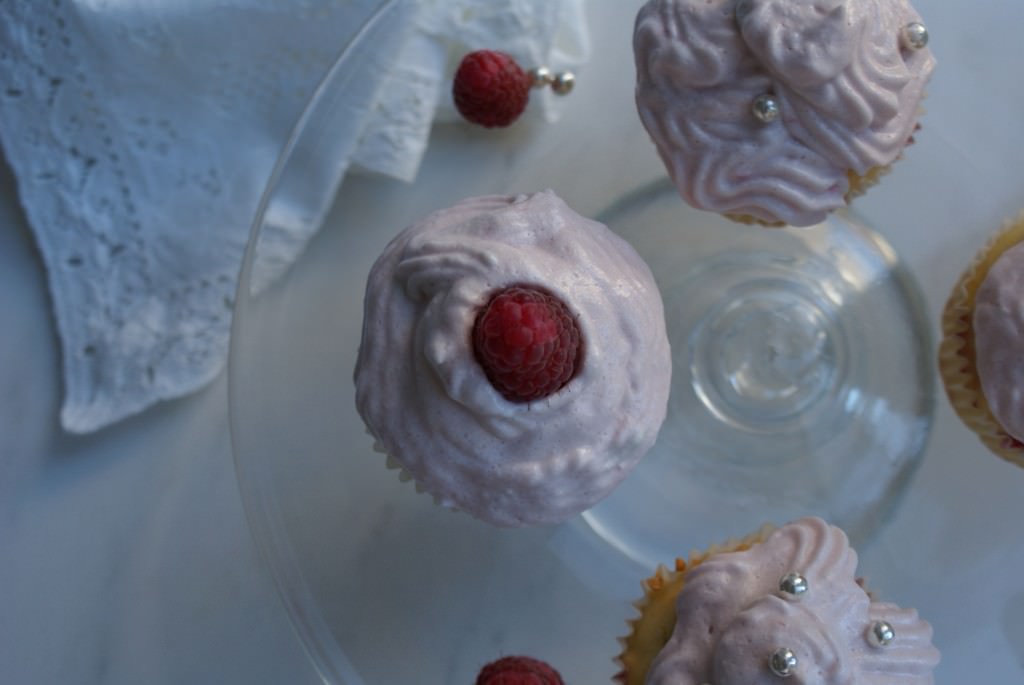 The attempts with butter and yogurt were real failures, the mixture was curdling over and over again. I don't know why this is, but it was for the better because the frosting I used for these cupcakes is lighter and fluffier.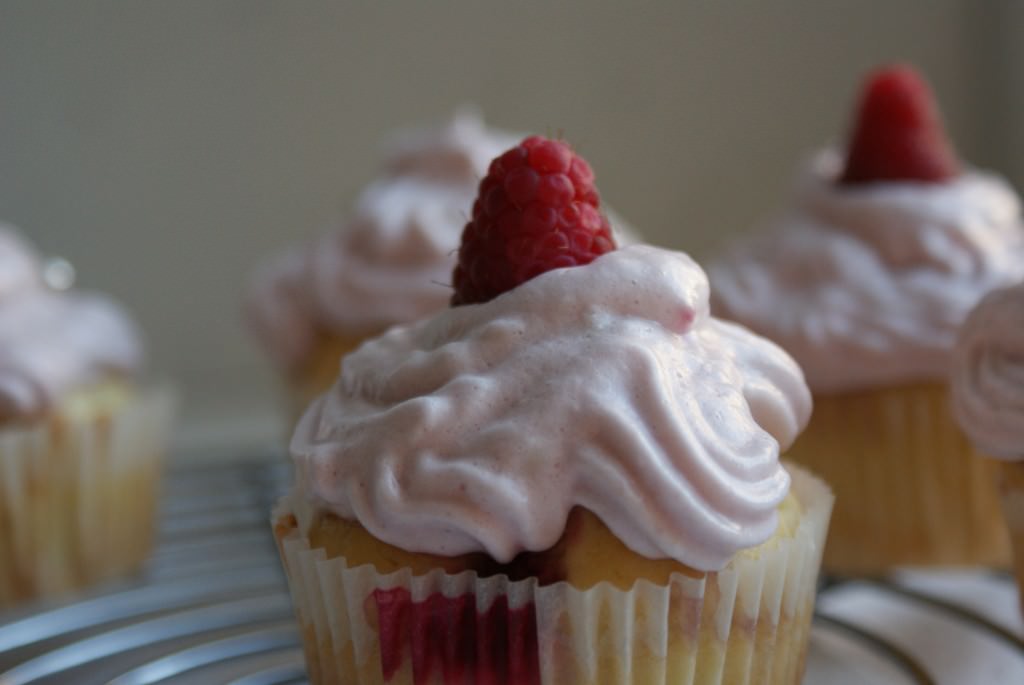 Pink Cupcakes
As for as the recipe is concerned I use my gluten free blend, but you can use a gluten free blend from White Dove's or Shär if you like. Of you are not on a gluten or dairy free diet just use plain white flour and butter.
Ingredienten
200 gr (gf) flour
200 gr white sugar
2 tsp (gf) baking powder
100 gr butter at room temperature (I used Valio)
2 eggs
125 ml (plant based) milk
1 tsp vanilla extract
1 tbsp sparkling water
24 frozen raspberries
Frosting:
2 egg whites
50 gr white sugar
1 tsp vanilla extract
2 tbsp raspberry coulis or food coloring
Werkwijze
Preheat your oven to 175°C.
Mix the flour, sugar, baking powder in a large bowl and add the eggs, butter and milk. Add the sparkling water.
Prepare a baking pan for normal size cupcakes with 12 cupcake liners.
Fill the cupcakes with the dough and then add 2 raspberries per cupcake. Press them lightly into the dough. You can use more to your liking.
Bake the cupcakes for 20 minutes and let them cool down completely before you decorate them.
Start with the frosting when you are going to eat the cupcakes. Since it is a meringue frosting it can get your cupcakes very sticky.
Add the sugar and vanilla extract to your egg whites and heat this au bain marie until the sugar has completely dissolved.
Whip the egg whites for at least 10 minutes and then gently fold in the coulis. Decorate the cupcakes to your liking and eat them within 2 hours.
Enjoy!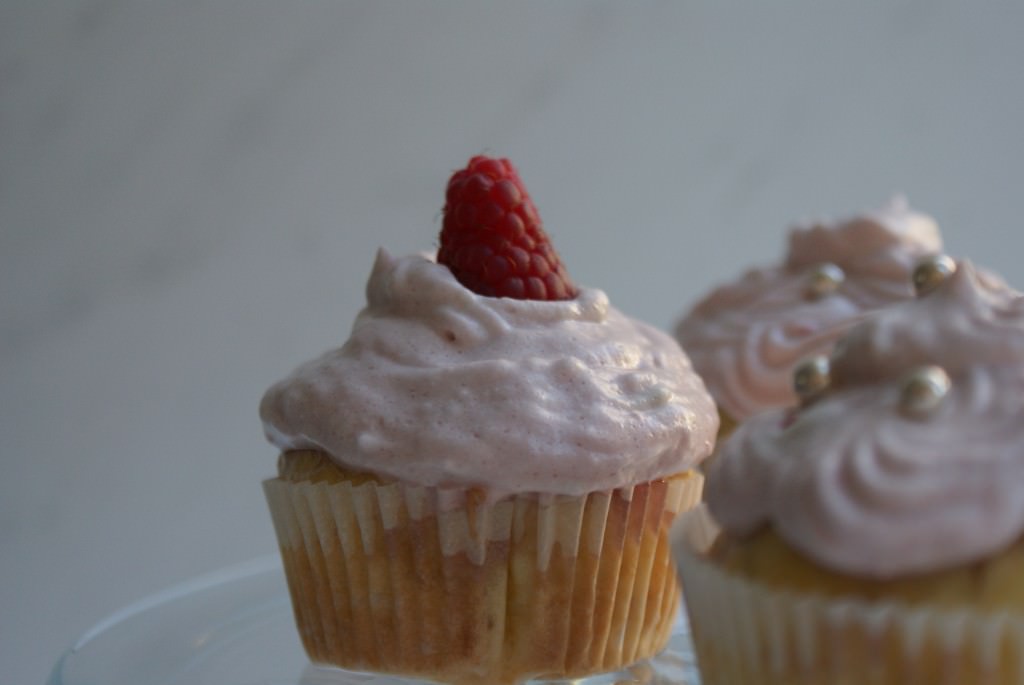 Note:
If you are not following a dairy free diet you can add 150 gr of butter at room temperature to the whipped egg whites and mix this in very gently for a meringue butter cream. If you do this you will be able to decorate your cupcakes in a very detailed way.