My son has been learning about healthy food in school last month and his teacher asked if I would be interested to come an give the kids some information on healthy eating.
Why not?
The tricky part was they still learn the classic food triangle. I didn't want to tell them things that are different from what they have to learn in school as no to confuse them. But since I am eating and cooking gluten free and mostly dairy free I had to come up with a subject for a 45 minute class to entertain a class of fifty 8 year olds.
What about hidden vegetables? Ignorance is bliss I think when baking with veggies such as carrots, zucchini and chickpeas but at the age of 8 you can reason with them.
Chickpeas yuk! Brownies yum!
Chickpeas in the brownies?
Uh?
OK, yum I guess….can I have another one?
Well this is exactly what happened in the class.
So I have prepared a batch of chickpea brownies, carrot cupcakes and sweet potato cookies. The kids ate all of it but the opinions were all divided…some liked the brownies best, others the carrot cakes and others these sweet potato cookies.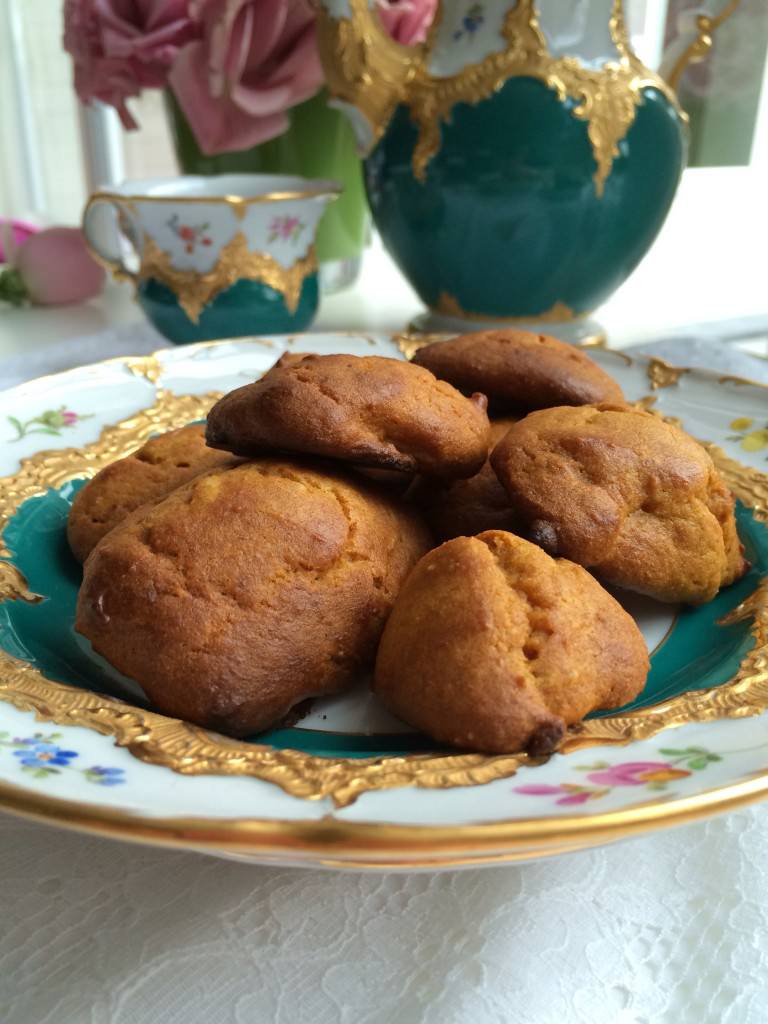 I promised them I'd share the recipes so they could make them with their moms at home. The chickpea brownies ware actually chickpea chocolate cake cut into cubes and the carrot cupcakes are still to be published.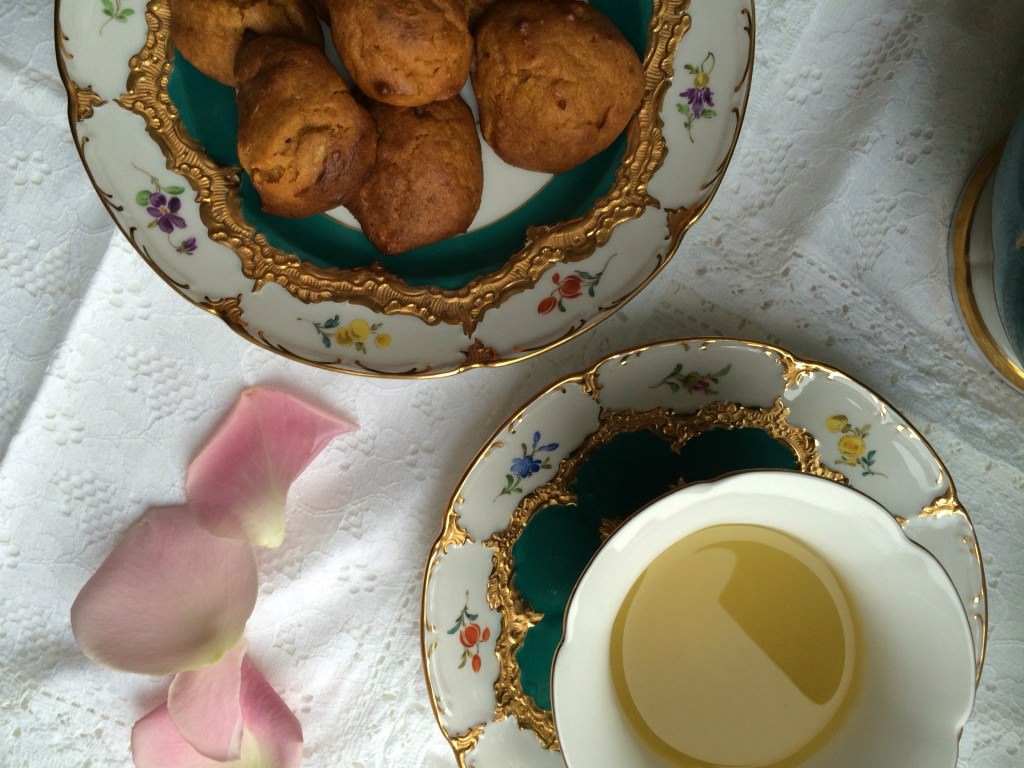 Today I will share with you the sweet potato cookie recipe.
When I bake these cookies I always keep an extra batch of the dough in de freezer so whenever I have sweet craving I can quickly prepare these cookies. The texture is a mixture between puff paste and a cookie. Special but I like it. The sweet potato gives the cookies it's orange color and because of the sweetness you don't have to use too much additional sugar.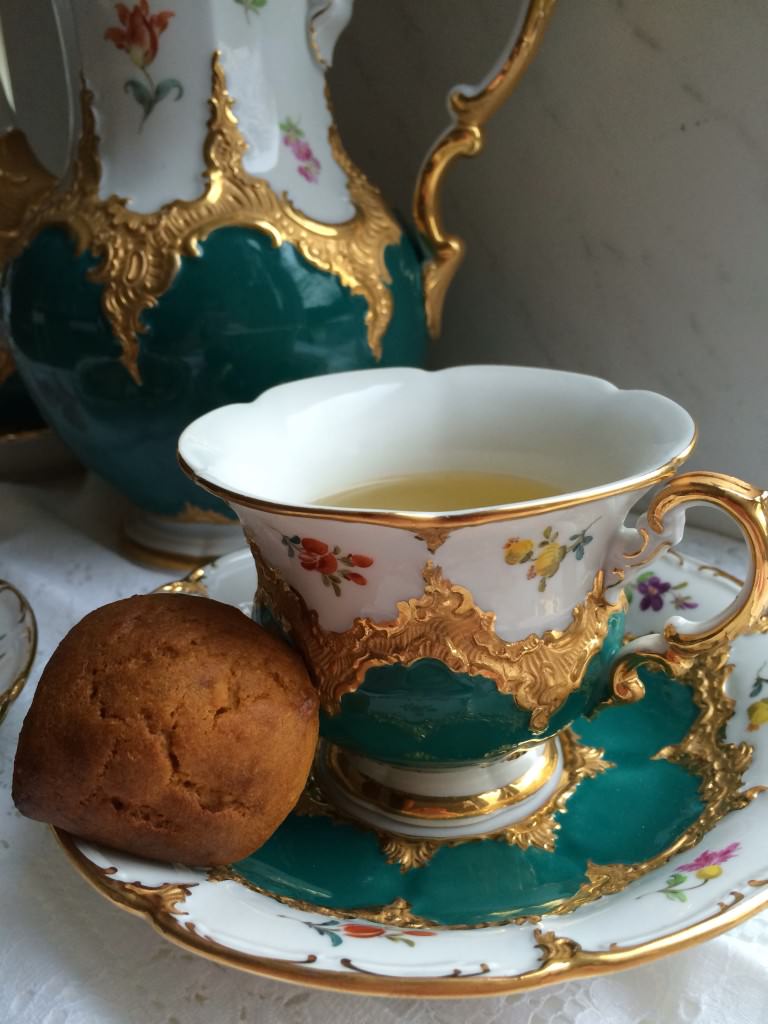 Sweet potato cookies
Ingredienten
1 large sweet potato (300gr)
150 gr pancake mix or regular self raising flour for a non gf version
1 tsp (gf) baking powder
a pinch of salt
40 gr brown caster sugar
50 gr coconut oil melted
1 large egg
Werkwijze
Roast the sweet potato for an hour in a preheated oven at 200°C. The potato is ready when you can stick a fork in it and it feels all tender on the inside.
Let the potato cool down and peel it.
Blend the potato with the flour, baking powder, salt, sugar, coconut oil and the egg.
You will get a moist dough.
Wrap the dough in plastic foil and let this stiffen a bit in the fridge (approx. 1 hour).
This is the time where you freeze the dough.
When the dough has hardened a bit you can start making cookies by taking 1 tbsp of dough. Leave 1 cm between the cookies and bake them for 10 to 15 minutes at 180°C.
Keep an eye on them so they don't burn.
Let them cool down and enjoy them.