Next Wednesday we are finally trying out our Christmas menu. Tradition abides my girlfriends come over for some serious cooking and testing. Check out last years Christmas menu if you'd already like some inspiration.
What will be on the menu this year? No spilling yet but I can tell you it will be grea and yummiet. Normally I'm planning Christmas months in advance but this year I have been so busy combining my new job, family and the blog I didn't even feel a lot like Christmas until last week.
As you know I love to make DIY Christmas gifts. For the past couple of years I have been creating these jars with a chocolate chip cookie mixture.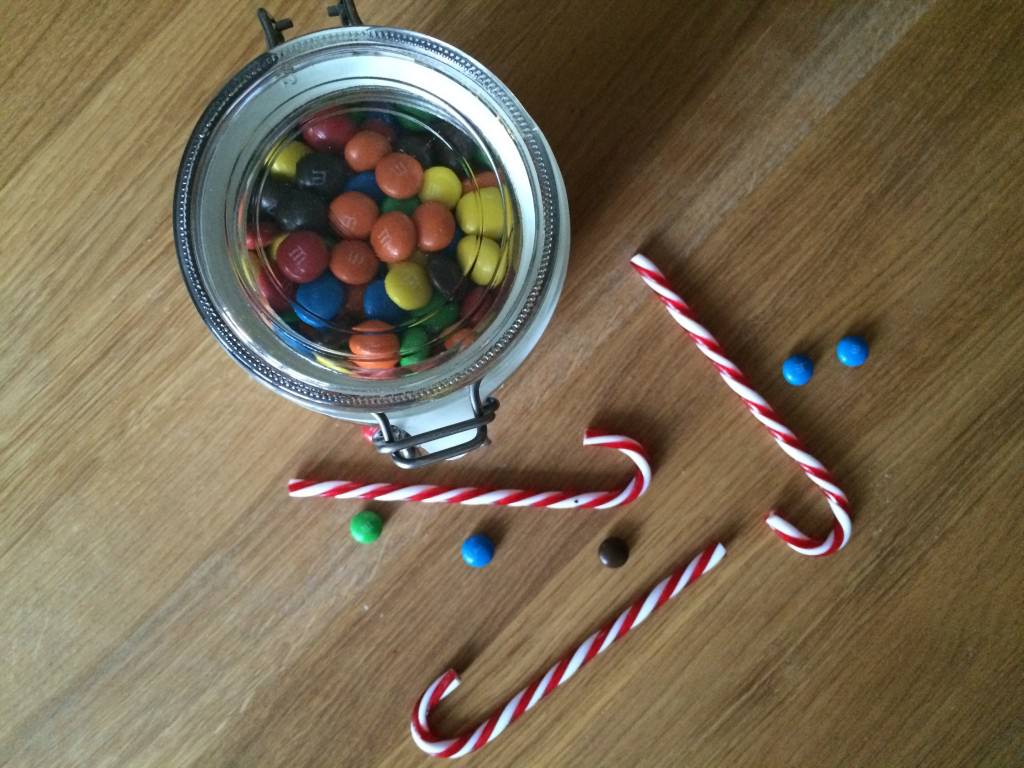 For this year's gifts I wanted something a bit different, but not that different. You don't want to change a winning gift idea no?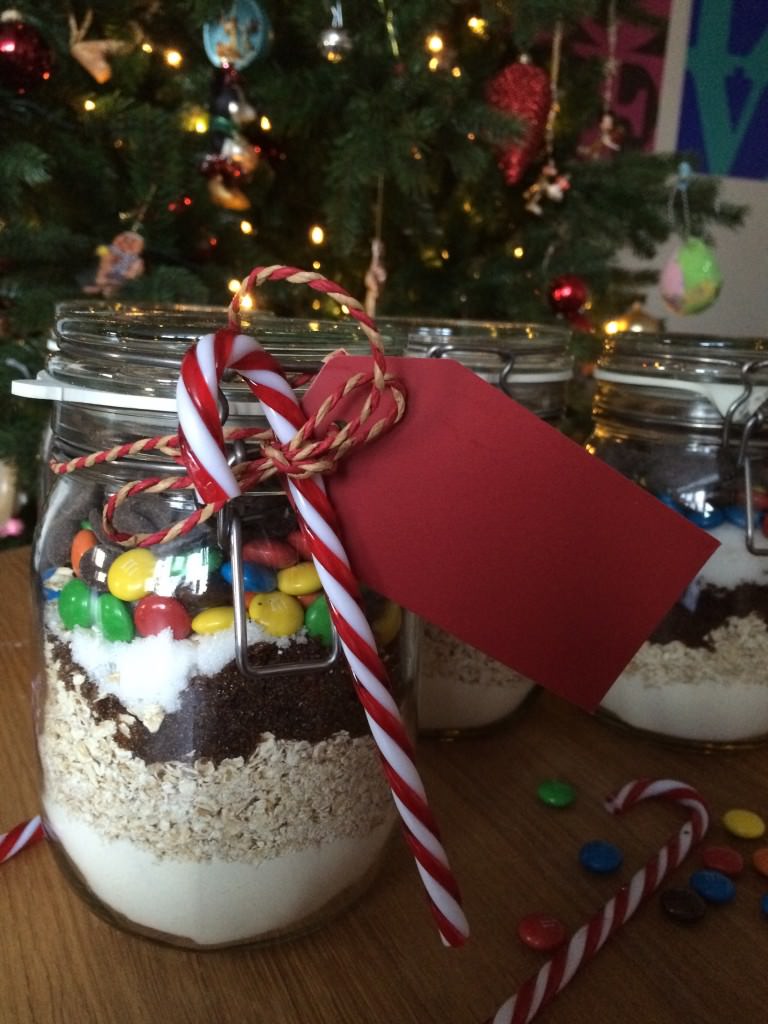 My kids just love Smarties and M&M's so I thought why not cookies with these colorful little chocolates? If you really want to go all the way in the Christmas theme you can order only green and red M&M's online. I used all the colors for my jars and cookies.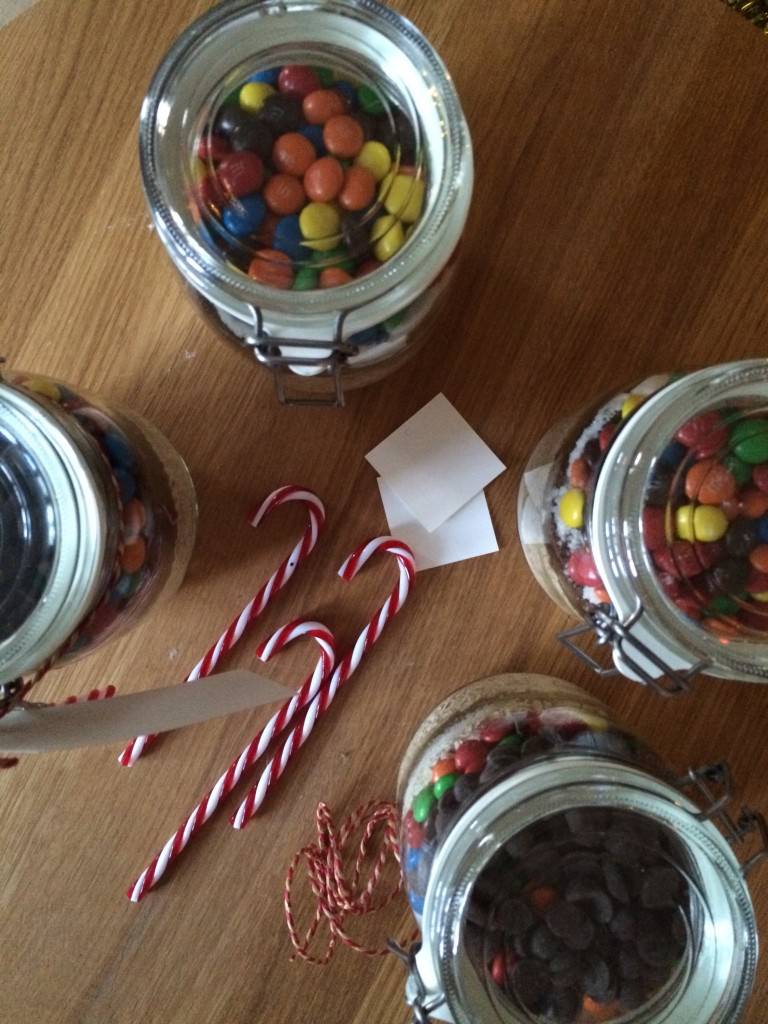 I spent last Wednesday afternoon filling 6 jars for my kids teachers and school principals and off course we needed to try out the recipe for ourselves…yum!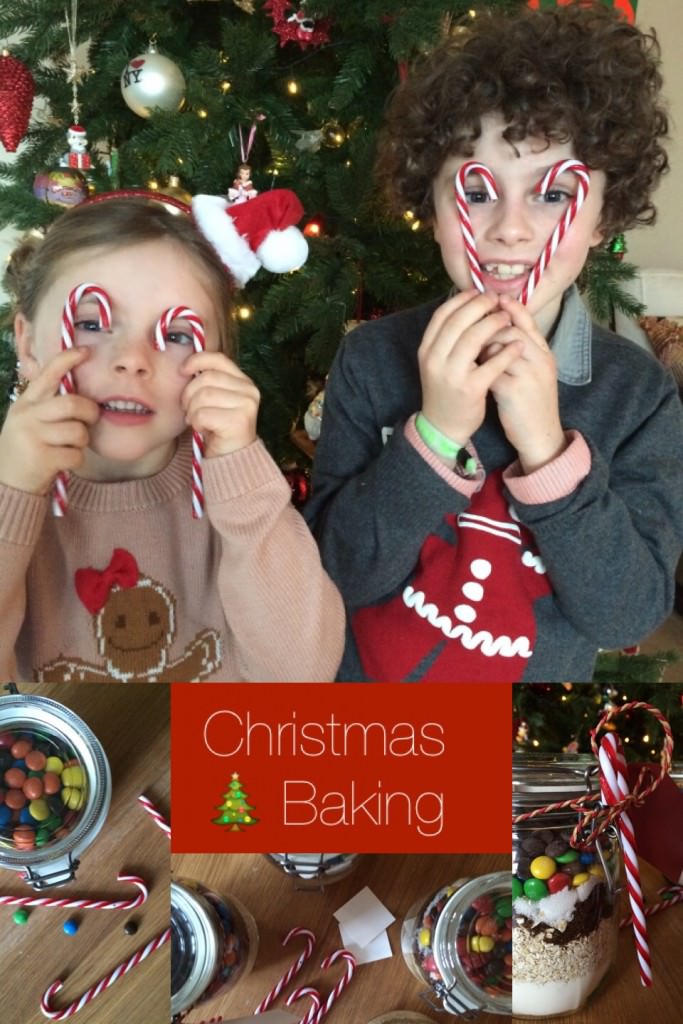 Since I am one of the Quaker Ambassadors for 2016 (more in the next post) I received a lot of instant and rolled oats so I came up with this M&M Oatmeal Cookie recipe.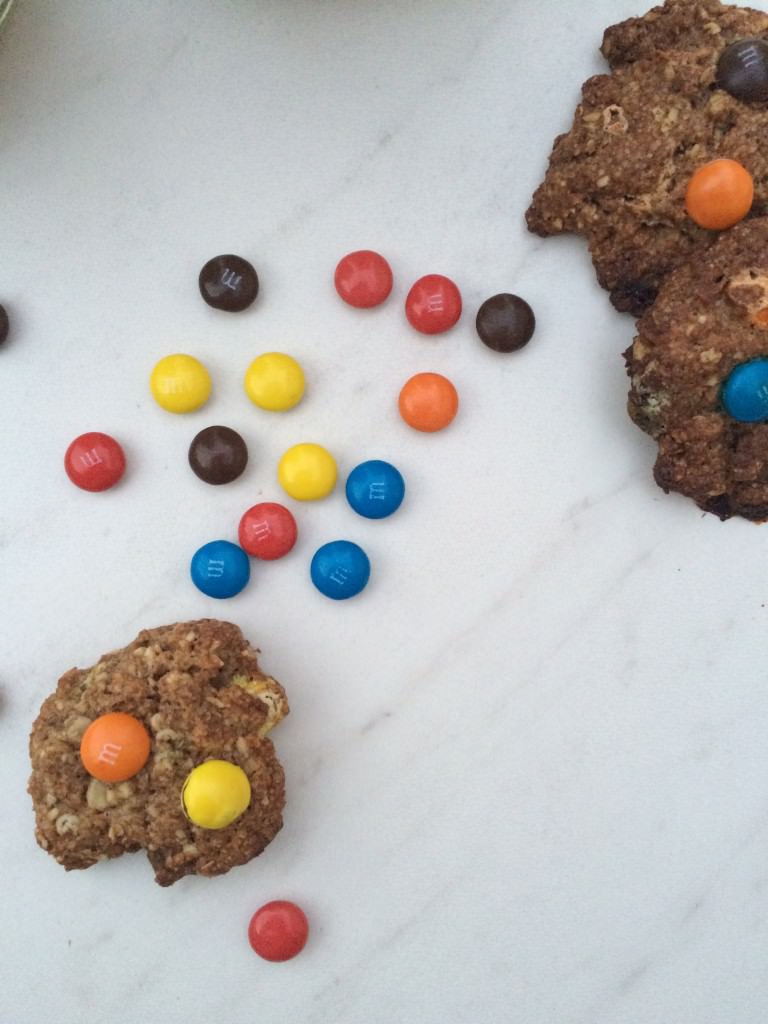 They are crunchy on the outside and still chewy on the inside. I baked them and froze part of them for later use (at one of the Christmas parties off course).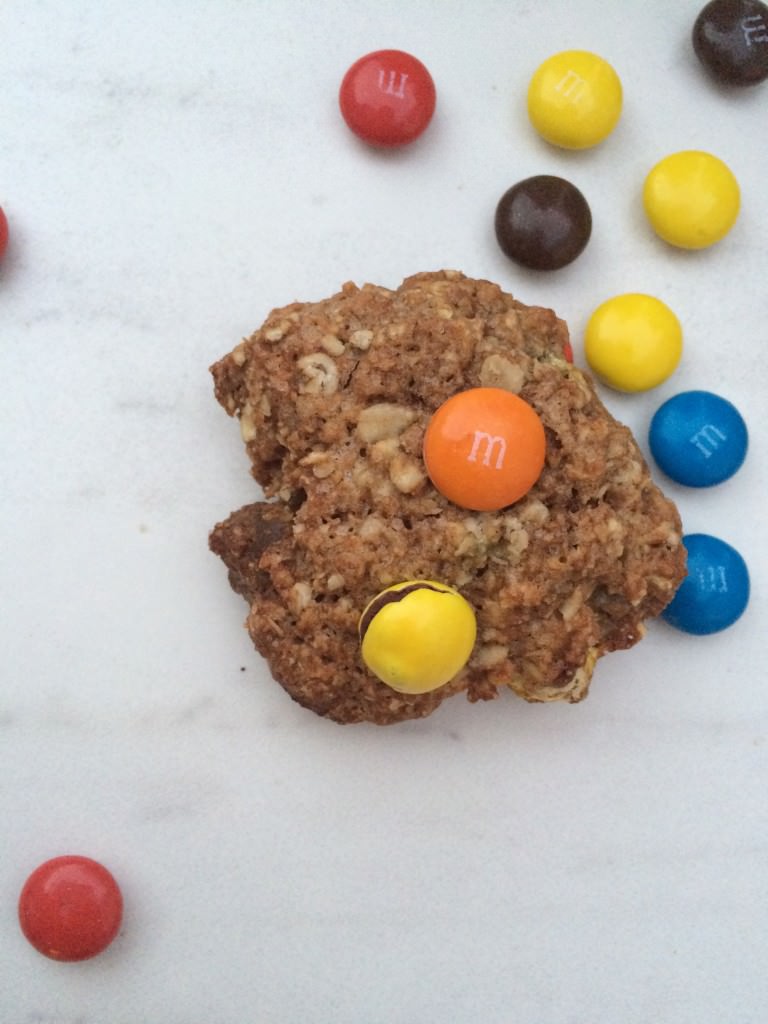 Let me know what you think of them!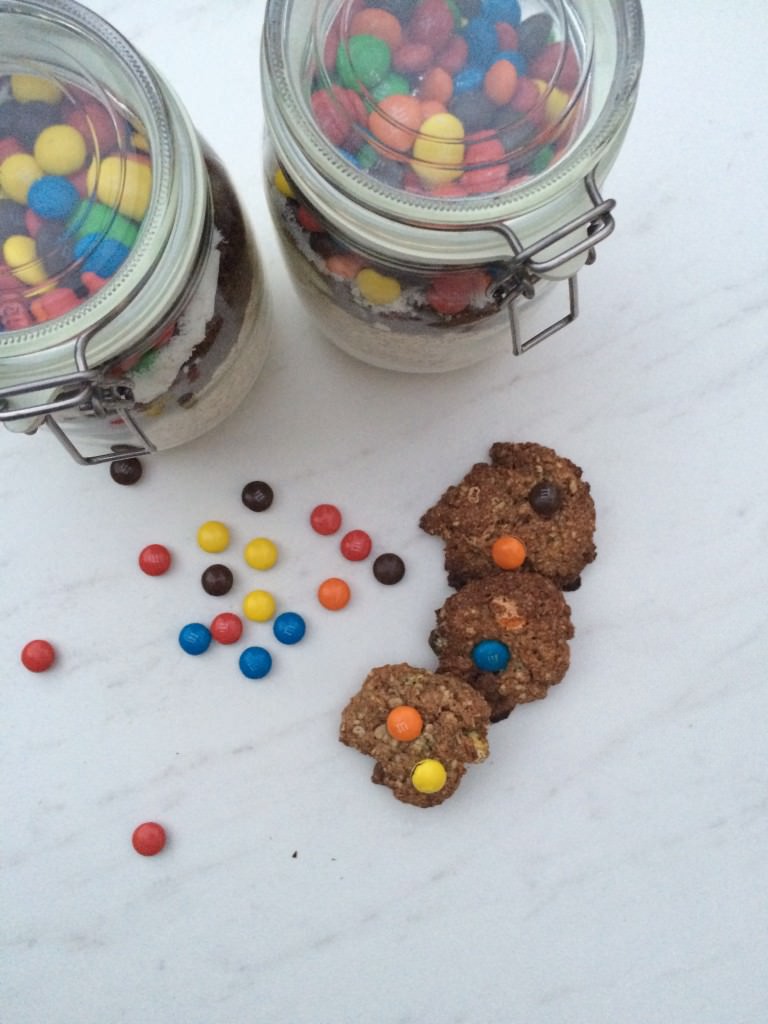 M&M OatmealCookies
If you want to prepare gluten free cookies make sure to use gluten free oats and gluten free flour and baking powder. For a dairy free version you can use coconut oil or Valio butter and just use dairy free chocolate to replace the M&M's.
Ingredienten
250 gr (gf)flour
1,5 tsp baking powder
a pinch of salt
140 gr White granulated sugar
140 gr brown sugar
200 gr M&M's or Smarties
1 egg
2 tbsp (plant based) milk
150 gr butter
Werkwijze
For the jar just add all the dry ingredients layer by layer and finish with the candy.
Add a note where you write down the ingredients that need to be added (butter, egg, milk) and a quick note on how to prepare the cookies: "dry + wet; make small balls and bake in the oven for 15 minutes at 180°C "
If you make the cookies yourself just add the dry ingredients and keep the candy for the finishing.
Mix in the butter, egg and milk until you have a thick cookie dough.
If you use the mix from the jar your candy will already be part of the dough (like I did). If not you can add half now.
Form little piles of cookie dough on a baking tray you've covered with a baking paper. i use an ice cream spoon to do this but you can use a table spoon as well.
Make sure you keep space between the cookies.
Decorate them with M&M's or Smarties.
Bake this for about 15 minutes in your preheated oven at 180°C.
Let them cool down completely before eating them.
Enjoy!