I had coffee with one of my friends last week to brainstorm on what we were going to prepare for our Christmas Dinner with the girls. We were thinking about the classics such as turkey or sea bass in a salty crust but we came to the conclusion browsing through Graanmarkt 13's beautiful cookbook we would opt for a nice tray of vegetables and potatoes accompanied by a piece of meat, not regular steak but you know…something special.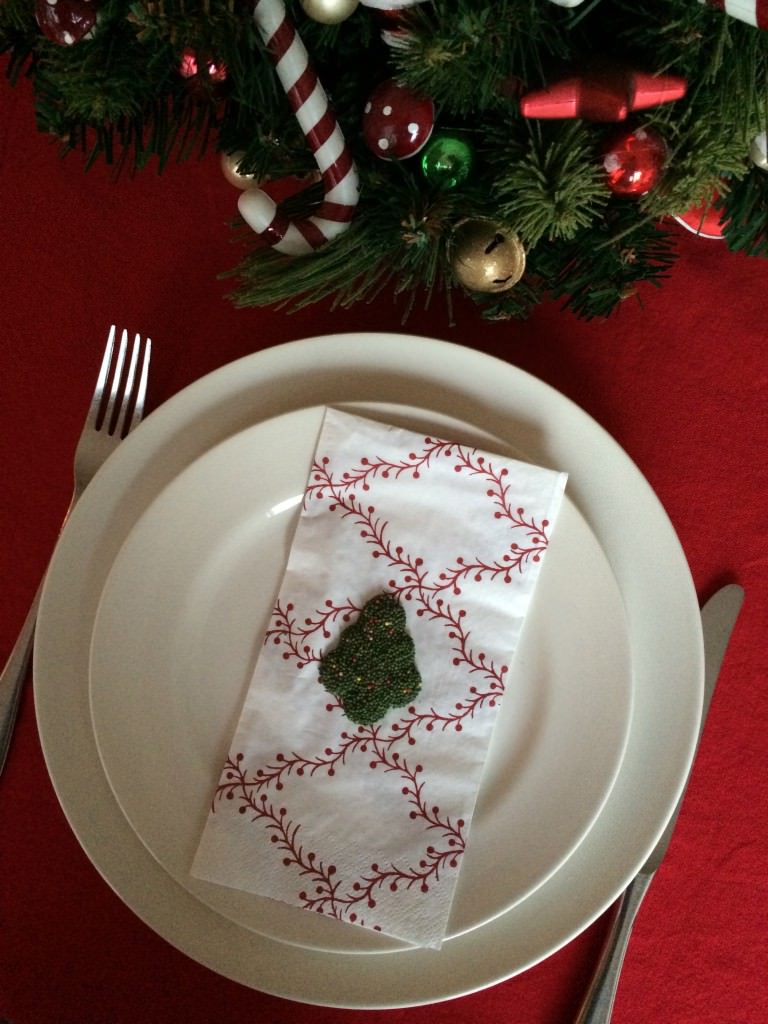 I must say I really love steak but I don't ever prepare it at home, except from a filet pur or Thai Beef Salad.
Steak A Manger
My friend told me about this new concept Steak A Manger. This is an online shop where you can order selected types of beef: Hollsteiner, Black Angus, Hereford….You name it. Every week there is a different offer. Every piece of meat that is sold comes with an explanation on how it was fed, how to prepare it and some more information. I was intrigued. She contacted Jurgen, the initiator of Steak A Manger and explained him about our little group and the purpose of our dinner. The day of the dinner he came to my house to explain about the selection he brought for us.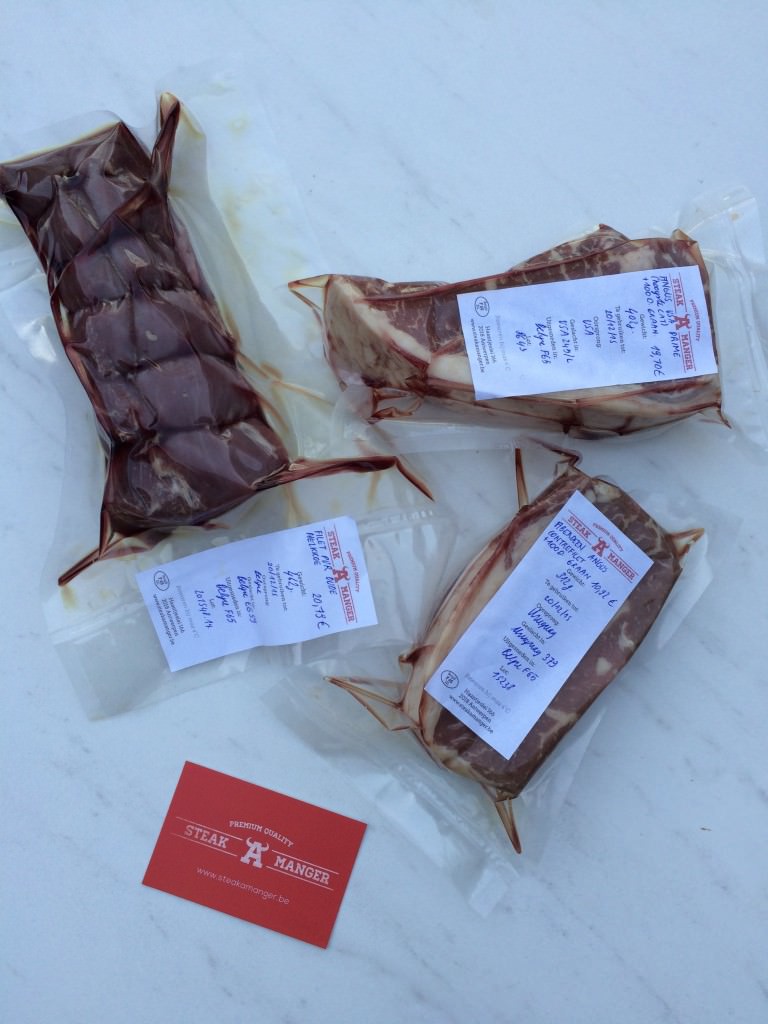 It looked a bit too much for 6 women but we ate it all. Really it was so good. With Jurgen's tips and tricks we even managed to cook the steak to everyone's liking.
Tips & Tricks for a juicy steak:
Rub your steak with olive oil, pepper and some fleur de sel.
Slow cooking. The secret to a juicy and warm piece of meat lies in the slow cooking on a very low temperature for about an hour. Put your steak in the oven at 40°C during our aperitif and starter.
Bake in real butter (we used the lactose free version of Valio)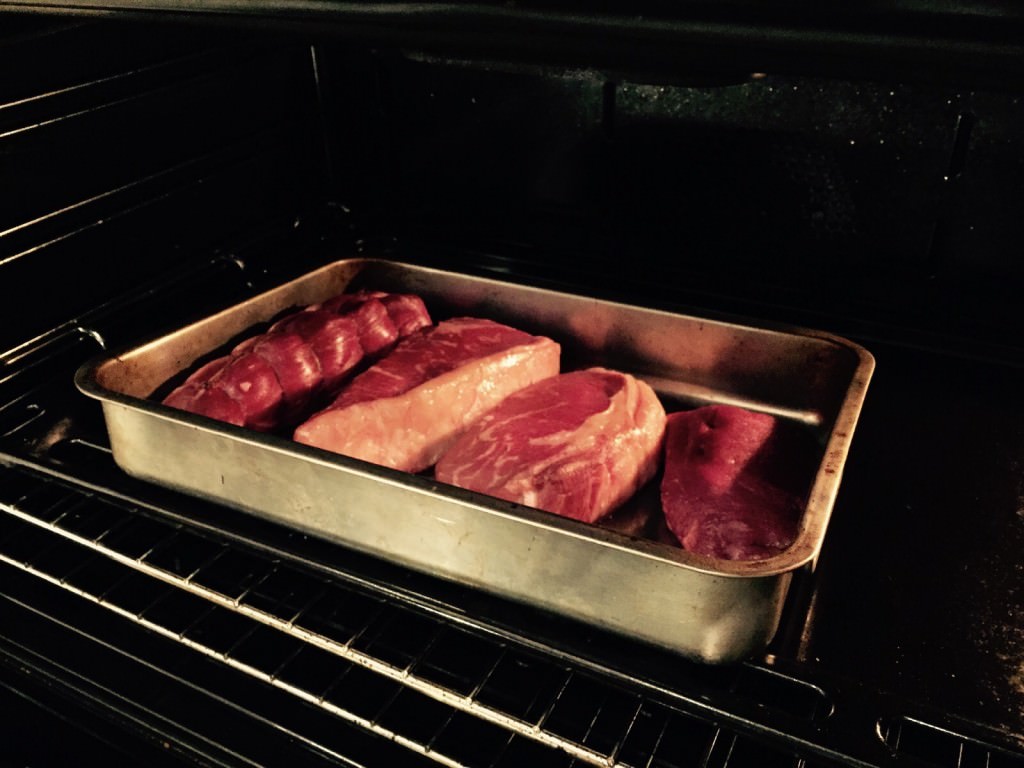 What was on our plates?
Filet from an old milk cow
Australian Black Angus
Aberdeen Angus Uruguay
Angus USA prime Beef 100% free of  hormones and antibiotic
My personal favorite was the Belgian piece of meat and the Angus Prime Beef.
If you want to find out more on the benefits of steak click here for an interesting article written by Helen Nichols, editor in chief of Well Being Secrets.
We served the meat with a perfect vegetable and potato dish based on a recipe of Seppe Nobels new cookbook.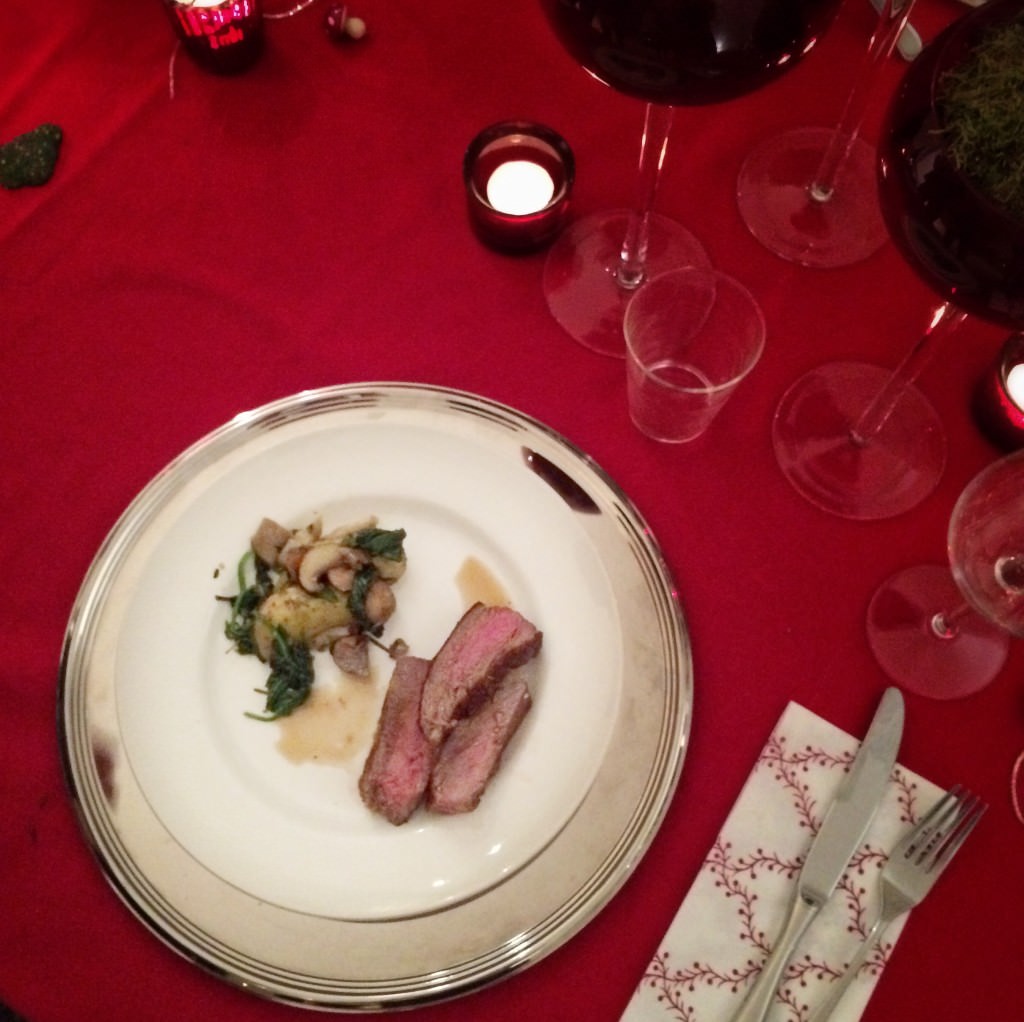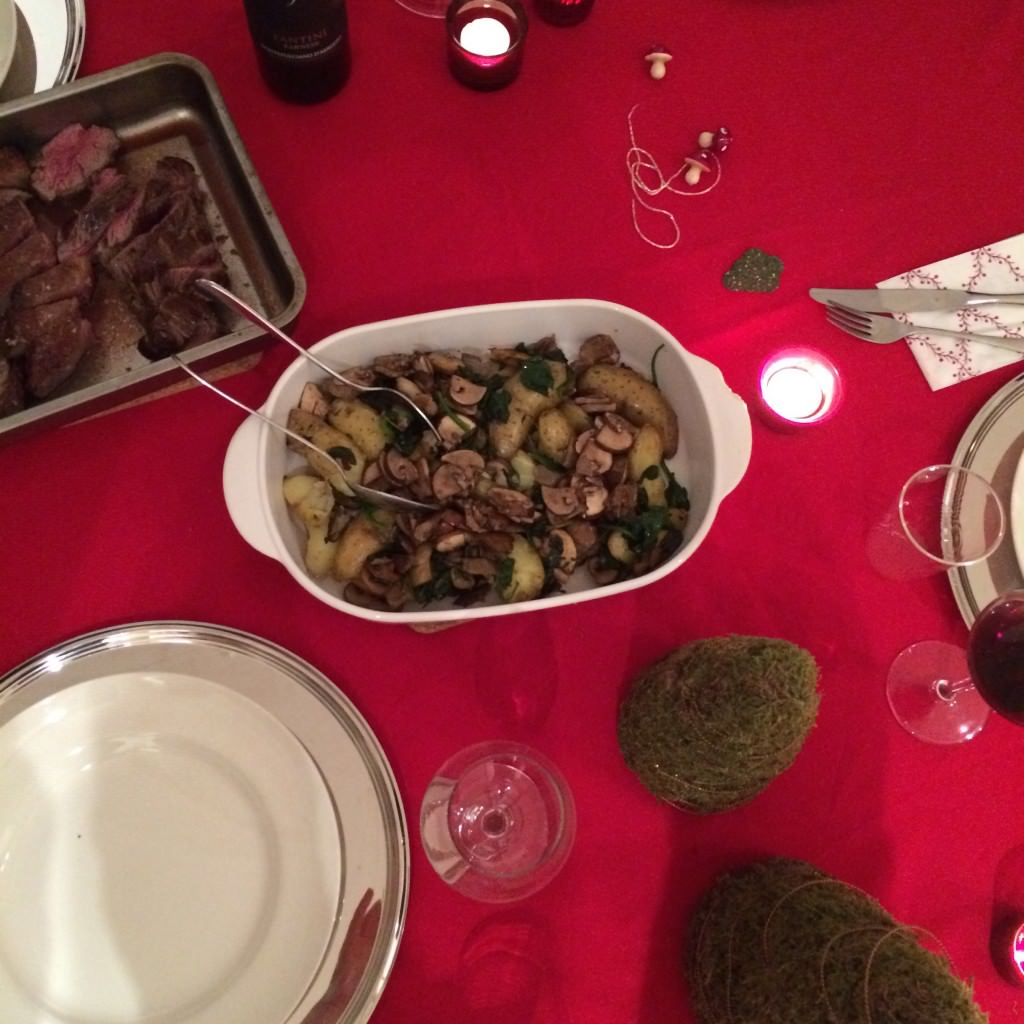 Steak / Mushroom / Shiitake / Spinach
The broth I used is from Belfond but you can also prepare your own broth.
Ingredienten
100 ml vegetable broth (I use Belfond)
50 ml soy sauce (I use Tamari because it is gluten free)
10 gr freshly grated ginger
2 cloves of garlic (1 in a whole and 1 finely chopped
1 stem lemon grass
100 gr shiitakes
200 gr ratte potatoes - brushed and cooked for 8 minutes
4 tbsp olive oil
pepper and salt
4 sprigs fresh rosemary
2 sprigs thyme
200 gr fresh spinach
250 gr parisian mushrooms
80 gr chestnut mushrooms
Werkwijze
Start by preparing the marinated shiitakes. Bring the vegetable broth to boil with the soy sauce, ginger, the whole clove of garlic and lemon grass. Add the shiitakes and then let this marinate for at least 4 hours.
Preheat the oven to 170°. Put the potatoes in an oven tray and sprinkle them with olive oil, add the rosemary and season with pepper and salt. Bake the potatoes until they are tender. Try pricking it with a fork. (it took 20 minutes, we had tough potatoes)
Heat a pan with olive oil and add the Parisian Mushrooms, the chestnut mushrooms, the potatoes, the chopped garlic and the thyme. Add the spinach after 2 minutes and let this simmer for a minuter or 5.
Put all these veggies on a tray and add the shiitakes. Drizzle some of the marinade on the vegetables and serve the rest in a separate bowl.
Enjoy!