One of my good intentions last year was to eat less meat but better quality. I must say I have really kept that intention / promise. Better for my health, for the environment and what a difference in taste.
Since the "Dagen Zonder Vlees" started again (an initiative where you eat less meat and fish) I think the time is right to tell you some more about Duke of Berkshire pork.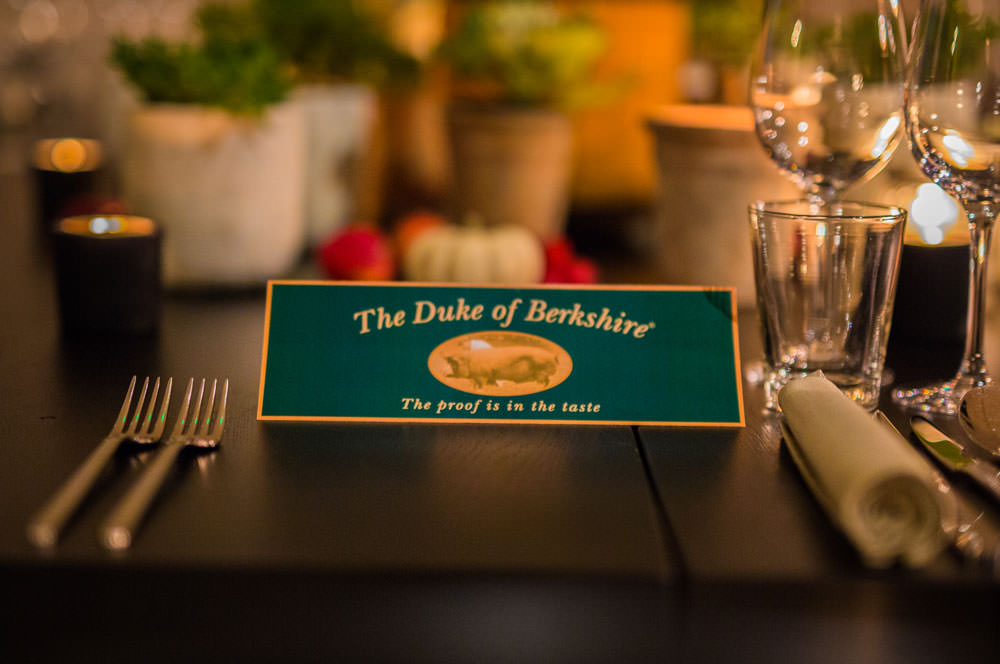 I was invited a couple of months ago to attend a dinner party where Willem Hiele was cooking with Duke of Berkshire. Up until that moment pork was just well…pork.
But what a great variety of pieces of great pork meat we have tasted that evening.
Nose to tail, really…Mind blowing! (yep still talking about meat)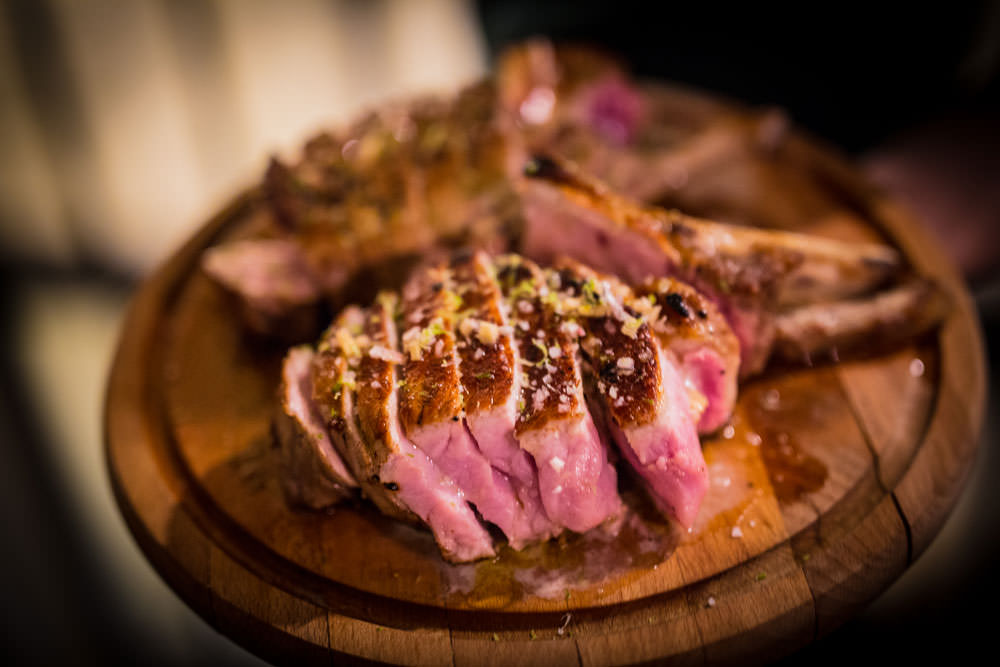 Now I understand why great chefs and restaurants such as Hakkasan in London,  Gert De Mangeleer, Hendrik Dierendonck, Gordon Ramsay and many others choose to cook and serve this meat.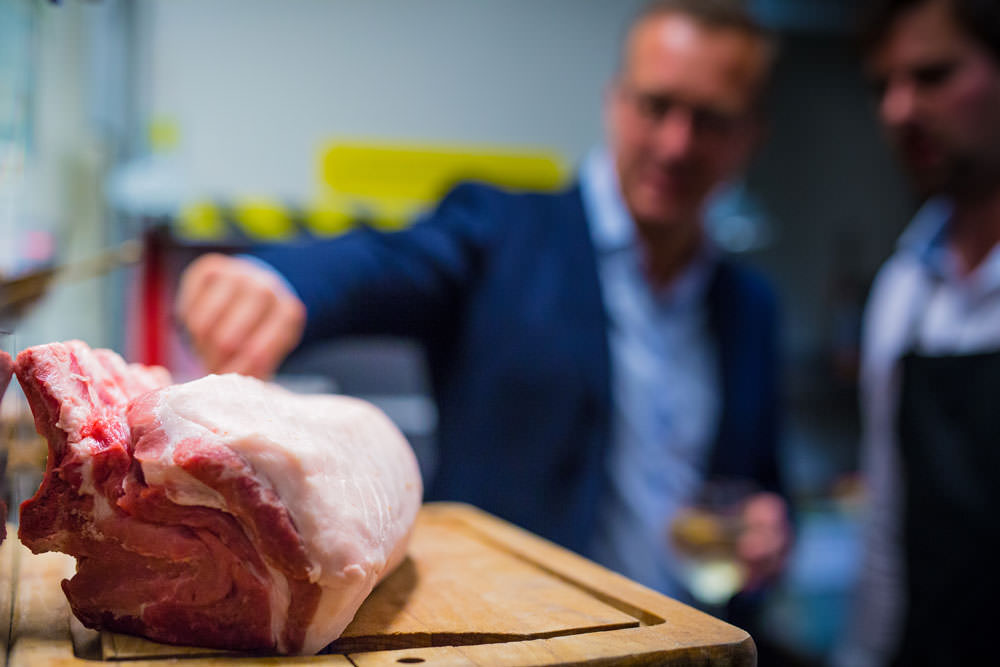 A world of difference. It was nice to hear Stefaan Lambrecht talk with passion about his pigs and how he breads them to perfection. Thanks to the smaller muscle fiber the meat is very juicy and it actually has a sweet taste. Duke of Berkshire meat contains three times as much fat as a regular piece of pork which gives a very juicy and tasty result.`The Duke of Berkshire is a bread that is cultivated with the greatest care in small and selected farms in Flanders and the Netherlands.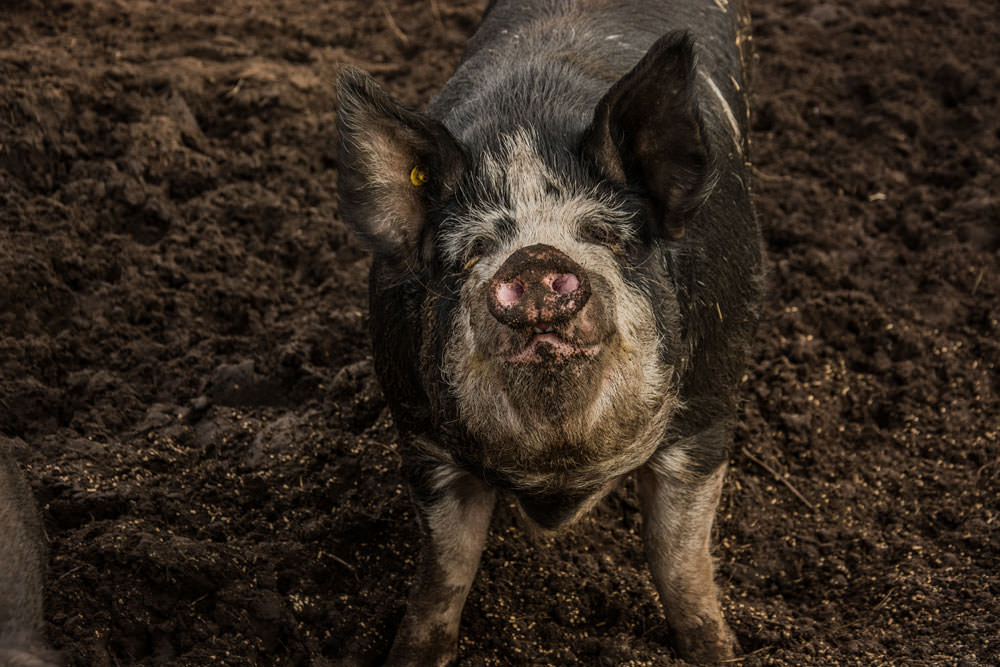 The Duke of Berkshire is not known to the greater public but after tasting it I understand why it is so popular amongst great chefs and restaurants. If you get the chance to taste this, make sure you do!
So eat less but better meat!
Here you can find some great recipes with this excellent pork.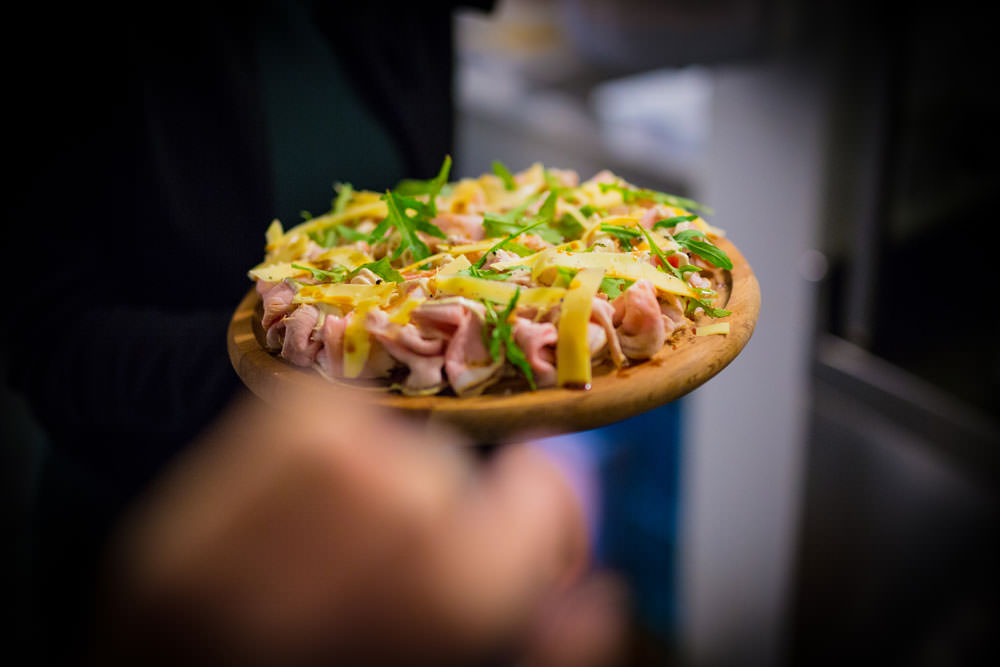 Thank you to Duke of Berkshire and  King of Hearts for the invitation and a special thanks to Alec for the great pictures.
Editor's note:  The moment this post is published I will be finding out first hand how Hakkasan serves this great meat, soon more on our trip to London.