The end of summer is near. I must say we really did enjoy our stay at the Belgian seaside this year.
I have been going to Knokke since I was born and I am so happy to spend my summers there now with the kids.
Long days at the beach, making flowers, having pick-nicks and aperitifs with friends. The occasional dinner and enjoying delicious ice creams.
In this post I just want to share with you our favorite places.
Restaurants
– for a nice piece of meat you have to try Brasa Grill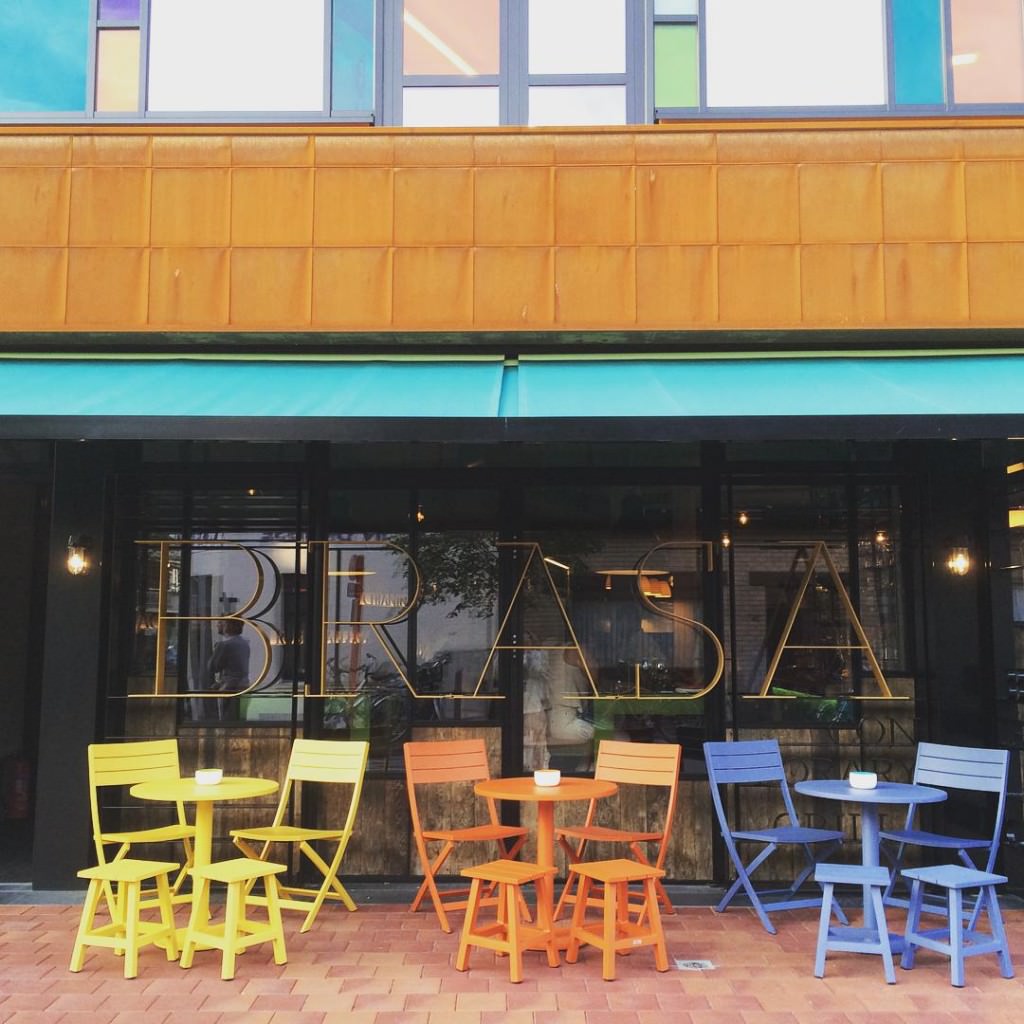 – when we go out for dinner with the kids we either choose Ellis Burger or Lucy Chang if we are more in an Asian mood.
– I love the Italian Food at Il Trionfo, they recently relocated and I must say I was impressed with the cozy atmosphere compared to the old restaurant. Great food, great service and delicious wines. Oh and if you make your reservation please make sure to mention you can't eat gluten so the "mama" can prepare you an alternative for her Italian delicacies. I must really write an article on this restaurant but I am always so busy enjoying myself I forget to take pictures…..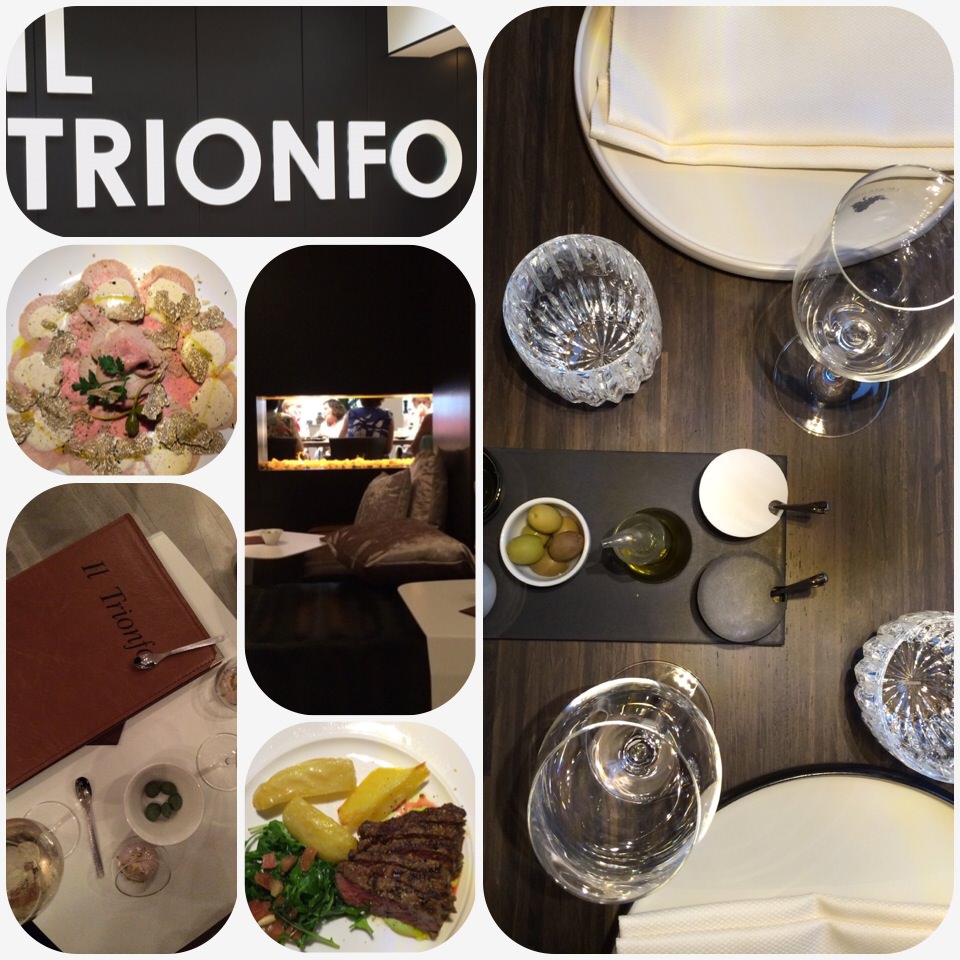 – The kids really love to go and have fondu at Le Boudin Sauvage. I love the place, especially during winter season.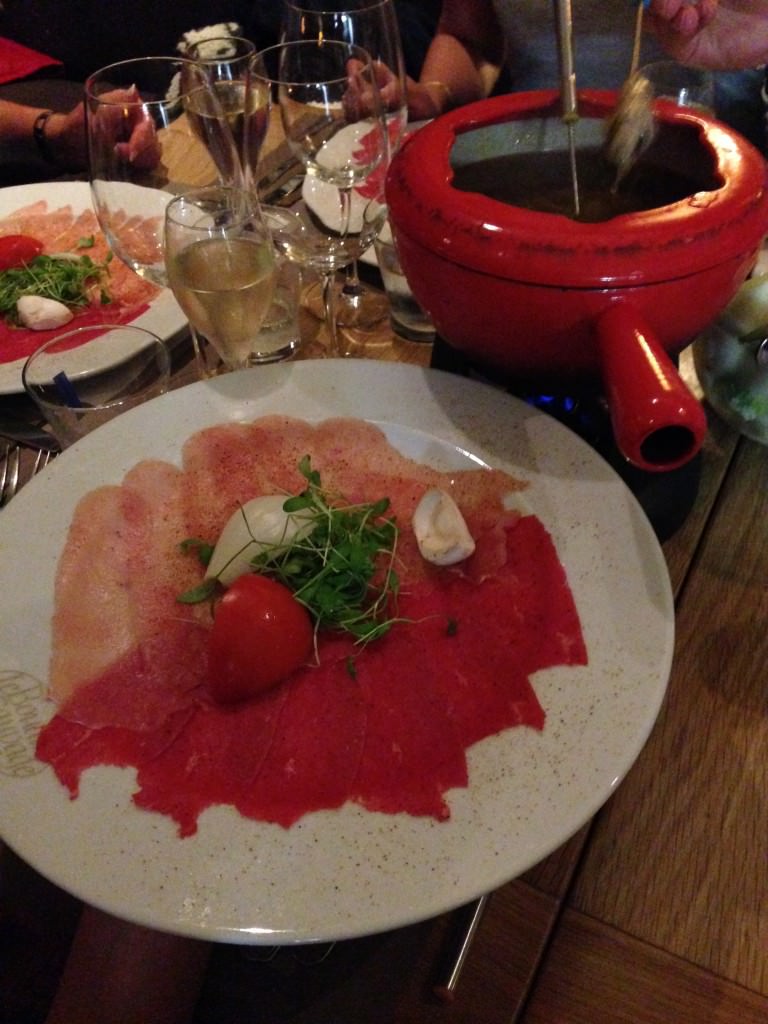 – If you want to go outside Knokke you must try La Trinité in Sluis and if you are lucky to get a reservation try to visit Pure C for lunch. Always a winner!
Ice Cream and bakery
– opinions on where to get the best ice cream are mixed: I love the butterscotch flavor from Australian Home Made Ice Cream, but the passion fruit and grapefruit flavors from 't Postje are my absolute favorites.
– as I mentioned in last years Knokke post, we love to go for breakfast to Demaré bakery. This hasn't changed, but if you go and buy your breakfast do try Lucas bakery. For a gluten free option Demaré bakery now offers gluten free bread.
Market & Coffee
– On Wednesday and Saturday there is a nice food market in the old center of Knokke. Great for fish, seafood, fresh fruit and veggies, flowers and roasted nuts and seeds. Make sure to bring enough money because you will be tempted.
– After the market we love to stop at L'Amuzette for a great cup of coffee or a home made IceTea. This little concept store/coffee bar is very cosy and offers fresh finger food and salads for lunch. You can buy Serax candles, Hay pillows, Tierenteyn Mustard and lots of other stuff. Great to look around.
– Brazilia in the Kustlaan and Lippenslaan offers a great cup of coffee, unfortunately no dairy free options for a latte here.
Beachtime & Sports
– We pass our days at the lovely (child friendly) Soleado Rood Beach. Nick, Kelly and their team make you feel welcome and are always up for a good laugh.
– This year we discovered Lakeside Paradise. Great place to learn watersports. My son followed a one week course to learn how to sail. He really loved it.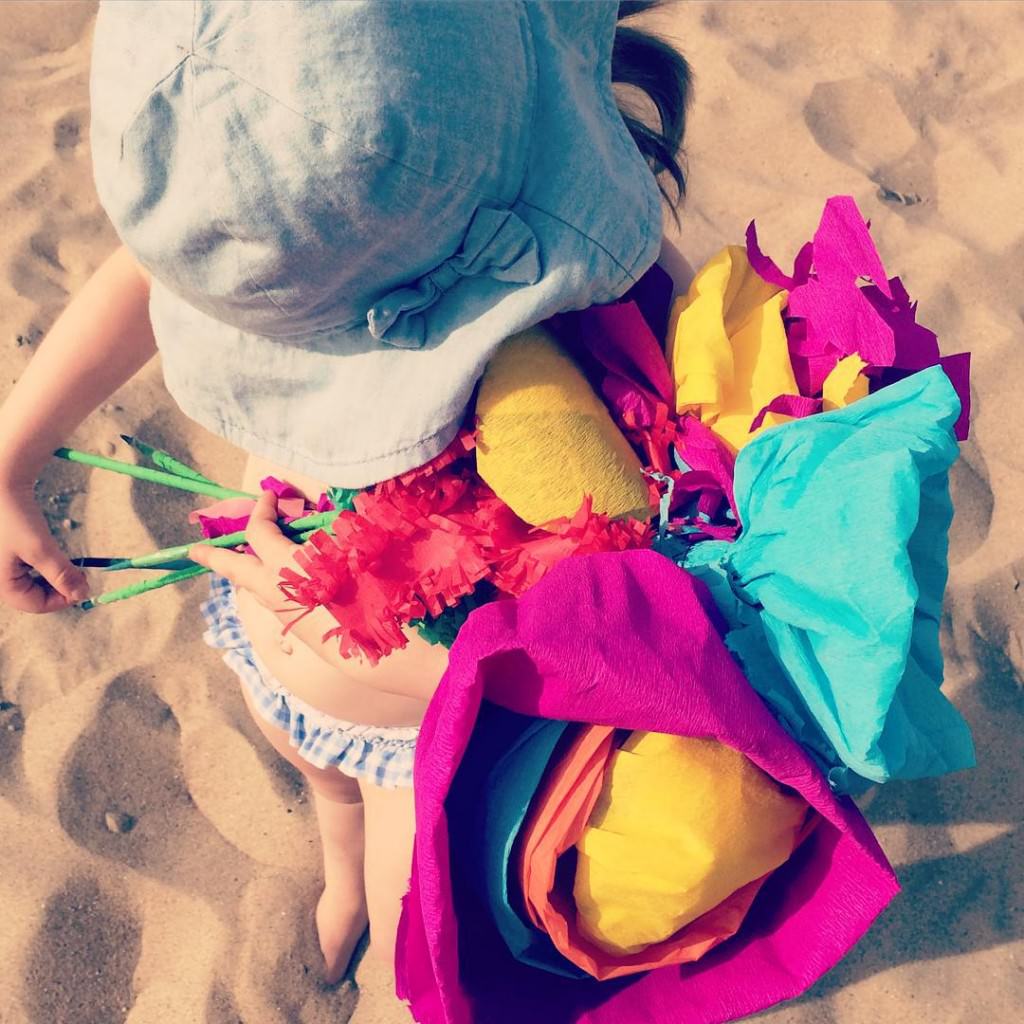 Nightlife
Go for a cocktail in the hidden bar The Pharmacy and shake your legs in the famous Kitsch Club.
Also Dunes Beach and Gin bar is a great spot for an after dinner Gin&Tonic or aperitif.
Wellness
Check out Sabai in Duinbergen. In this zen place massage therapist Eva gave me the most relaxing foot massage ever.
She learned the massage skills in Thailand and recently starting working with a beautician to offer facials and other treatments. Really worth a visit.
Sushi
Both Delhaize and Carrefour offer a more affordable alternative for the pricy (but delicious) sushi's from Zushi. But they don't deliver to the beach and Zushi does….
I can go on like this and tell you about the waffles at Marie Siska,  the mussels at Si Versailles, oysters and lobster at Oesterput and so on…but for now I'll leave it at this.
Do you have any tips or suggestions?
Please share them, we are always looking for new places to discover.