It's that time of the year again. Valentine's Day
A lot of people celebrate Valentine's Day in a restaurant but since this year February 14th is a Sunday we are having a romantic home made Valentine's Dinner. This year with an extra challenge…a vegan dinner. I am still keeping up with my good intentions…working out, eating healthier more veggies and less (but better) meat and fish so why not a vegan Valentine's dinner?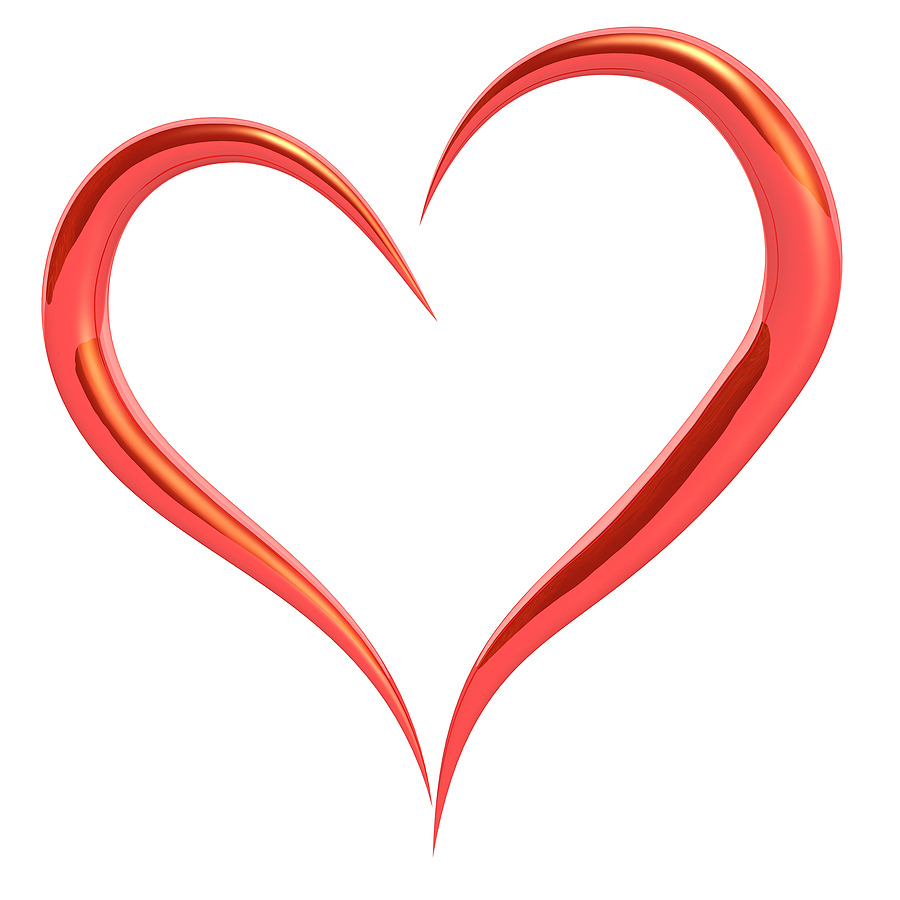 As you already know we try to eat more veggies and vegetarian dishes but lately I have been trying out Vegan recipes and I am surprised at how good this tastes. You read it well I am surprised… you must know I was raised wit the idea that all vegetarians were hippies and that a meals wasn't complete without a nice peace of meat, potatoes and sauce.  I think my daddy would turnover in his grave must he know I am trying vegan dishes.
We are the perfect example of flexitarians or as my 5 year old daughter puts it I am a vegetarian but I love to eat chipolata sausages.
Curious about my Vegan Valentine menu?
Since Valentine's Day is next Sunday I have time to prepare the dinner in advance so once at the table I will only have eyes for my baby. As you know I am not a fancy cook but I fancy quick and easy recipes. So here's my menu…
Luckily Champagne is vegan so that's what we'll have with some snacks such as roasted nuts and kale chips.
I am still hesitating for the starter…..either a Dosa with a herb salad or a sweet potato soup that I then can serve as a cappuccino with coconut cream.
For the main course I know I will use one of my favorite veggies: the eggplant or aubergine. I am still in doubt whether to choose for the Italian twist and serve a millefeuille without the prosciutto off course or have them the Asian way with miso?
For dessert I will keep it simple with a fresh fruit salad infused with star anise.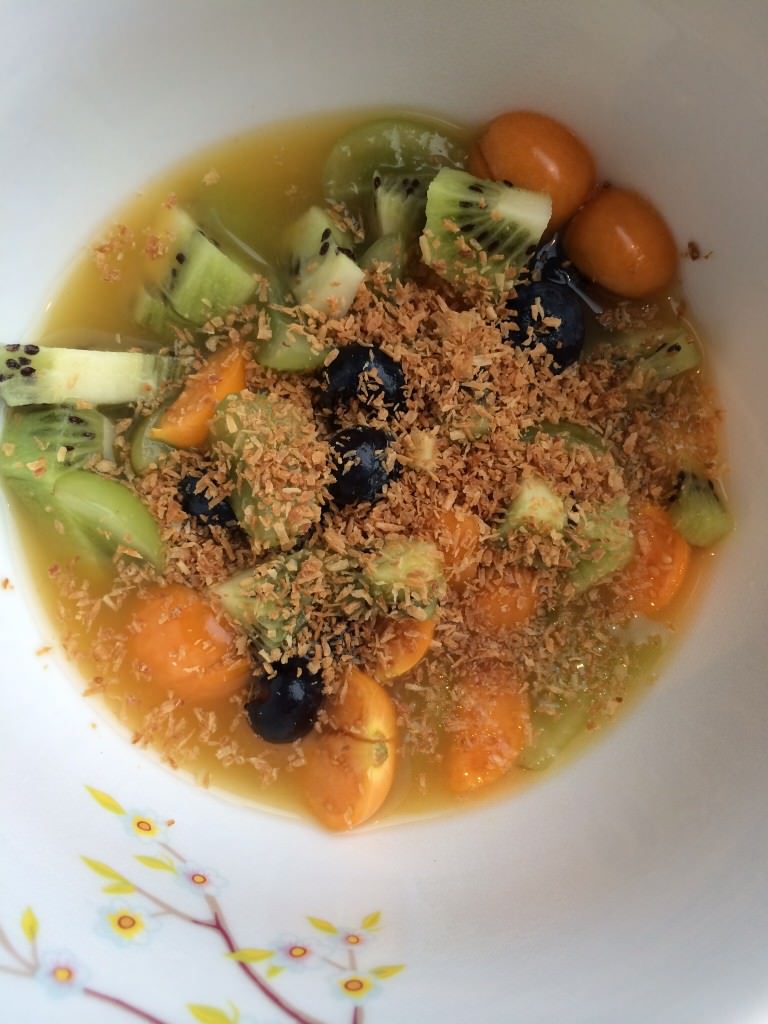 What do you think? Would you serve this vegan menu?