Pancake Day, also called Shrove Tuesday, Fat Tuesday and Mardi Gras (which is French for "Fat Tuesday"), is the last day of feasting before Lent begins on Ash Wednesday. It's called so due to the tradition of…. eating pancakes on the day –  In Belgium we celebrate Maria Lichtmis where we eat pancakes a week earlier –
This year Mardi Gras is on February 9th. Perfect for pancakes no?
I have been dreaming for years now to go and celebrate Mardi Gras in New Orleans. That would be so great. I have visited New Orleans when I was 21  with my father and I have such good memories about this city. Jackson Square, The Garden District, The French Quarter, dinner at Palace Café, the Super Dome and off course the plantations, the bayou and voodoo. Loved it! My Scarlet O'Hara moment.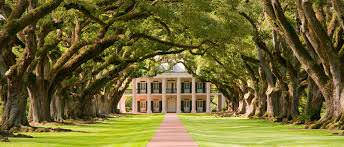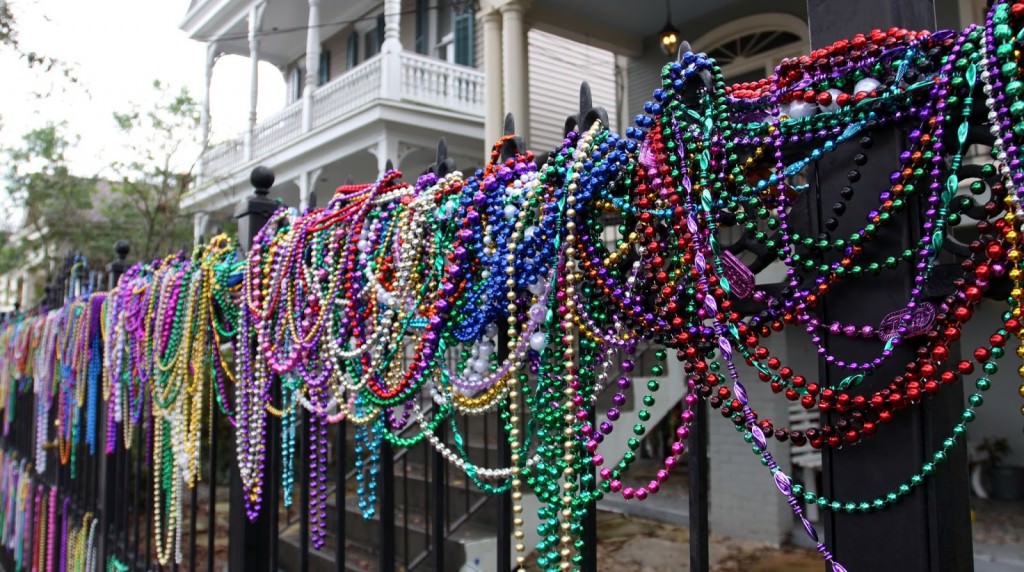 To keep up with the  tradition of Mardi Gras here are some of my favorite pancake recipes:
Last weekend I have prepared these great Mickey Mouse pancakes on my Cuisinart Plancha. What a success this was!
I used Jamie Oliver's granola powder (click here for the recipe), added a banana, eggs and milk and voilà….Mickey Pancakes were born.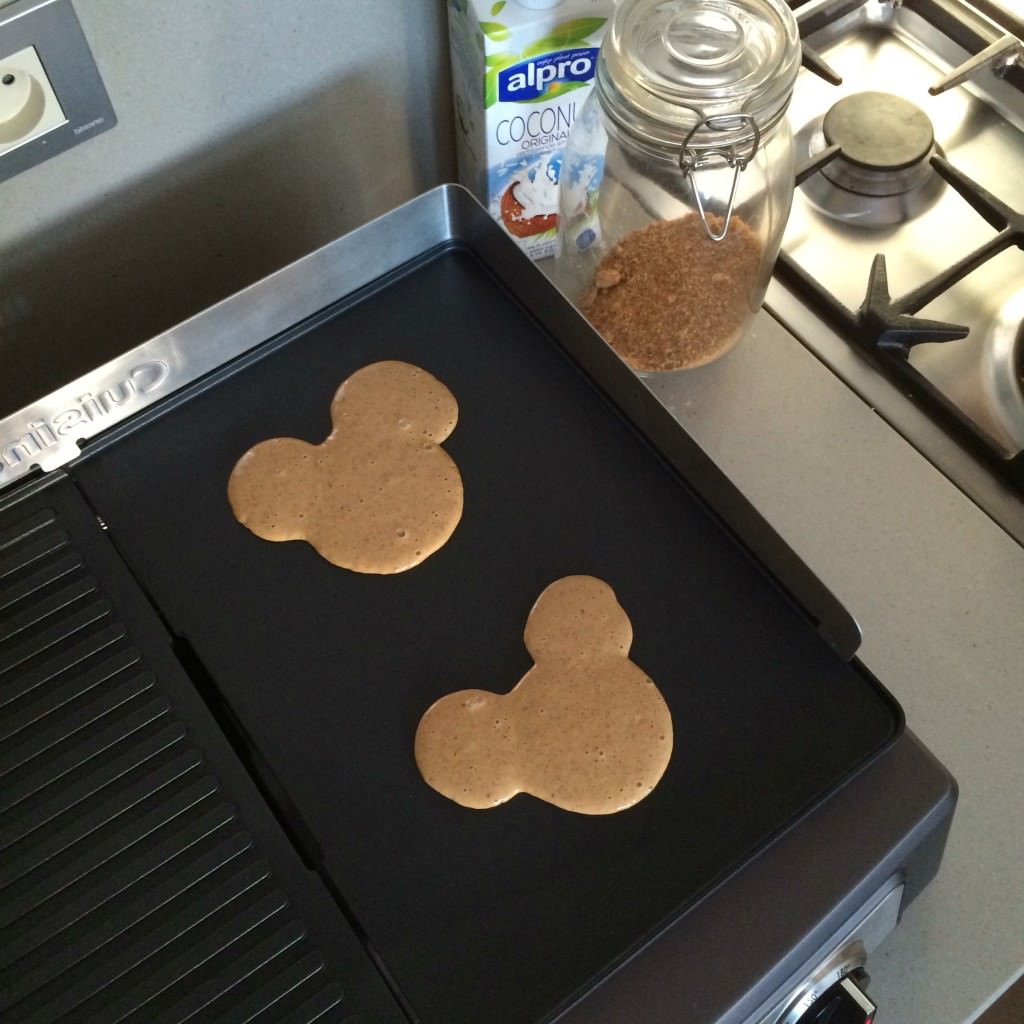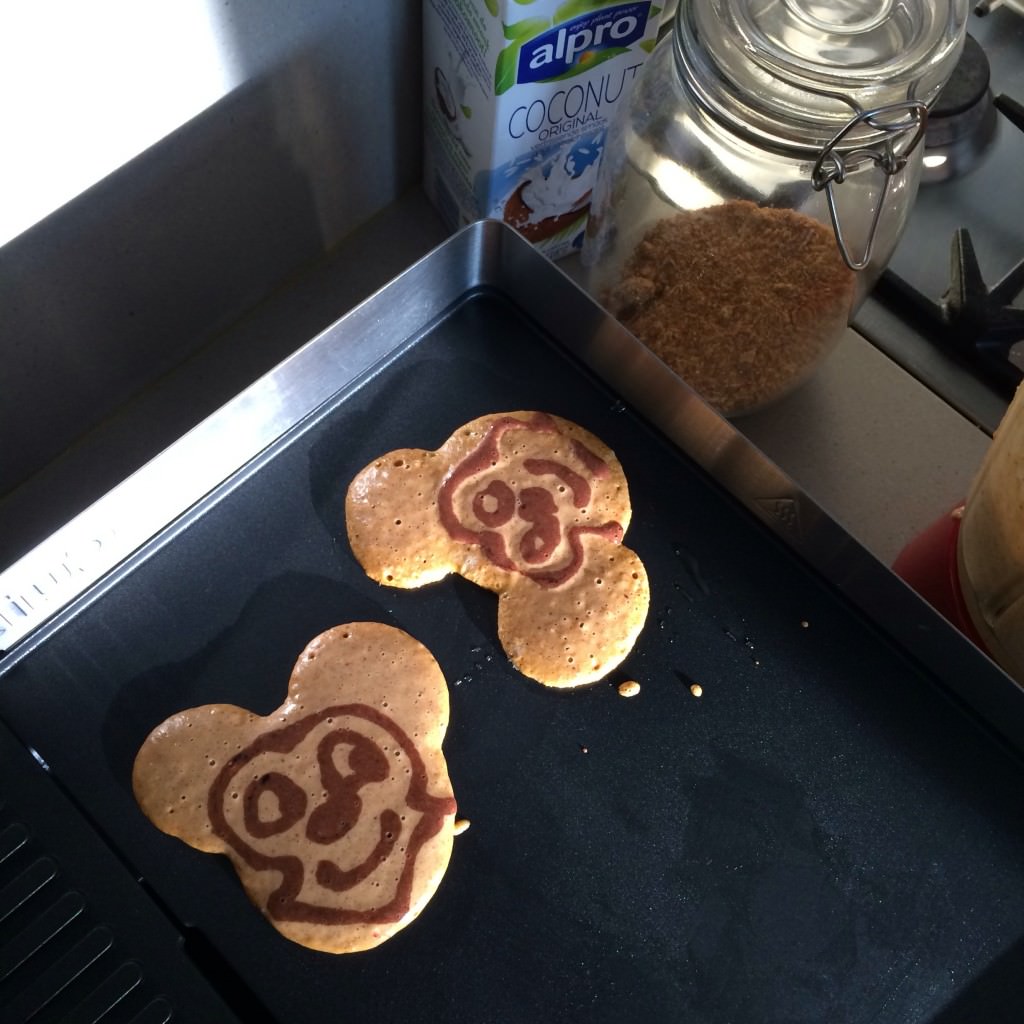 The Cuisinart Plancha is so easy to use. I just love to get it out on weekends and use it all day long: pancakes in the morning, grilled veggies for lunch and then a nice piece of grilled meat for dinner. I love the fact that is is so easy to use and clean, wow! The only downside is that the machine is big. I had to get rid of my cutting board  to make place for the Cuisinart Plancha. Not the small appliance you keep in the kitchen drawer.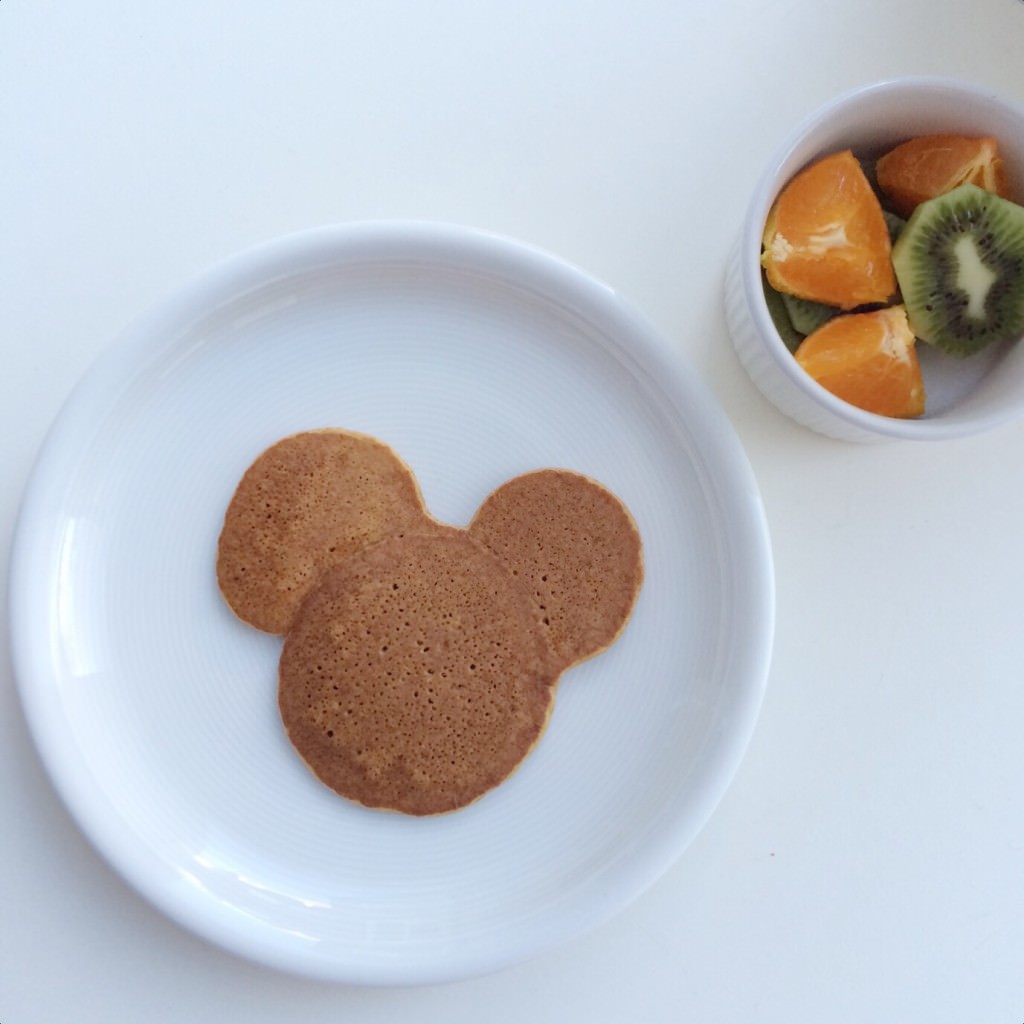 For more information on the Cuisinart Plancha click here.

Mardi Gras or Pancake Day
Recipe type:
Mickey Pancakes
Ingredienten
1 banana
2 eggs
200 ml plant based milk
150 gr granola powder
Werkwijze
Mix all the ingredients in the blender and let it stand for about 5 minutes.
Heat the plancha or a pancake pan and add a little bit of oil.
Bake the pancakes in the form you like.If you use two kinds of batter like I did, you have to wait until the pancake is dried on top before flipping it.
Enjoy!
Nola pictures via 101dreamvacatons.com