What a great year this has been….wow!  Time for a little overview!
We started the New Year with a great party and some nice treats from Mr Coppola's Vineyard….a great kick off in January!
Then in February off to Noma and Copenhagen for some delicious and really nice foodie experiences….
Valentine's Day we celebrated in snowy and cold New York at the great Musket Room in Soho, wow what a trip that was…because of all the cold and all the snow storms we really had to eat all the time…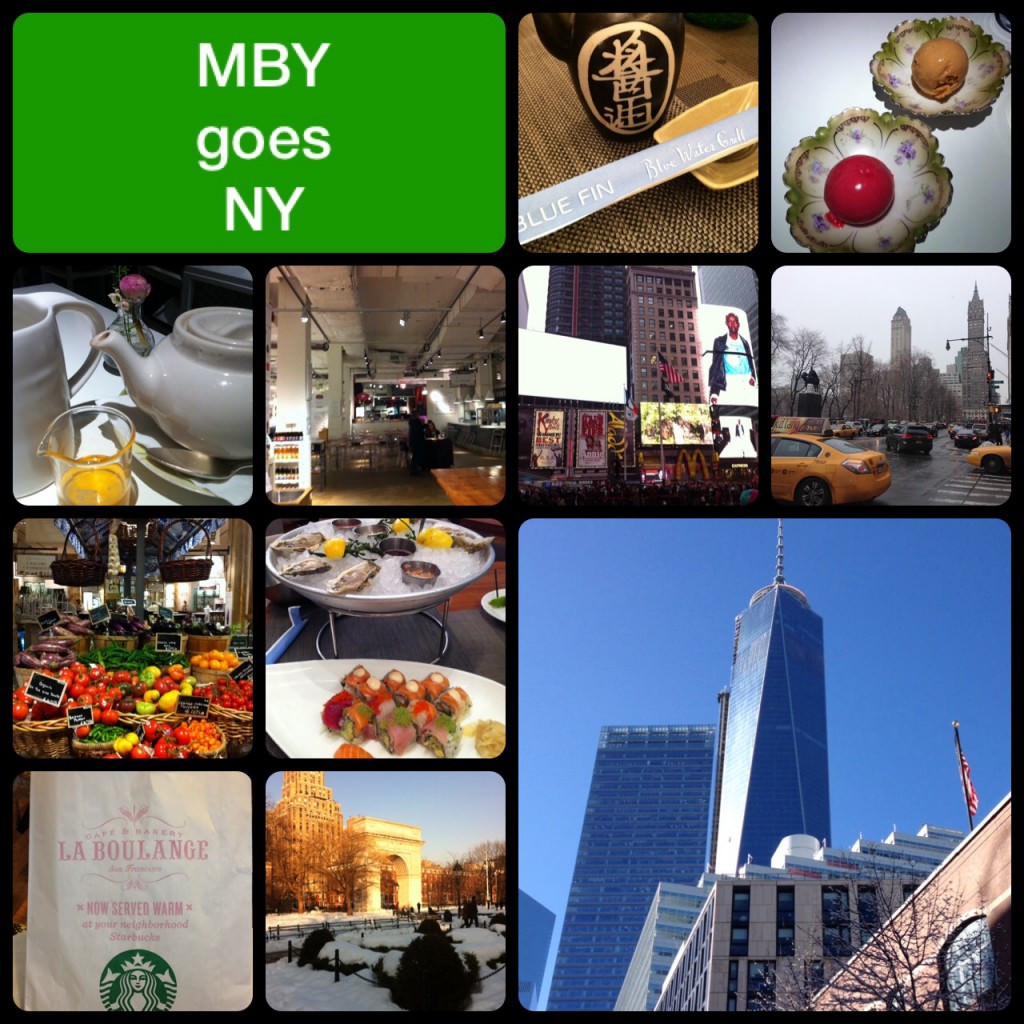 When The Jane opened we really wanted to go there and it was worth the wait, wow what a decor and what a great foodie experience in March. Sadly enough this foodie was a bit off that night and for the week after The Jane I stayed in bed with the flu! What was that? I was like in a feverish coma, hope to never experience that again.
In April I was busy organising the Pink Frozen Princess party, what a challenge!
May was the month with the guest blogpost on Brooklyn by my sister and our the Antwerp foodie festival: Antwerpen Proeft.
In June I had this great Birthday Dinner at Graanmarkt 13, delicious and I fell in love with Ibiza!
In July we had a great Birthday Dinner for Mr Husband at Nuance, but the pictures of that dinner were so horrible that I just stopped trying and invested some more time in dinner romance, always a nice…
August was the time for Pure C with dear friends  and in September I passed the no sugar challenge.
In October I have had an epiphany on steamed crab meat and November was the month of Disney World. What a great trip we have had to the US and the Bahamas. Soon more on the Disney Dream Cruise.November was also the month of the Weekend Blogawards! So nice to have been nominated. And once again a big thank you to all of you for your support.
December was great, preparing for Christmas, by making gifts, baking cookies and organizing the Christmas dinner. I just loved it! I even had the opportunity to partake in a fashion shoot for Città, wow!
2014 was also the year of my career switch, the first Must Be Yummie workshops, some real disasters in my kitchen and a lot of fun and laughter with my friends and family and getting to know a lot of new interesting people.
I want to take this opportunity to thank you all for your support, comments and suggestions and hope to hear and see you again in 2015! I am very curious what the New Year will bring us!
Have fun this New Years Eve!
P.S. Some post still need translation..mea culpa – don't hesitate to send me a mail if you like the English version of an article – I already have my good intentions for 2015